posted 24 Jan 2014 22:49, edited 24 Jan 2014 22:49
Long time lurker and first sales thread on here. I've got an account on Sufu where I've been more active as a seller and an ebay account with just under 400 positive feedbacks so I am legit. UK based also.
All prices include tracked shipping within the UK (international is possible at extra cost, just ask) but exclude the 4% Paypal fees which the buyer covers or pays via the gift option, entirely up to yourself.
Our Legacy Blazer ( 48 )- £SOLD
3B "Rolling" Blazer in Cotton (82%)/Linen (18%) blend. Lovely blue colour. Size 48 and fits pretty much TTS. Lined in the sleeves only and not as lightweight/transparent as the photograph suggest. 2 outer, 1 breast and 2 inner pockets. 8/10 conditon at least. No flaws, just no brand new.
APC "Mouillage Interdit" Print T-Shirt (Large) - £SOLD
100% cotton. Blue. Fits like a slim medium. Brand new with APC & Mr P Tags.
Norse Projects Cotton Watch Beanie (OS) - £SOLD
Nice simple staple from Norse. Colour is listed as 'deep blue'. Have Norse packaging and tags which will be sent with the beanie. Bought brand new and worn a handful of times. Just wear my other hats more often so I'll pass this on if there is interest.
Norse Projects 5 Panel Suede (OS) - £25
Another Norse staple. Colour is 'sand' - IMO the best colourway. Worn sparingly and pretty much looks brand new. 9/10 at least.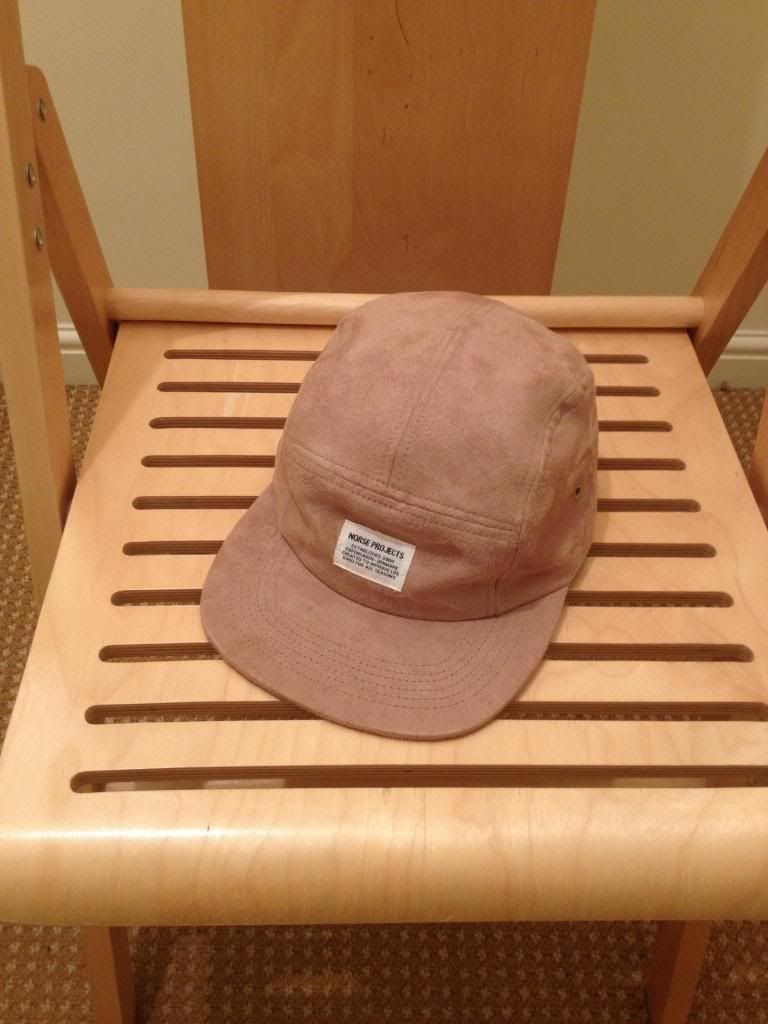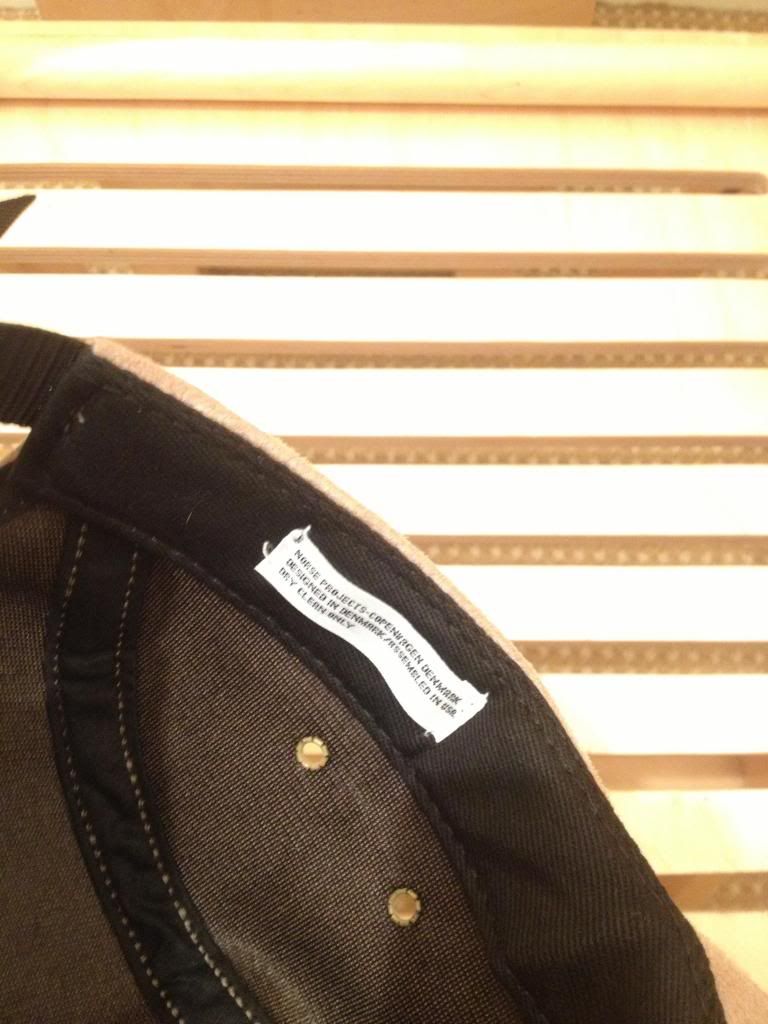 Robert Geller Cropped Pants ( 48 ) - £50
Really nice cropped pants from RG. Simple yet well executed. Olive in colour, 2 rear pockets, 2 front pockets. As I was photographing these I noticed a tiny discolouration at the outer seam on the left leg. It looks like a bleach splash so I've priced these accordingly. See image.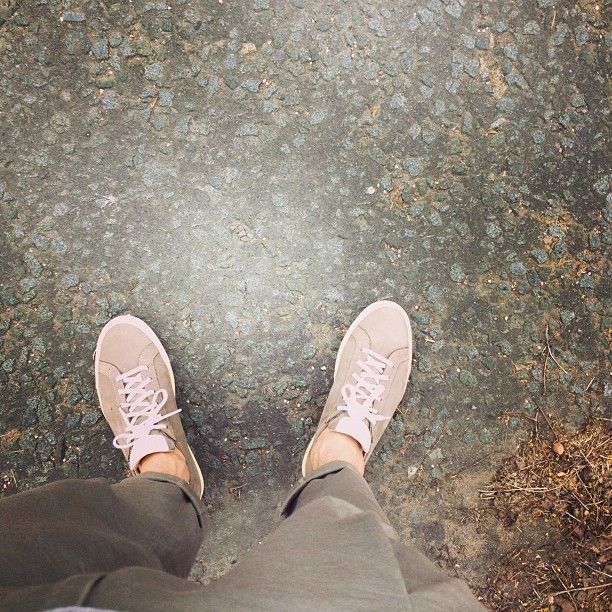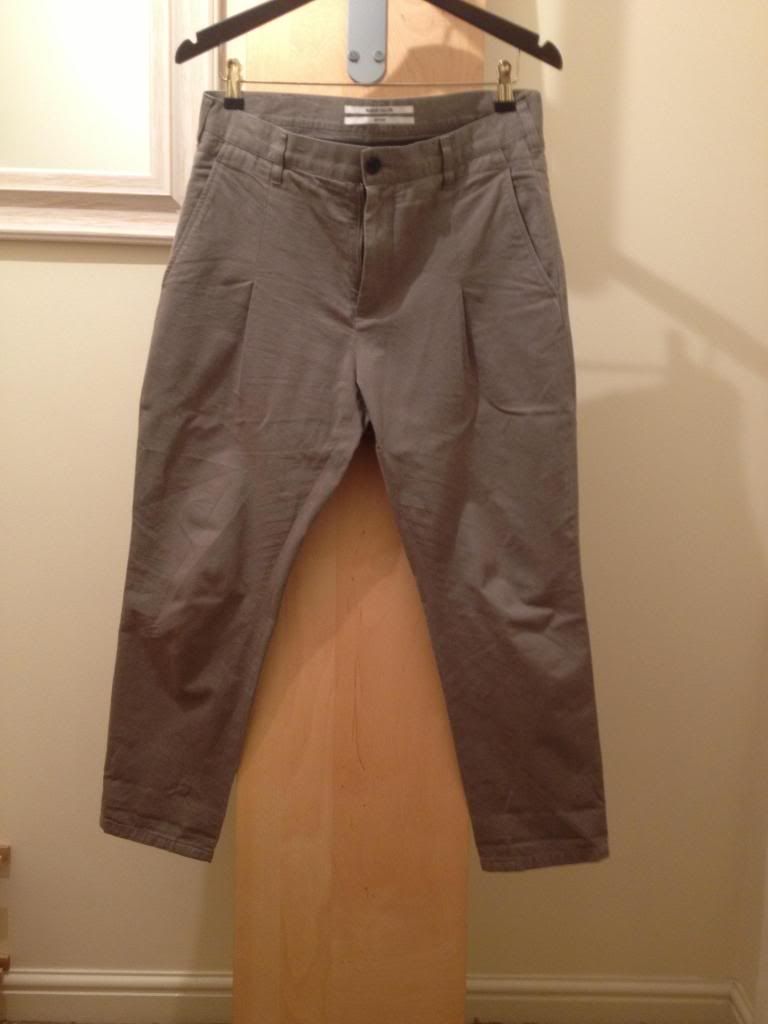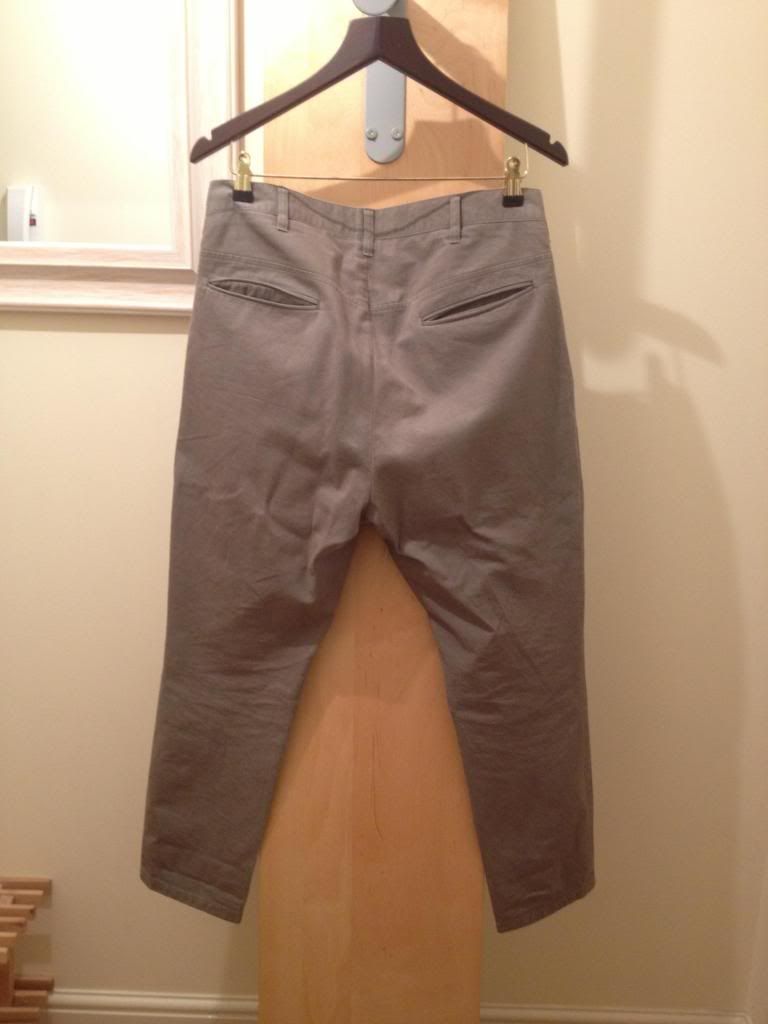 Our Legacy Relaxed Pants (50) - £SOLD
Technical Midnight in colour. Size 50 but can accomodate 48-50. Brand new with tags. Nicer than the current itteration IMO.
All Saints Conroy Leather Jacket (Medium) - £150
Forum favourtie brand (maybe I'd have better luck on Fleabay with this but I'll list in any case.) Size medium, fabulous fit for anyone with any shoulders or back, hence why I purchased it. Retail was (
and is as its still for sale in store/online
) £358. I bought it brand new in March 13', the leather is in fantastic condition and has broken in very well. No damages what so ever, in excellent conditon. 8or9/10 at worst. Have the reciept kicking around somewhere I believe - I can try and dig it out if any potential buyer wishes.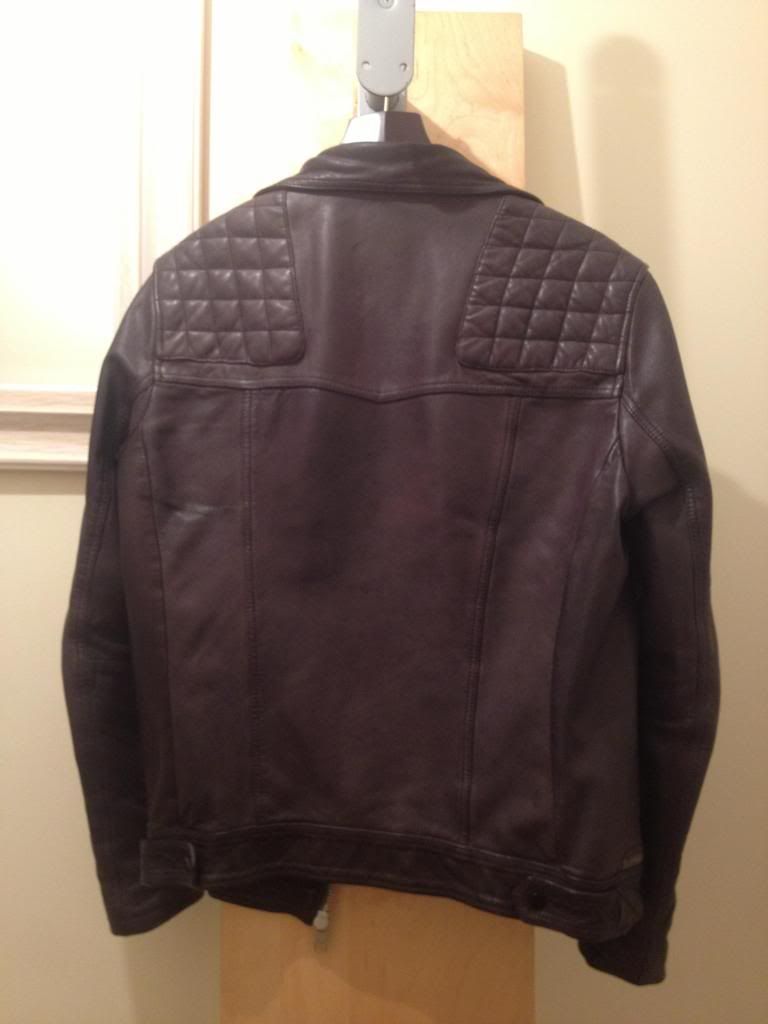 Also potentially adding:
CP White Canvas Oxfords with brick sole (40/fit UK7) - £70
Our Legacy Great Shorts in Navy Blue ( 48 ) - £
Acne hoodie (Medium) Stained, ask for further info - £25
Of course, any questions just let me know.