18 Sep 2011 22:18
Usual stuff
Paypal gift or add 4% please
Postage included
Made these up for mates who then changed their minds and ordered something else: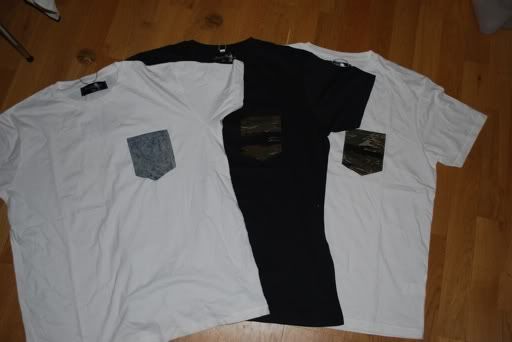 White Denim (acid wash)
White Tiger Camo
Black Tiger Camo
All size LARGE
Would keep them for stock but its not incuded in the line that is going to retail stores.
£25 each posted or £60 for the three.
Can post tomorrow so if anyone wants one with the quickness.
Thanks