posted 7 Jan 2019 21:35, edited 7 Jan 2019 21:35
Payment by PayPal gift or buyer pays fees. Includes shipping to UK for GJs, non-GJ add £5.
Our Legacy Cracked Linen shirt
44 / XS
SOLD
Lovely shirt, just sadly doesn't fit anymore. Would trade for a 46 if anyone has one. Excellent condition, well looked after.
Uniqlo x Lemaire Wool Duffle Coat
XS
£40 > £25
Fair condition, a few signs of wear and pilling in places but still plenty of life left. Some of the buttons are starting to come loose but still attached. Fits slightly oversized.
P2P 21"
Back 38"
More photos:
https://www.ebay.co.uk/itm/223315867643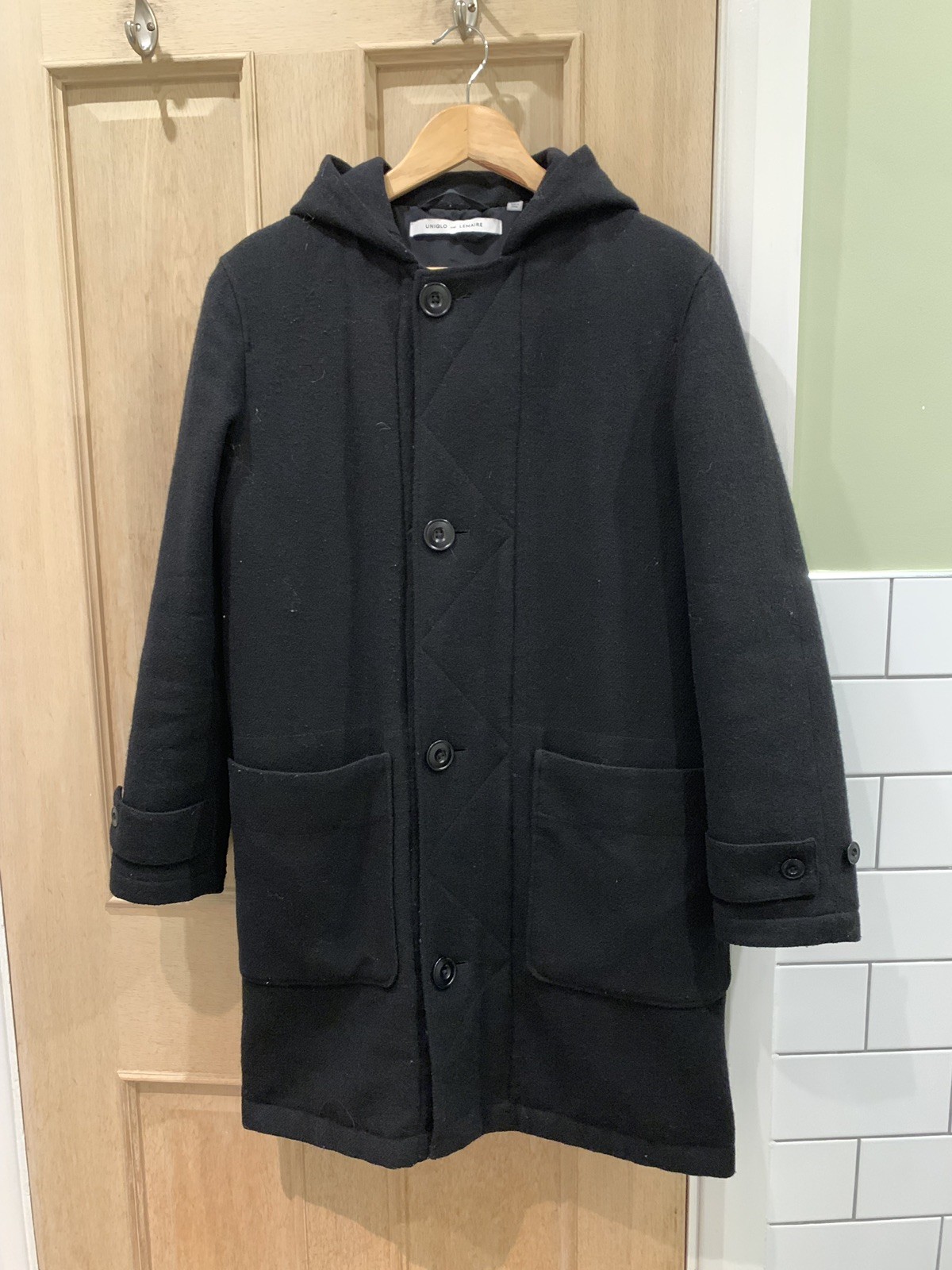 APC Wool Overshirt
XS
£65 > £50
Good condition, a few signs of wear but well looked after and no flaws or damage. Nice thick wool, works well as a light jacket or overshirt. Fits slim.
P2P 20.5"
Back 28"
S2S 17"
More photos:
https://www.ebay.co.uk/itm/223315928092