posted 22 Oct 2017 15:04, edited 22 Oct 2017 15:04
All prices include postage for GJs in the UK, add £5 for non. Payment by Paypal Gift or buyer adds 5% to cover fees.
More photos of everything on eBay:
https://www.ebay.co.uk/sch/1_234589/m.html?_nkw=&_armrs=1&_ipg=&_from=
Everything worn and still in good condition with plenty of life left, no flaws or marks etc unless otherwise noted.
Our Legacy 1950s Fog Rain Shirt
XS / 44
£45
£40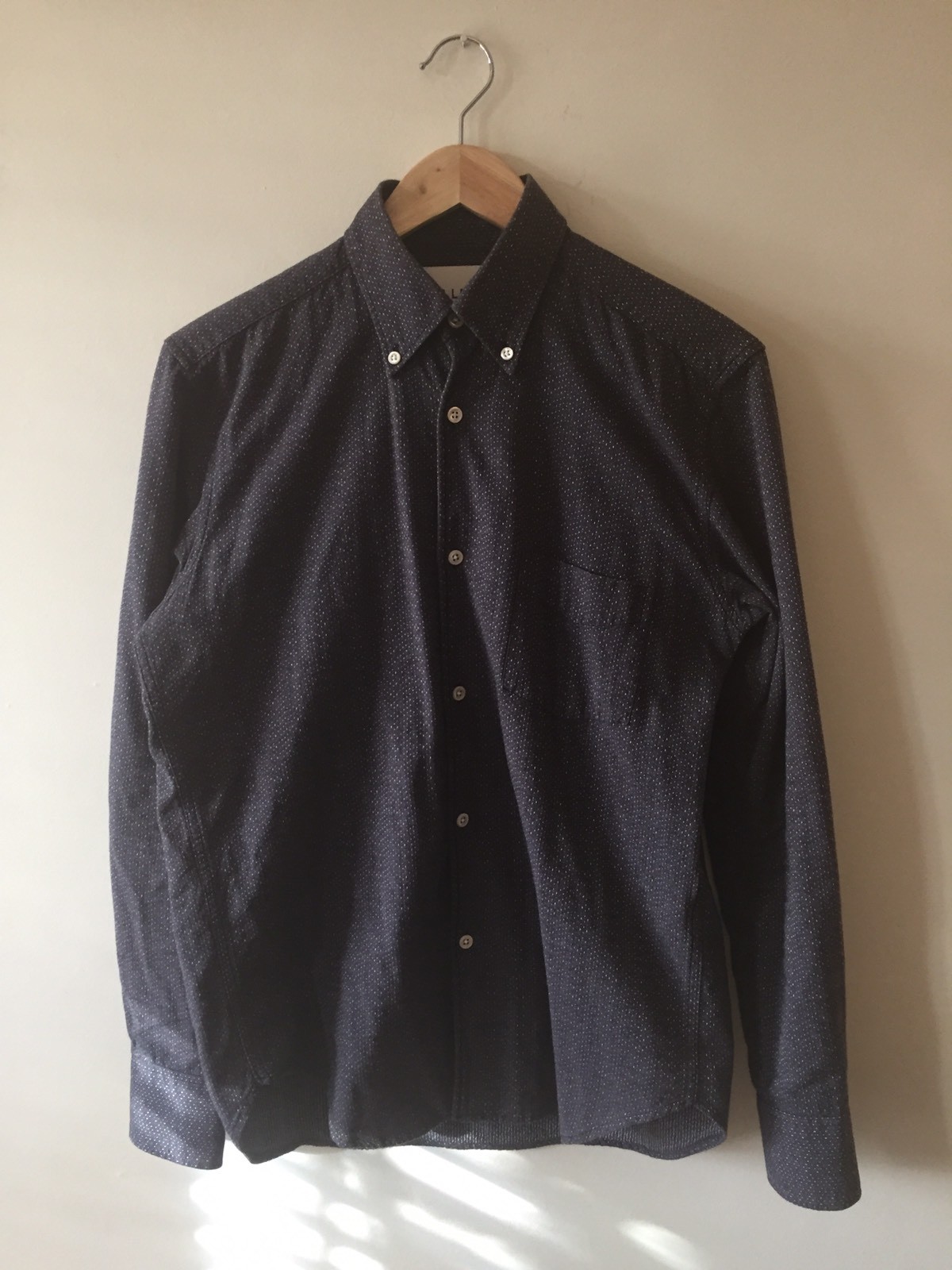 P2P 20.5"
Back 26.5"
S2S 17.5"
Folk Grafters Jacket / Overshirt
Size 1 / XS
£75
£60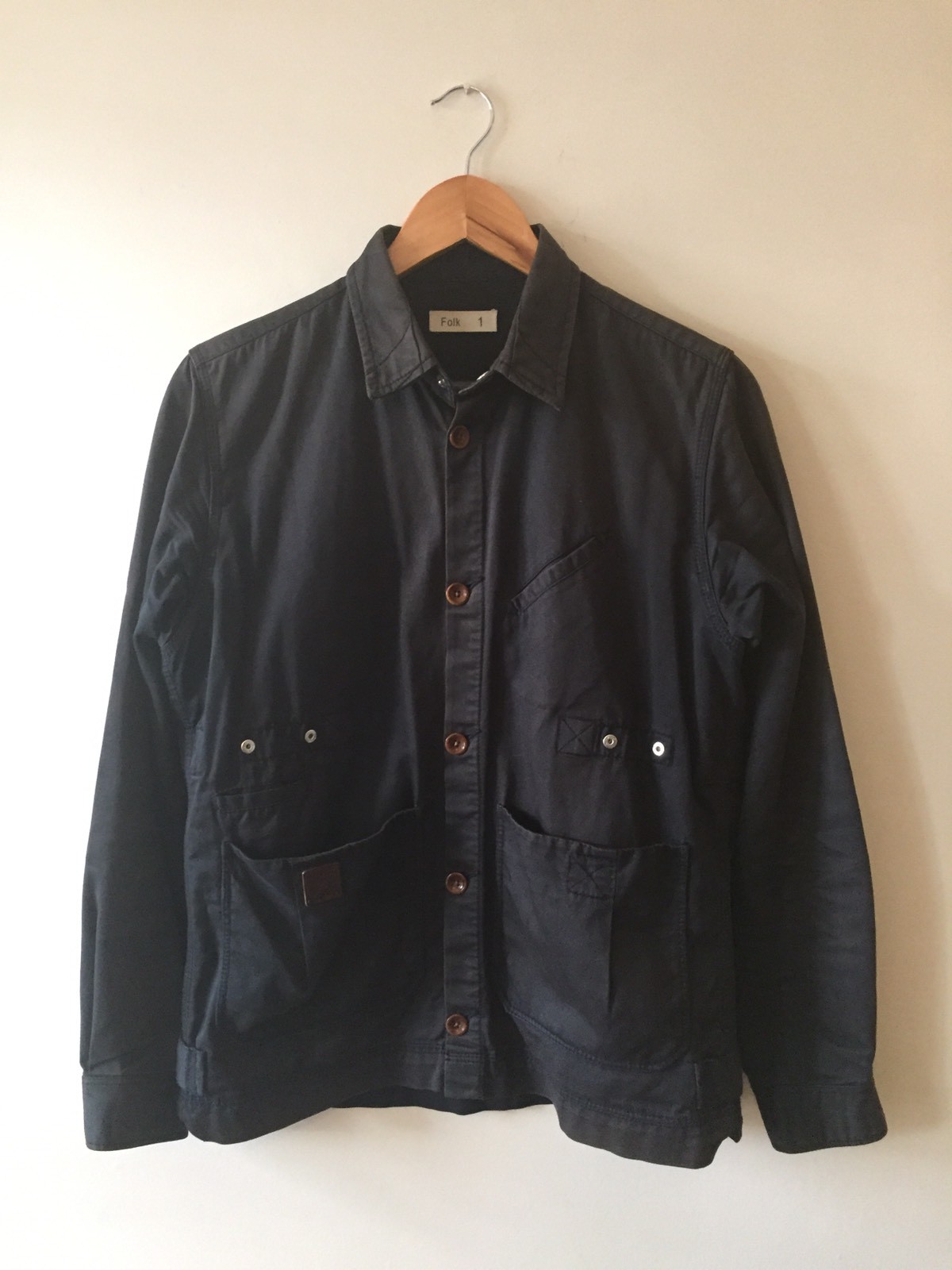 More photos:
http://www.ebay.co.uk/itm/Folk-Grafters-Jacket-Shirt-Navy-Size-1-XS-Extra-Small-Clothing-Overshirt-/222688471229?hash=item33d94468bd
From 2011, worn frequently so some signs of wear, fading to the colour in places. Recently dry cleaned, and very well constructed so no flaws, rips, or seams coming away. Many years of wear left in this.
P2P 20"
Back 25.5"
S2S 16.5"
rag & bone Grey Checked Beach Shirt
XS
£35
£25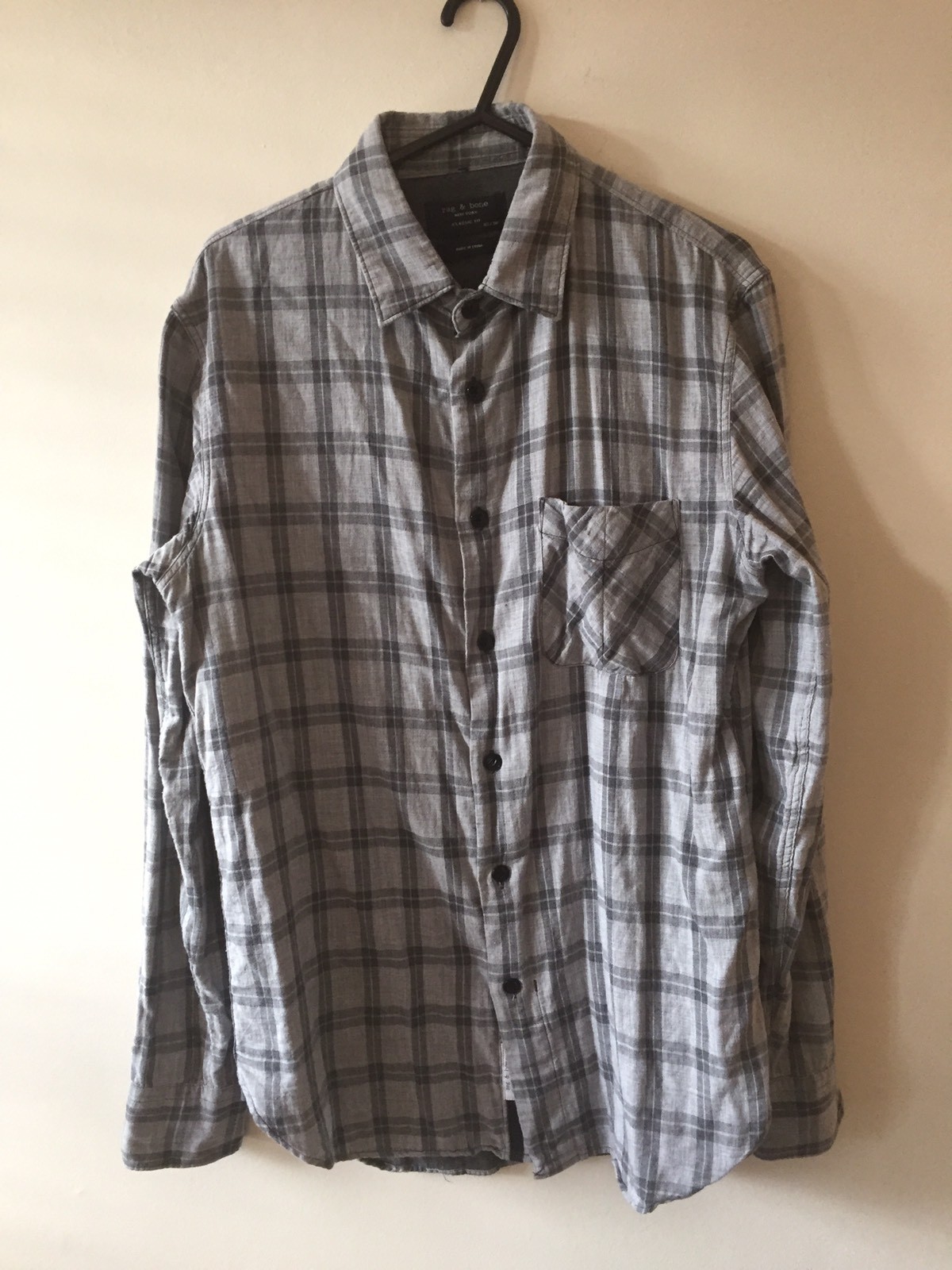 P2P 19.5"
Back 28"
S2S 17"