posted 4 Aug 2020 15:23, edited 4 Aug 2020 15:23
Doing a big clearout. All of this is on eBay but I've pulled some bits FUKers might be interested in. All prices include postage for regular members. Happy to negotiate and any extra photos, measurements etc… just PM me.
More items just added.
Eddie Bauer patchwork knit - Size XL - 8/10 - £25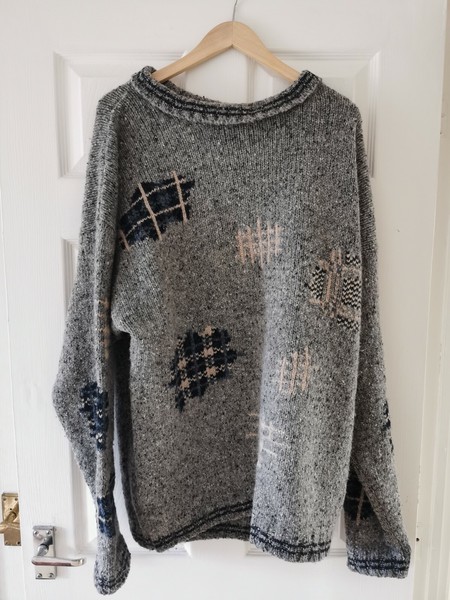 Fillipa K lightweight fishtail parka - Size 50 - 8/10 - £40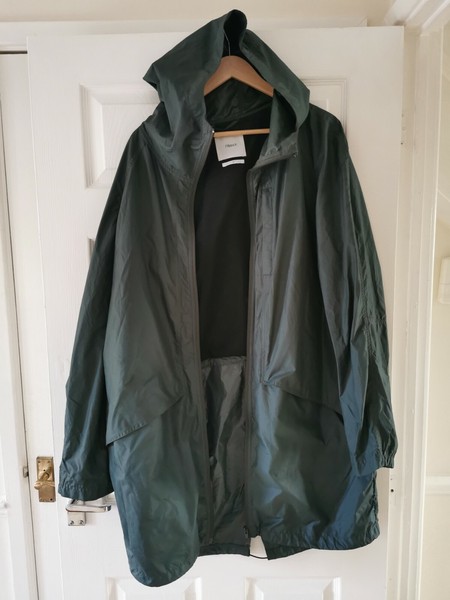 Our Legacy Portuguese cotton flannel shirt - Size 52 - 7/10 - £50
Native North merino wool jumper - Size large - 9/10 - £50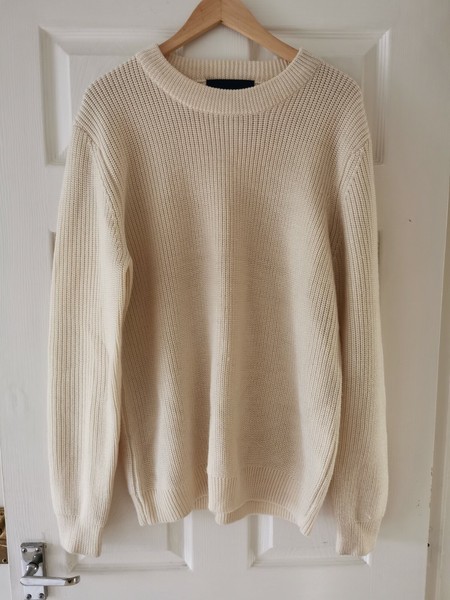 Silent Damir Doma mock neck knitwear - Size medium, fits long - 7/10 - £75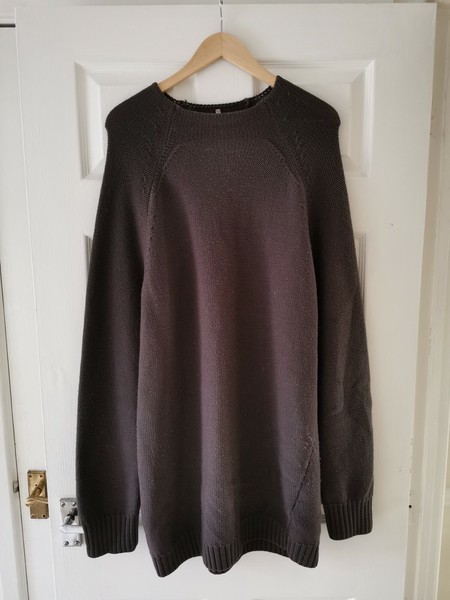 Casely Hayford panelled sweatshirt - Size medium - 7/10 - £25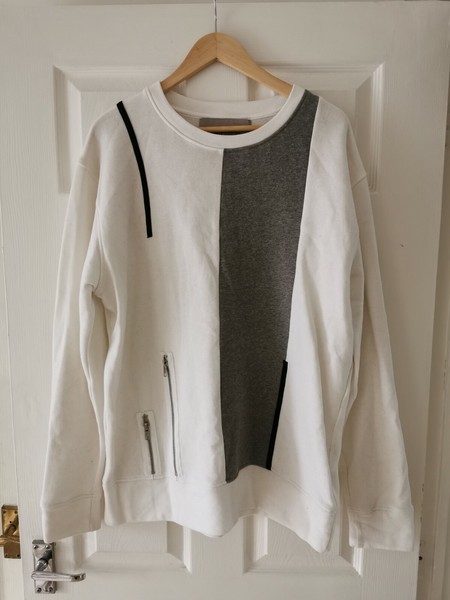 SOLD
Lou Dalton baseball shirt - Size small, oversized fit - 9/10 - £25
Our Legacy Terry towel shirt - Size 50 - 7/10 - £50
Stephan Schneider mock neck jumper - Size 5, fits like a medium - 8/10 - £40
Stepney Workers Club x Brain Dead - Size 9 - 9/10 - £50
Junya Wantanabe heavy canvas fireman jacket with plaid and leather details - Size large - 7/10 - £150
Gimme Five Kermit t-shirt - Size large - 9/10 - £20
Norse Projects Falki ripstop jacket/liner - Size XL - 8/10 - £60
3.1 Phillip Lim shirt - Size medium - 7/10 - £20
Comme des Garcons AD1992 linen jacket - Size medium - 6/10 - £150
Polo Ralph Lauren flannel shirt with suede elbow patches - Size large - 7/10 - £25