posted 2 Feb 2017 00:03, edited 2 Feb 2017 00:03
My old thread got a bit confusing due to the reposting of my post.. Please refrain. If interested in an item, drop me a DM.
Filson Original Briefcase (BNWT)
Bought this last summer, but haven't the chance to wear it as i'm happy with just the Filson backpack i own.. If you own a Filson bag, not much to say. If you don't, get to know… One thing i would say is they come with a Lifetime Warranty.
Note: Filson bags have gone up by £40-£50 since the new year.
Paraboot Avoriaz Boot (BNIB) (UK 8.5)
I really don't want to sell these but sadly i can't see myself wearing them often. You wont be disappointed with the quality of these boots. My picture doesn't do it any justice so i've included additional pics found online.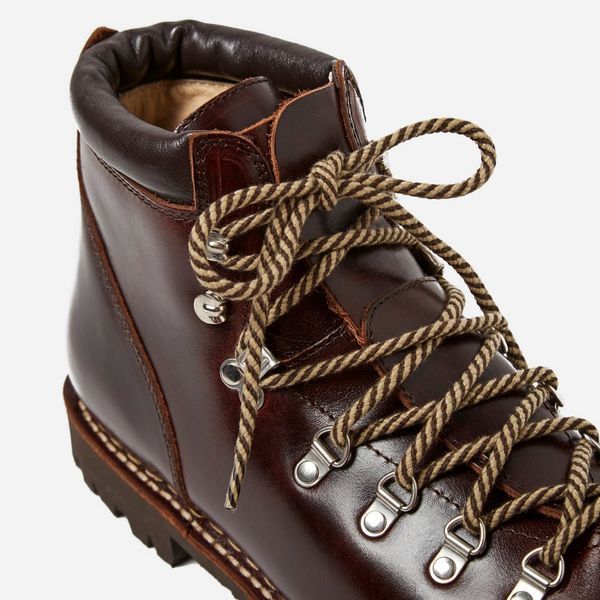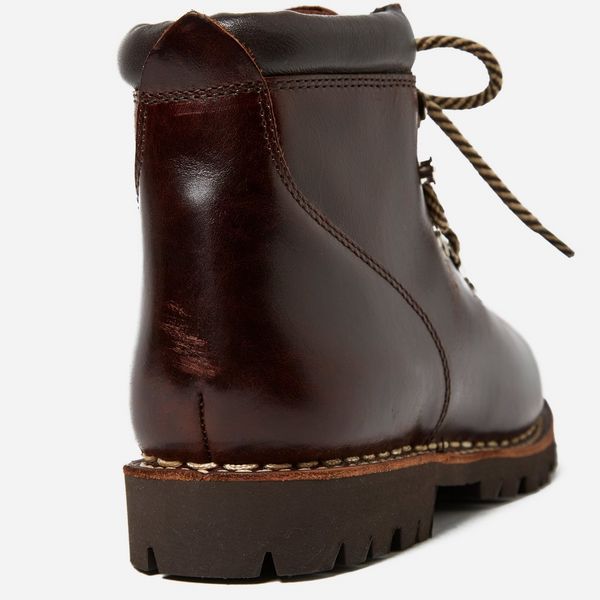 £260
Church's Cowes Double Monk Shoe: Brand New in Box (Size UK 8.0) Retail price for these are around £380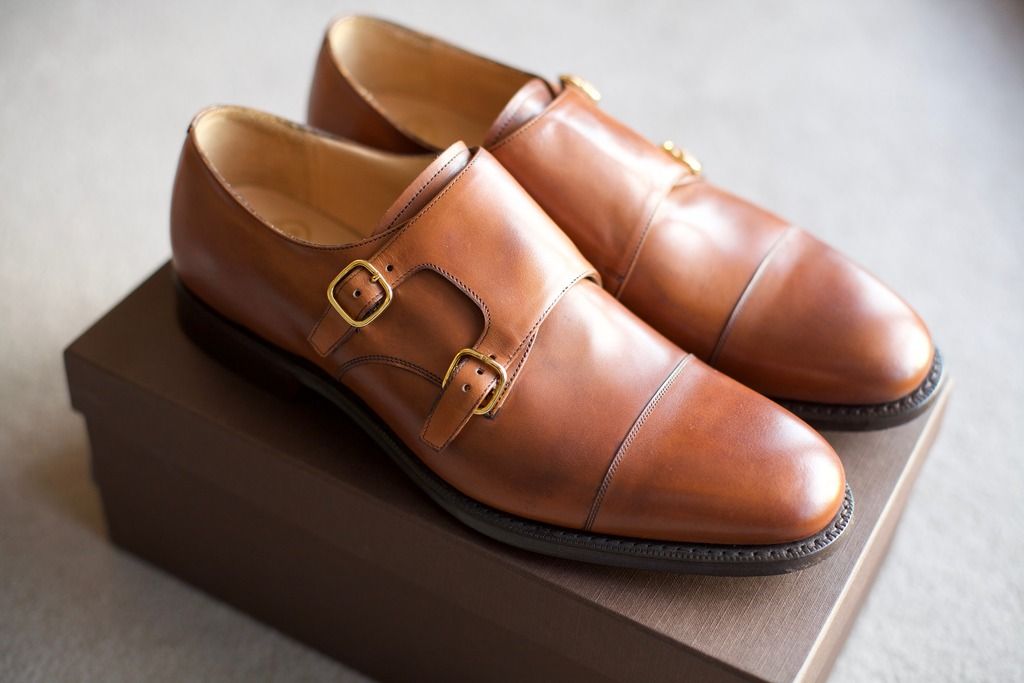 £300
Gucci Derby Shoes; Brand New in Box (Size UK 8.0)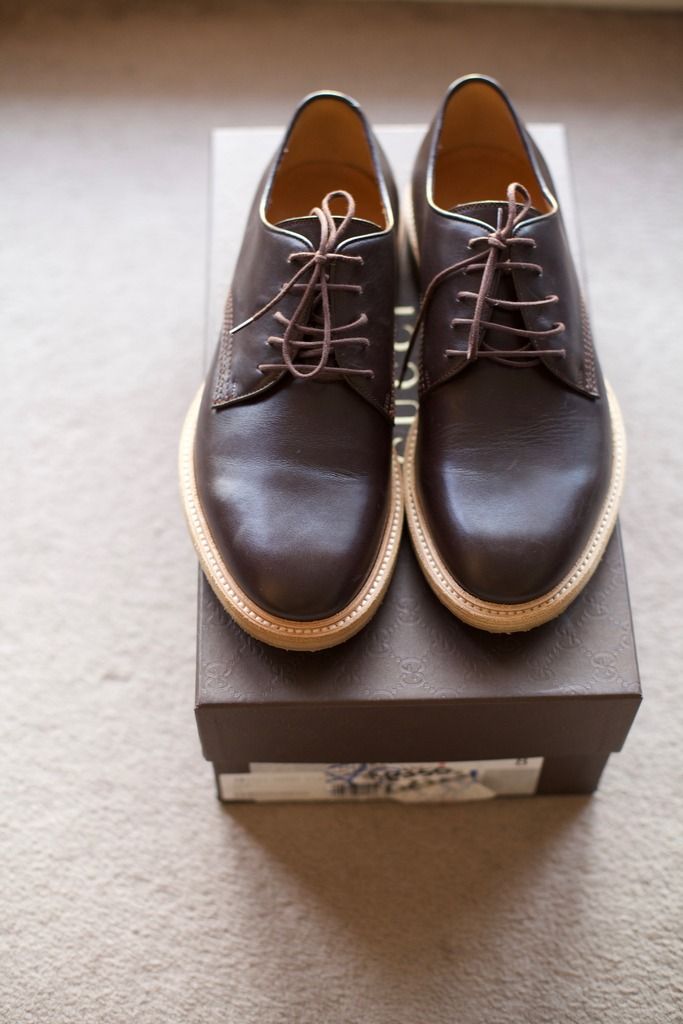 £190
APC New Cure Jeans (BNWT) (Waist 30")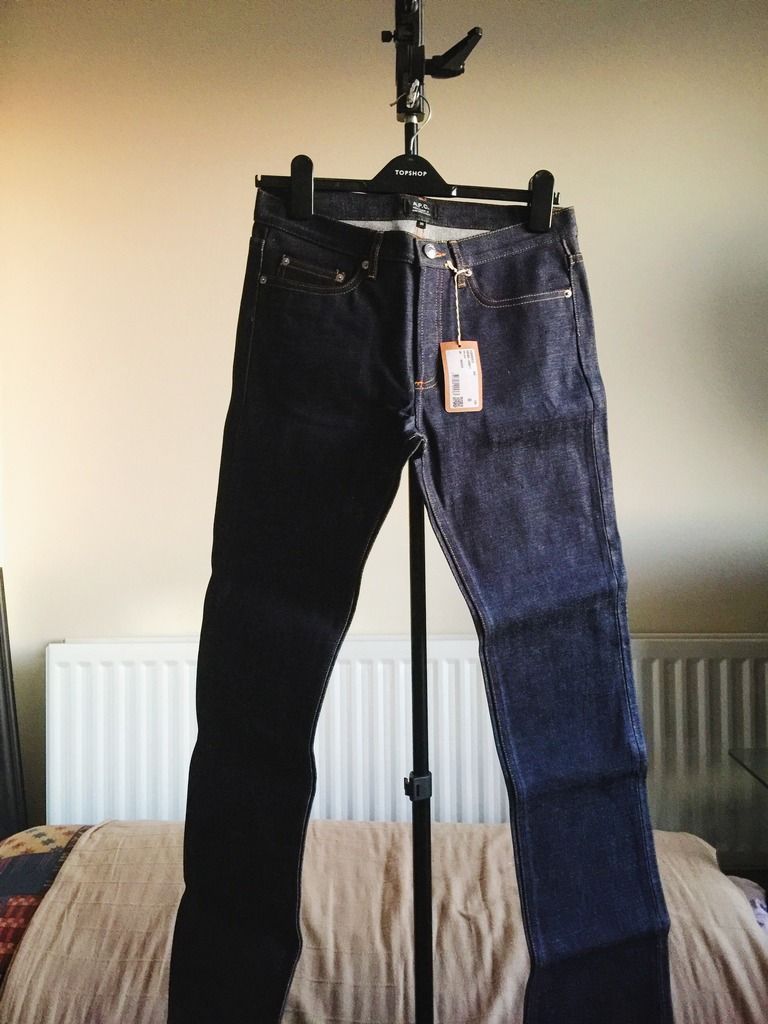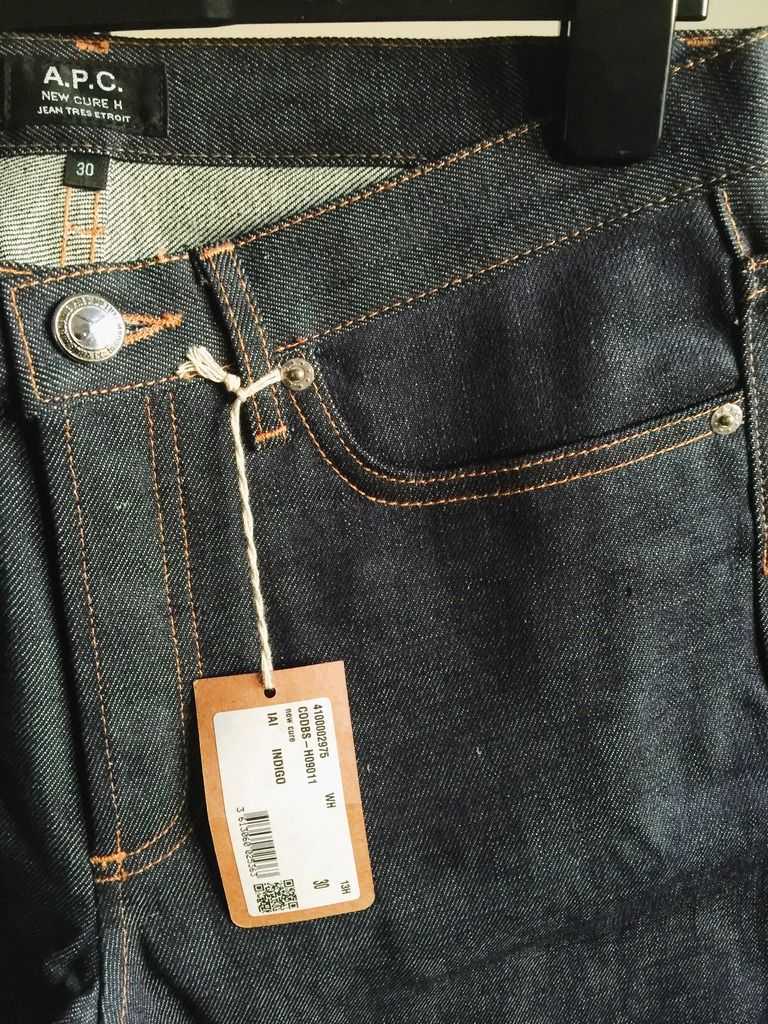 £95J.Crew Broken-In Slim Fit Chinos (770 Fit) (Brand New with Tags) (30W 32L)
These currently retail on the Jcrew site for £75. If you'r lacking a well fitted Chino in your wardrobe, grab yourself a bargain.
£30APC Shearling Bomber Jacket (BNWT Large)
Long story, but i bought two of these, a Medium and Large… Lost the receipt so i couldn't return. This is one of my go to jackets. Made from a soft, warm virgin wool and well fitted. I still think it's the best Shearling bomber jacket by APC to date.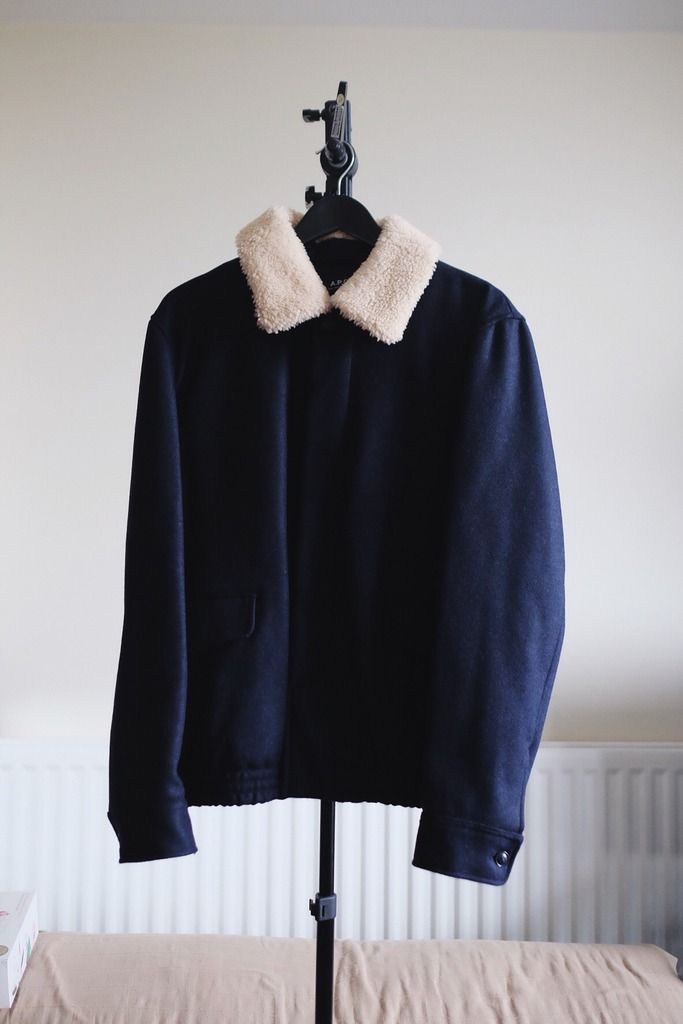 £SOLD
APC Corduroy Jacket: Great jacket but burgundy doesn't suit me as well as i expected. Great stand out piece though.
Size Large but fits like a Medium.
£80
APC Corduroy Trousers: Brand new with Tags.. Selling for the same reason as above
Size: 29 Waist
£70Our Legacy Bomber Jacket (Size 48 Medium):
Bought this 18 months and worn about 10 times.. The jacket is surprisingly very warm, doing a good job insulating your body temp. Unfortunately, I'm more of a long coat person these days. Size 48 (Medium)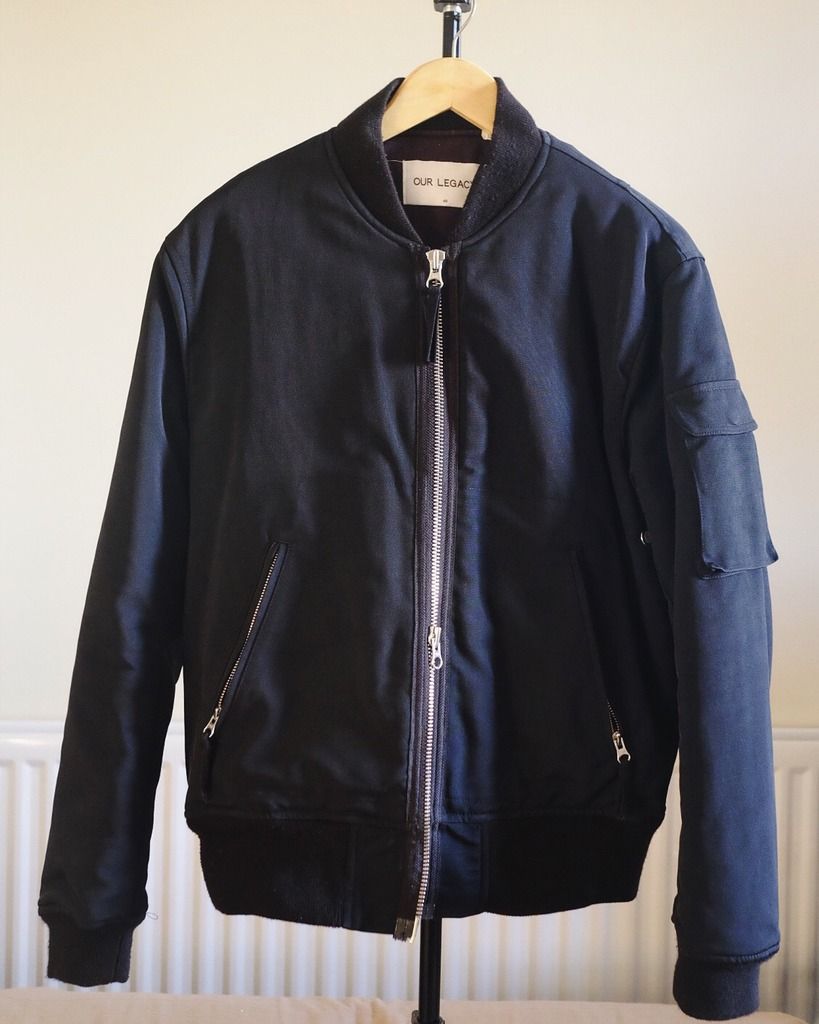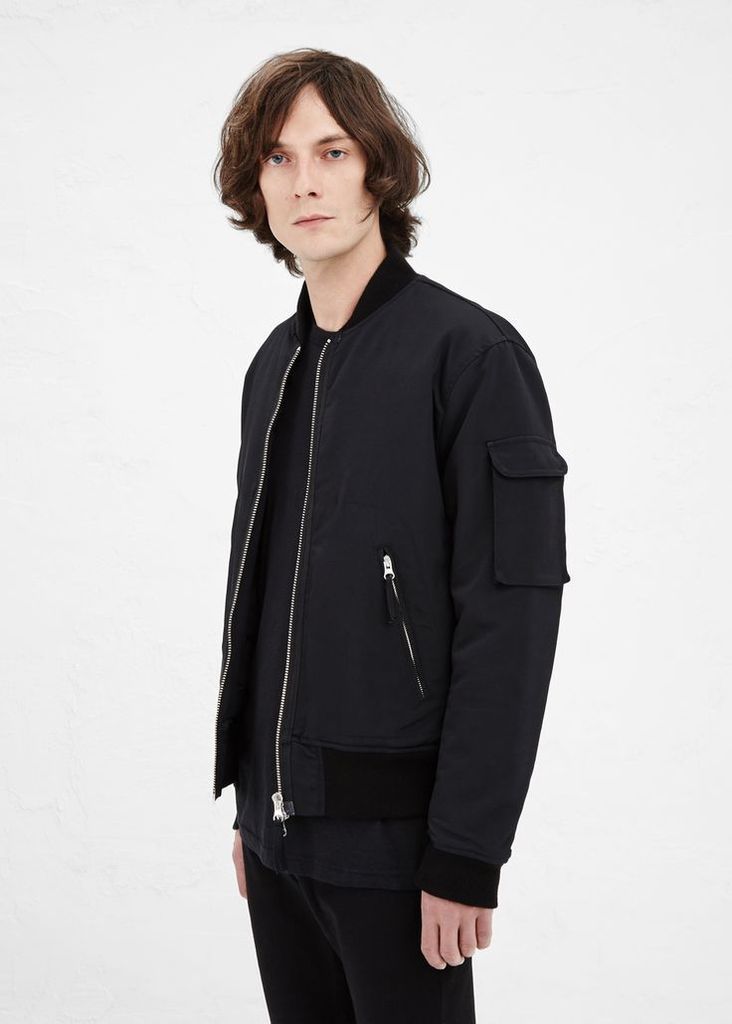 £125Harris Wharf Pressed Wool coat (BNWT)
(Size 50)
Crafted from 100% Virgin wool.
Three Button front closure
Notched Lapels
Single black vent slit
Outer seam details
Still not sure why i'm selling this, as it fits me perfectly…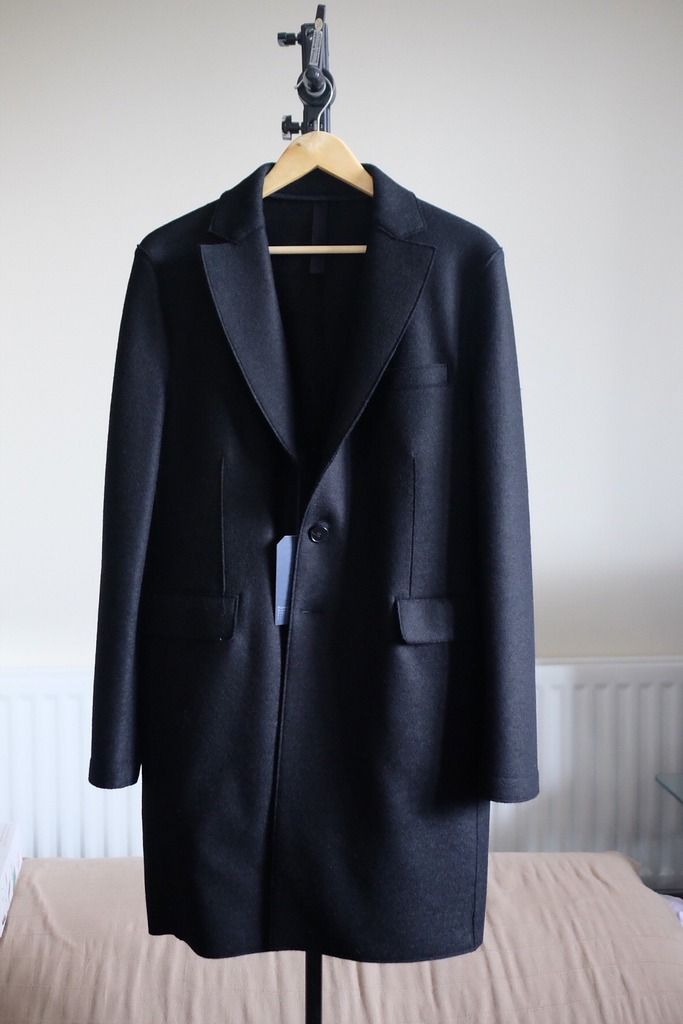 Just to give you an idea of the fit. This is an almost identical jacket by Harris Wharf, with the Vertical side pockets being the only difference.
£165
BWGH X Puma XS698 (Size Eight): Worn these about 4 times MAX, but found it hard to pair with a large proportion of clothes in my wardrobe. The level of finish on this is A+..
£45
New Balance M530AK (Size 8.5): I literally bought these just over a week ago and wore it once. This was a firm reminder of how wide my feet are. If you are familiar with NB's, this has a D last, so great for Narrow to Normal feet. Sadly i'll never get to wear a long line of NB's due to my flipper feet.
Don't worry though, the insides are still fluffy and fresh and no marks on the suede, although my picture doesn't give that impression. Finger prints can be quite reflective on Black suede material.
Sold
Converse All star 70's (BNIB) (Size Eight)
£40
Filson Wool Plaid Cap (BNWT)
5 panel caps just don't suit me.
£35
Norse Project Wool Cap.
Worn once
£30
That's it for now.. More to be added in the coming days.