posted 2 Feb 2017 00:03, edited 2 Feb 2017 00:03
My old thread got a bit confusing due to the reposting of my post.. Please refrain. If interested in an item, drop me a DM.
Our Legacy Life Vest (Size 4
Brand new without Tag as it was the last size in Store. Unique piece which sold out really quickly during the sale.
SOLDOur Legacy New Shirt in Pink Basket weave (BNWT Size 50)
£75OUR LEGACY Chino 22 Glow Navy Corduroy (Size 4
Brand New and Unworn
£190Barena Venezia Overshirt (Size 4
The Cheno Molveno Shirt - Jacket from Barena is a simplified version of a classic workwear silhouette. This version has been crafted in a 8 Wale corduroy, and features include three front patch pockets, spread collar, four button front and single button cuffs. Please note this is a completely Brand New, but the original Tag was misplaced by the retailer, but i was given the Tag of a bigger size.
£140Barena Venezia Bragotto Trato Trousers (WHITE) (BNWT) (Size 50)
£85J.Crew Broken-In Slim Fit Chinos (770 Fit) (Brand New with Tags) (30W 32L)
These currently retail on the Jcrew site for £75. If you'r lacking a well fitted Chino in your wardrobe, grab yourself a bargain.
£25Paraboot Chambord (BNIB Size UK 9)
£220Paraboot Avoriaz Boot (BNIB) (UK 8.5)
I really don't want to sell these but sadly i can't see myself wearing them often. You wont be disappointed with the quality of these boots. My picture doesn't do it any justice so i've included additional pics found online.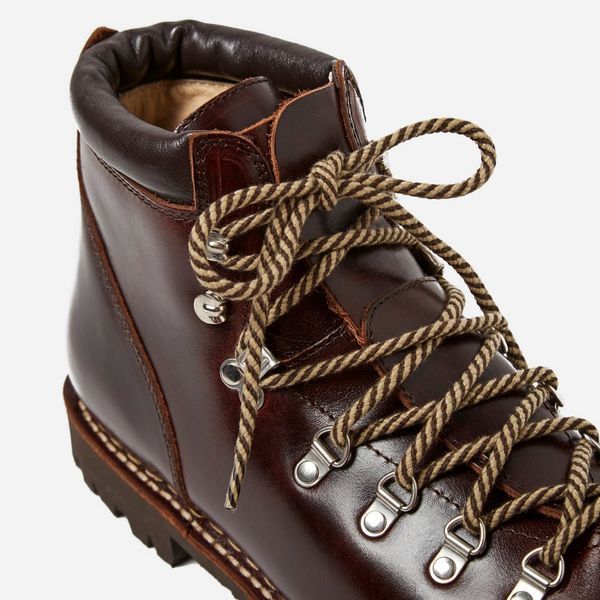 £260Church's Cowes Double Monk Shoe: Brand New in Box (Size UK 8.0)
Retail price for these are around £380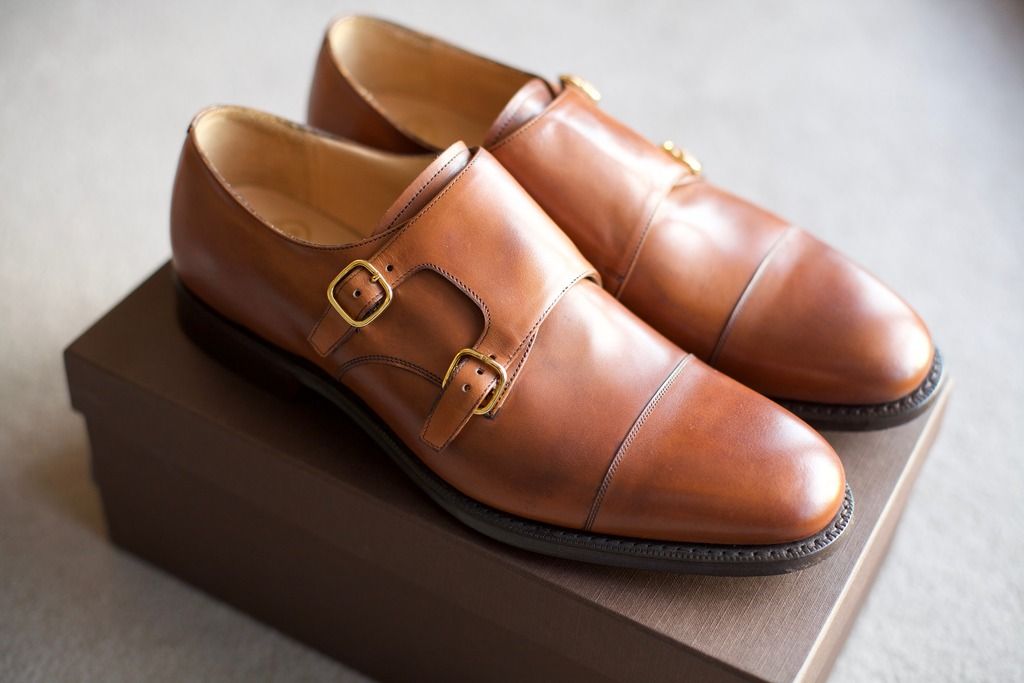 £280Loake Eton Loafers (BNWT) UK Size 9
£100APC Corduroy Trousers: Brand new with Tags.
Size: 29 Waist
£60