posted 2 Aug 2020 11:33, edited 2 Aug 2020 11:33
Only used for about a week, then I put it away in a box as I have another of this bag in a colourway I prefer. Seem to have not dried it properly prior to storing it though and some slight corrosion has set in on the hardware. The buckle pictured is by the far the worst effected, and it isn't especially noticeable once the bag is closed mainly because it only seems to be on the interior side. Carabineer has a slightly powdery feel to the surface, but my other three bags of their I've also have done this, but I believe they're about £15 to replace from Epperson Mountaineering should you wish to do so. Slightly disappointed about chrome buckles going the way they have, and this hasn't happened before on other bags of theirs I've had for a long time. The material and stitching otherwise all seem absolutely fine. As I say, it had only been used for about a week, so has no wear.
£60 posted.
It is the 16L Medium pack as pictured in this stock image from the Epperson Mountaineering site here
I uncovered a pair of Oliver Peoples Riley frames. These aren't branded Oliver Peoples, but I bought them from a dealer who got them as a sample through the trade. He stocked genuine OP frames, some of which I bought from him, and so I have no reason to doubt these aren't genuine. I will put up some pics of the actual frames soon. They appear to be completely unmarked and have never been glazed by me. £23 posted
A few ties, all in spotless condition. From top left, Hilditch and Key, 3 TM Lewin and a Charles Tyrhitt. £23 posted for all of them
Oliver Spencer Portland beige jacket. 40R. It is more of a khaki green colour. The equivalent jacket is roughly £329 in the OS store at the moment. This jacket has been stored in the cupboard for a while and I forgot I ever owned along with the Universal Works jacket, but is completely unworn and with all its tags. £55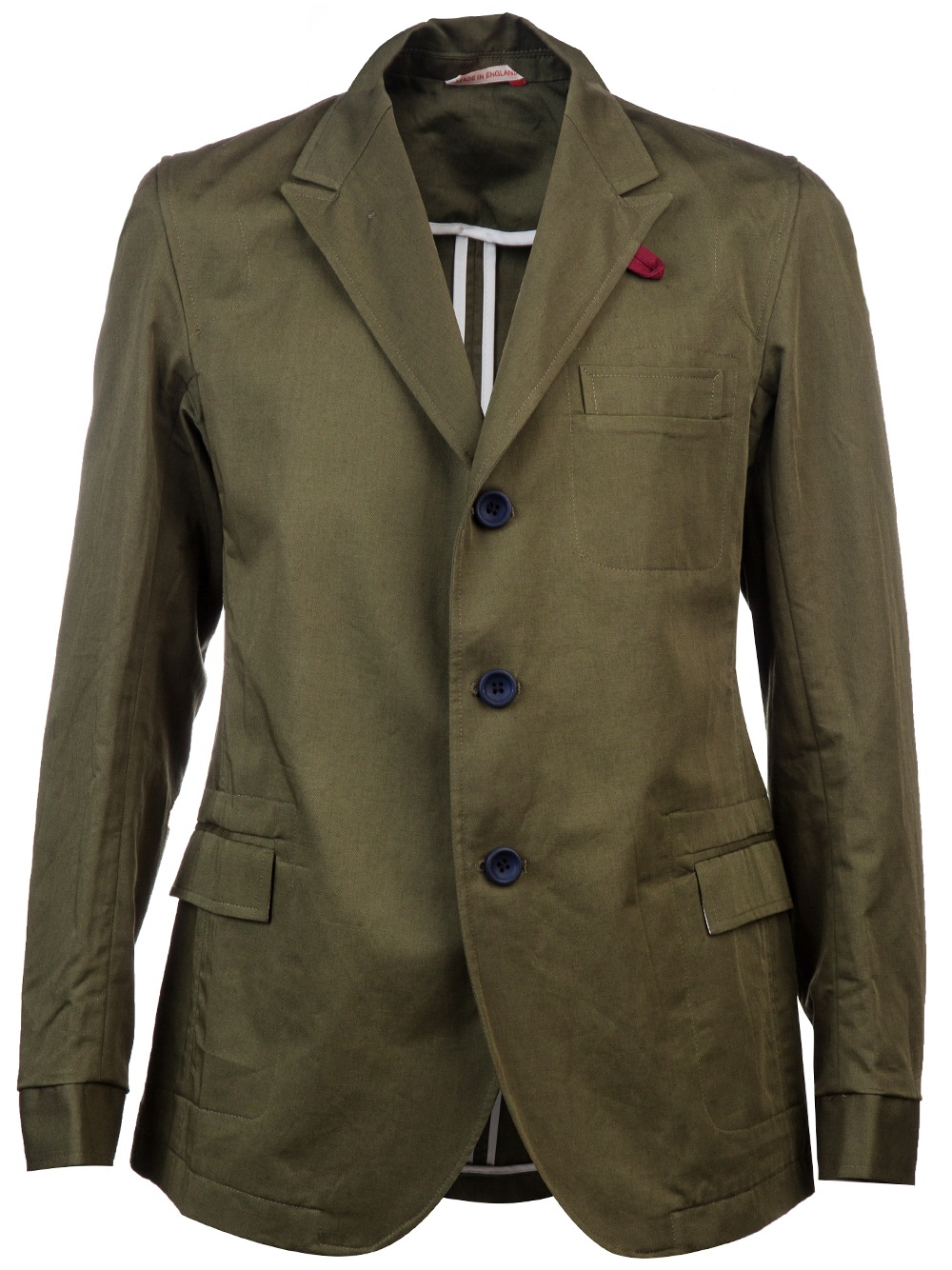 Universal Works Hyde Navy blazer Medium cotton, BNWT. RRP £165 asking £45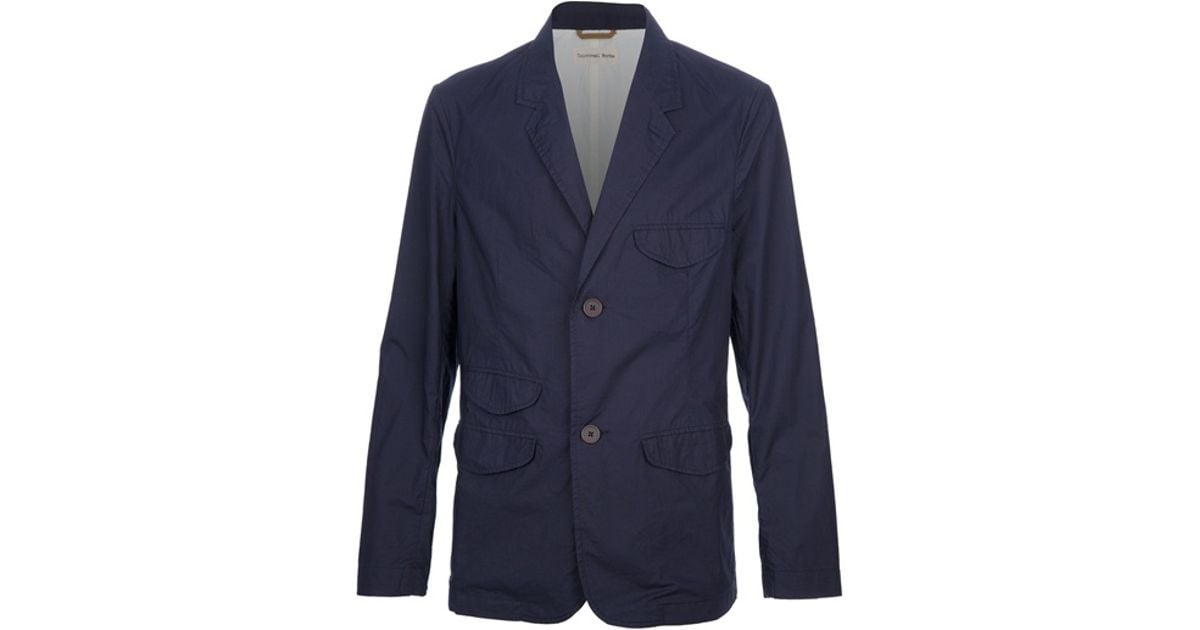 All are BNWT Medium.
I have uncovered some hiking items that I need rid of. These have not been handled since before the pandemic began. They have never been tried on.
Inov8 Gore Tex 320. UK 11. BNWT RRP £150 asking £80.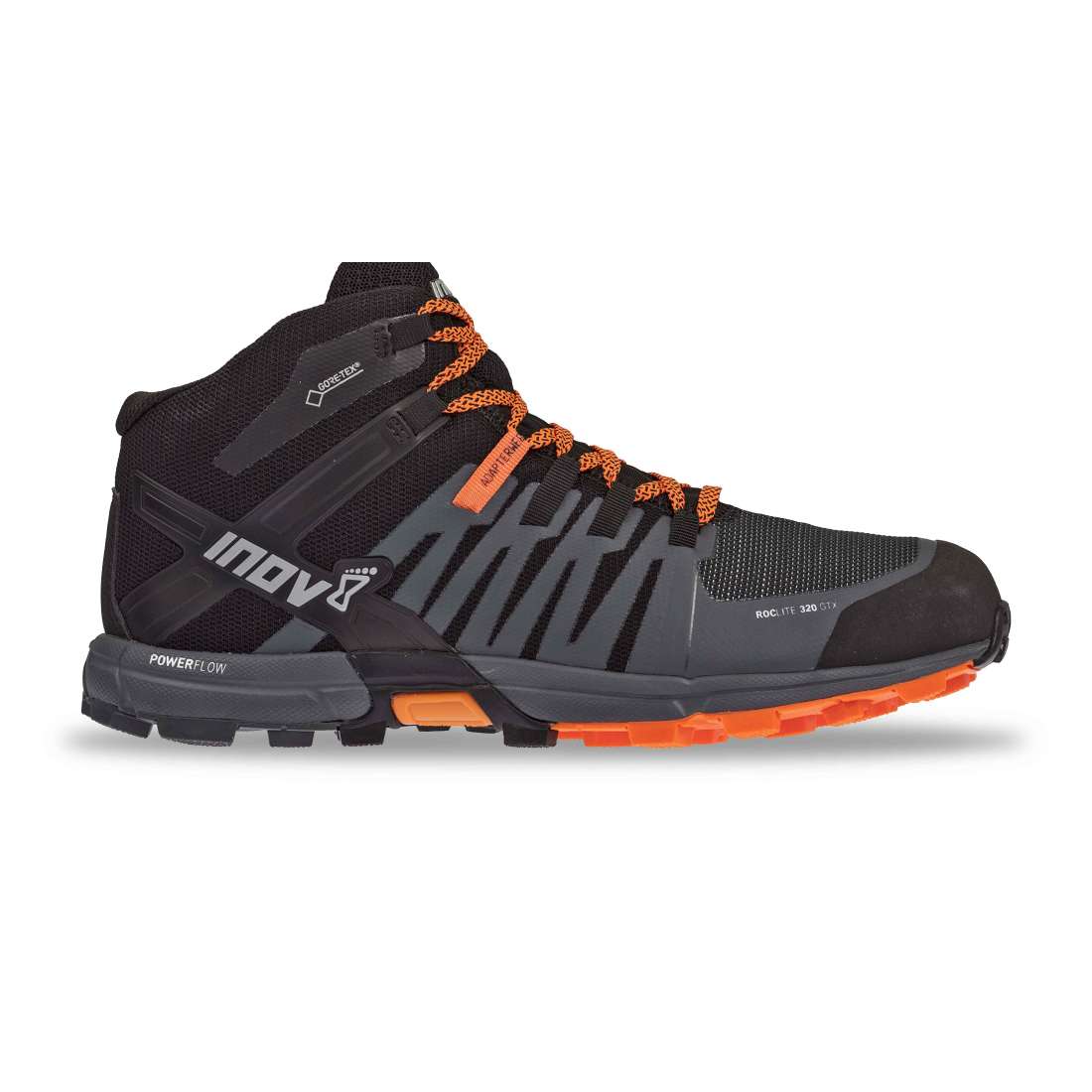 Lowa Innox Gore Tex boots EU 45 UK. BNWT RRP £170 asking £85 posted
https://www.switchbacktravel.com/reviews/lowa-innox-gtx-mid-hiking-boot
Patagonia Adze Hoody RRP £160 asking £75 posted
Patagonia Crosstrek Hoody. Medium. Condition is BNWT and never handled or tried on. Weight is 439g.