posted 5 Jan 2022 12:15, edited 5 Jan 2022 12:15
Some good stuff been posted last year but what was the absolute favourite thing you bought?
Mine sneaked in right at the end of the year but worn it almost non-stop since.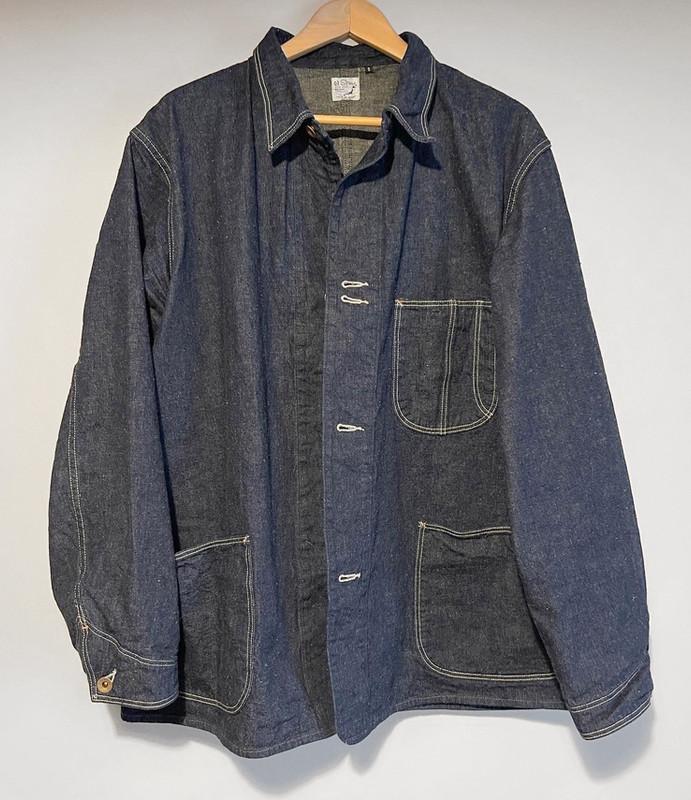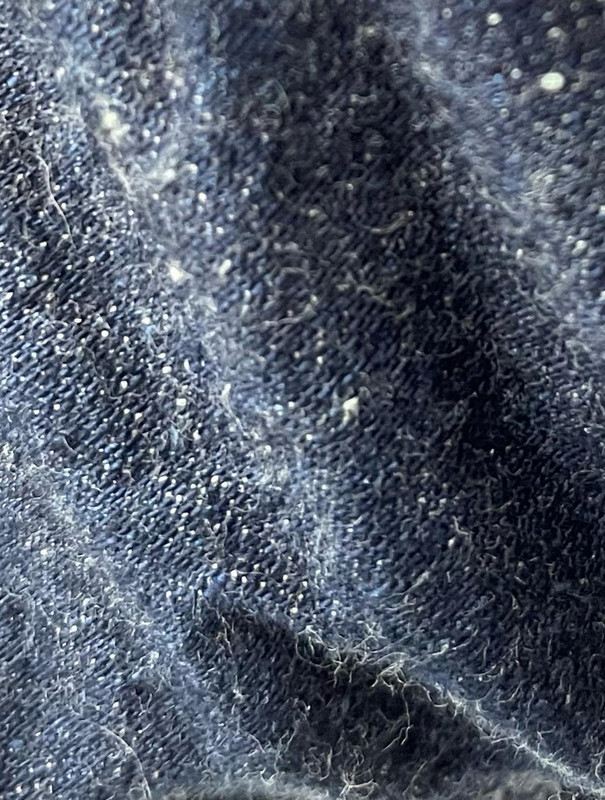 Absolutely love the style of this and the material is amazing.