11 Jul 2017 09:01
Non GJ's ad don't £5 for postage
Goodenough Varsity Jacket
LARGE
Good vintage condition, some yellowing to the white detailing and the lining is pretty bobbled, but it kind of adds to the charm.
Very old, rare piece. Never see these around in the U.K.
'64 marks Hiroshi Fujiwara's birth year.
£100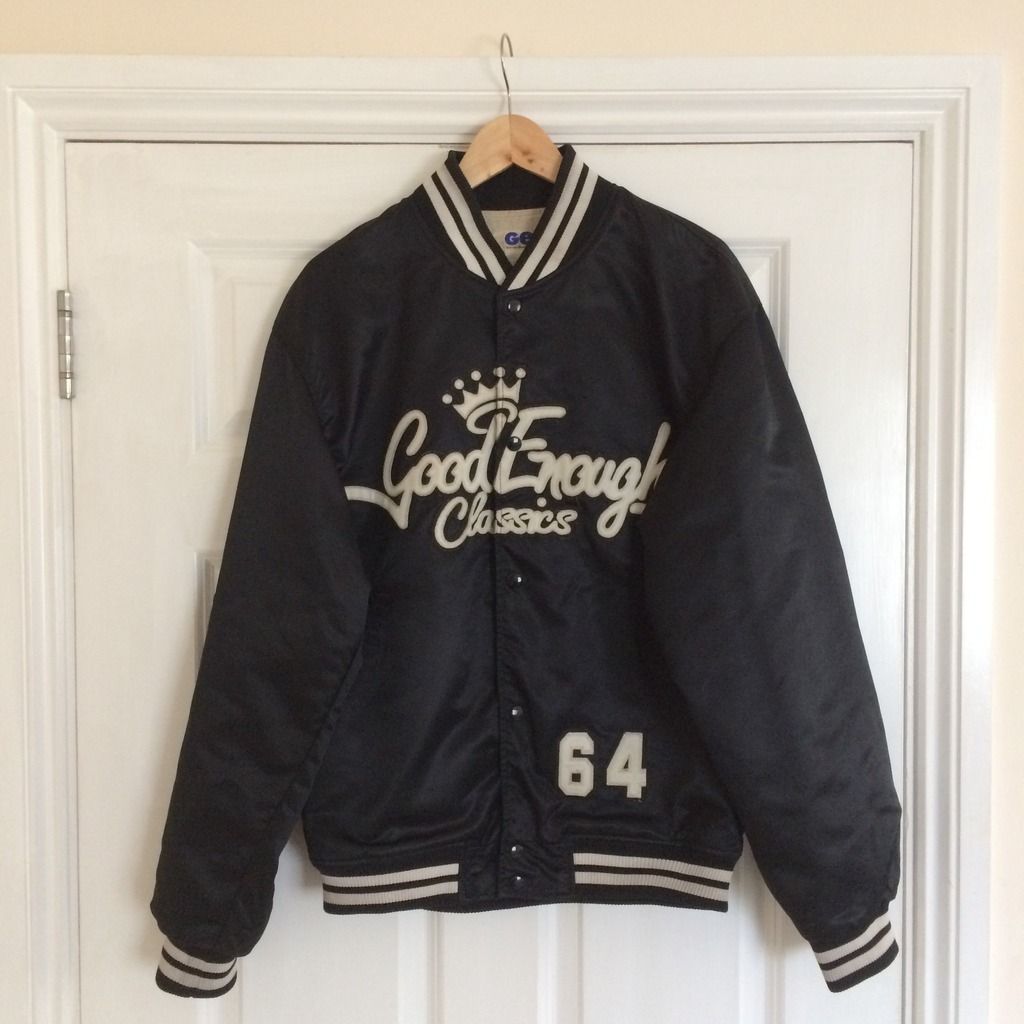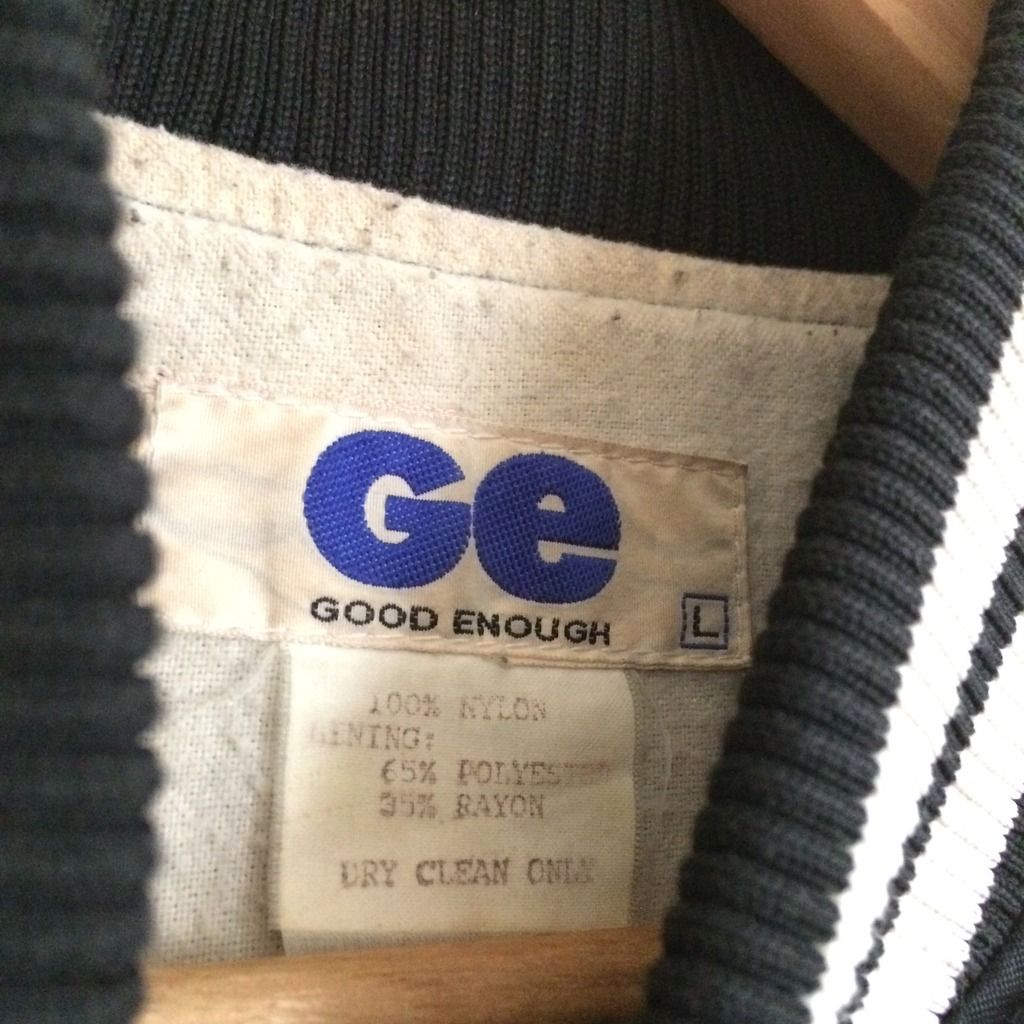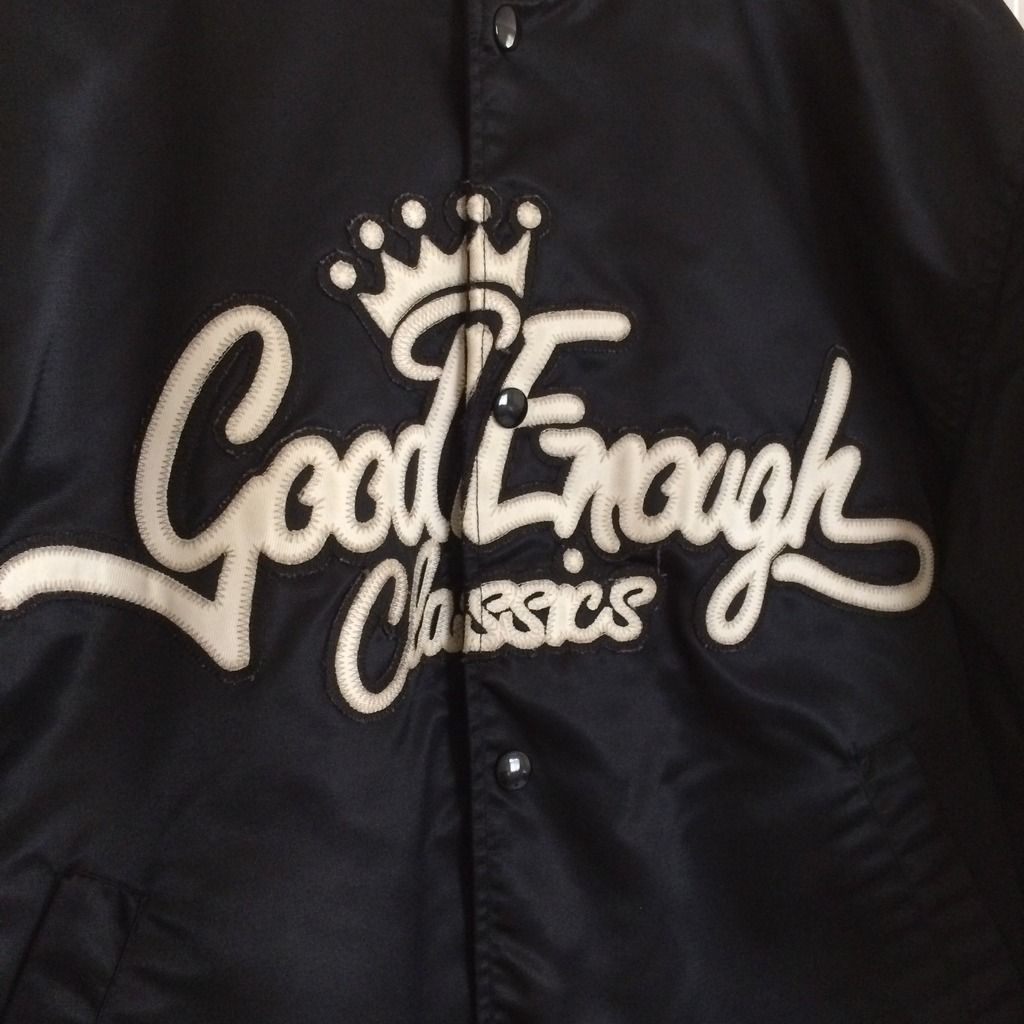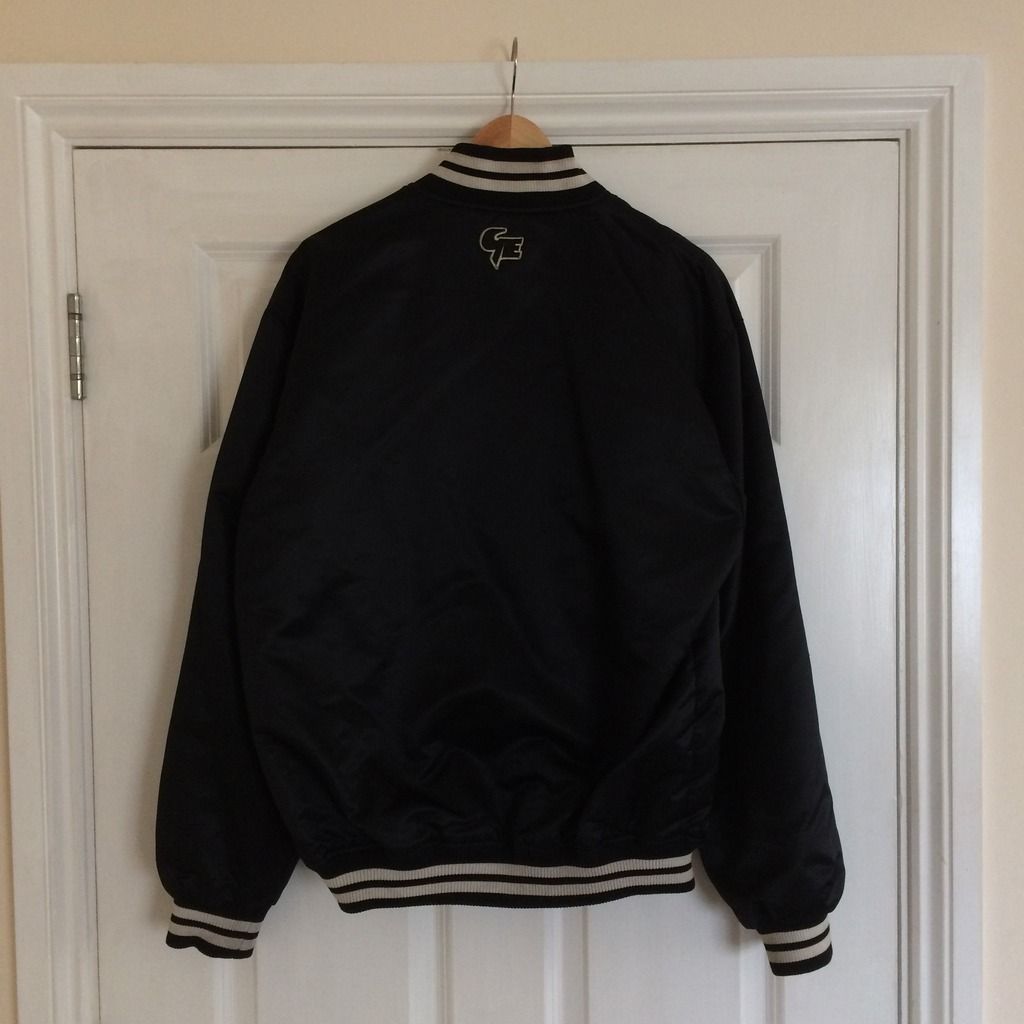 A Bathing Ape Moc Toe Boots
UK9
Work sparingly, recently oiled. Amazing condition.
£100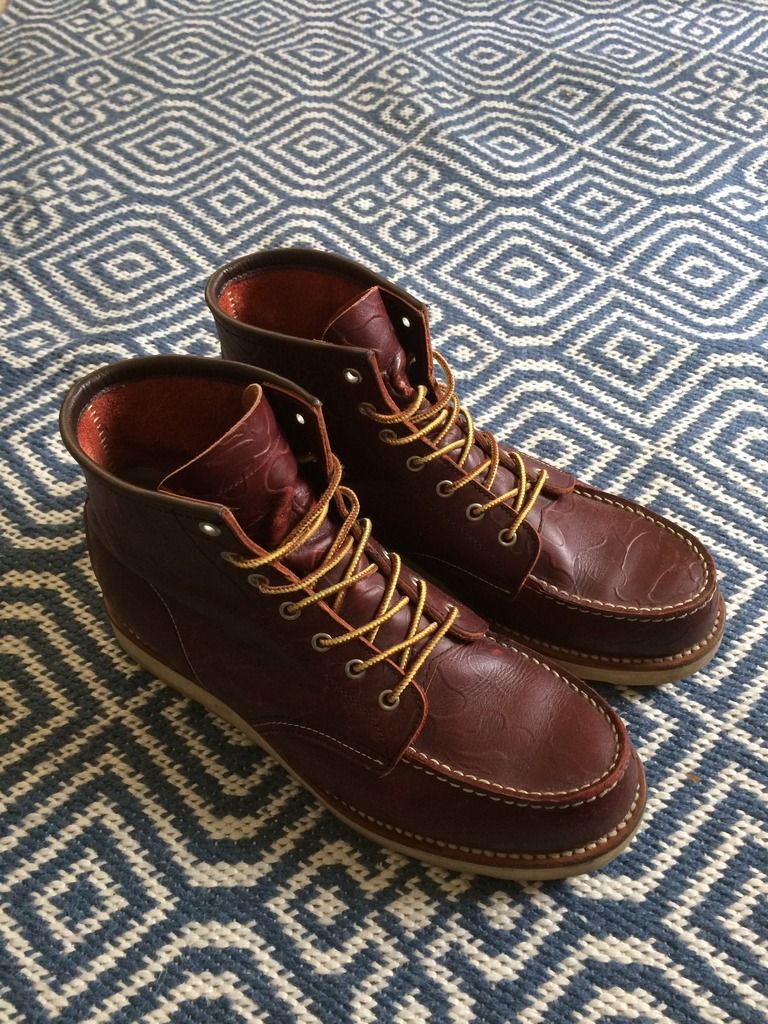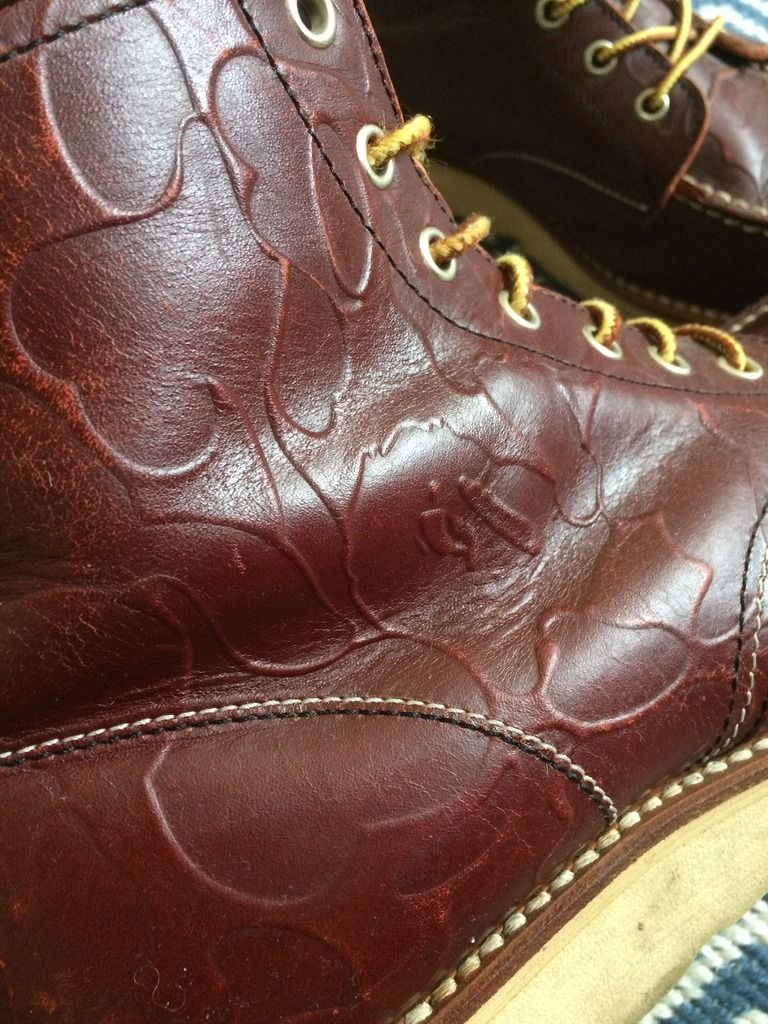 Challenger JP x Dickie's coach jacket
From the "Difficulty" season
Size medium but fits a big large.
Good condition, some marks on lining and on tips of collar.
£60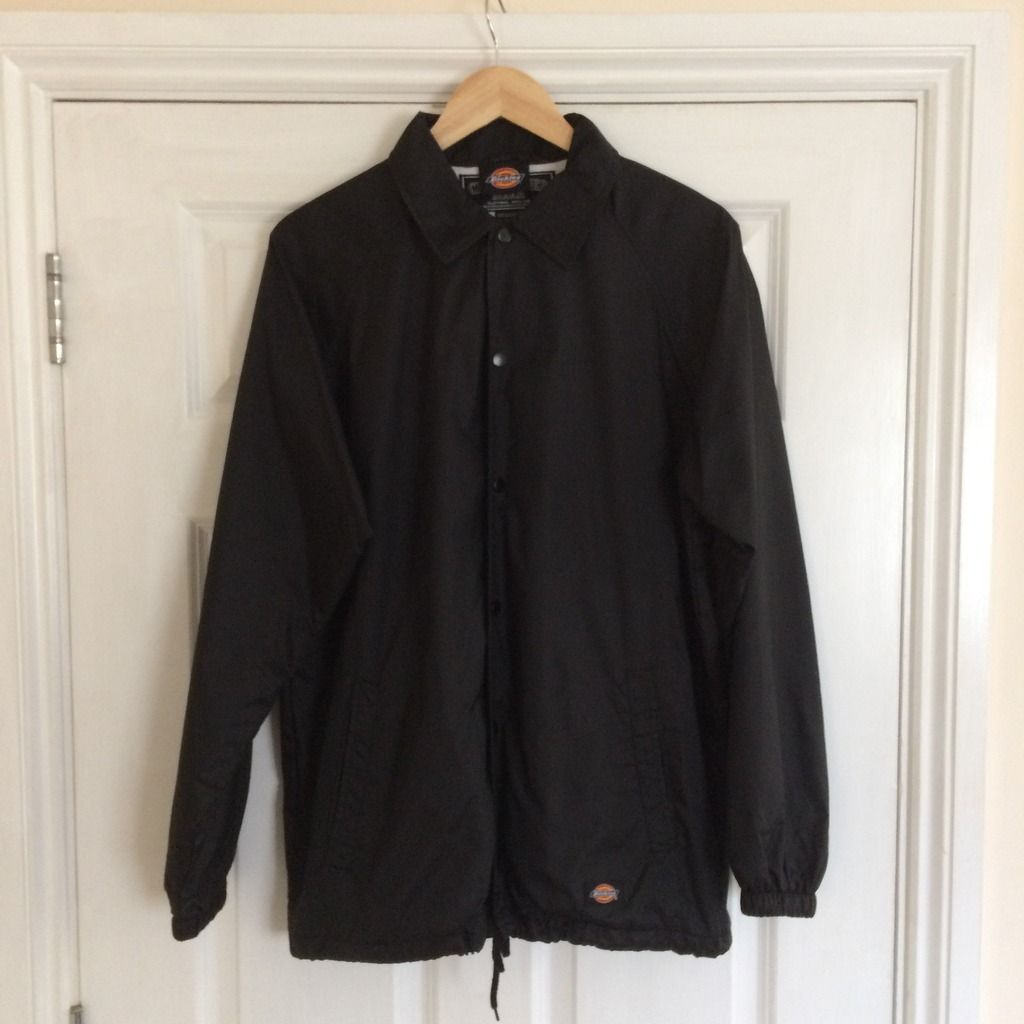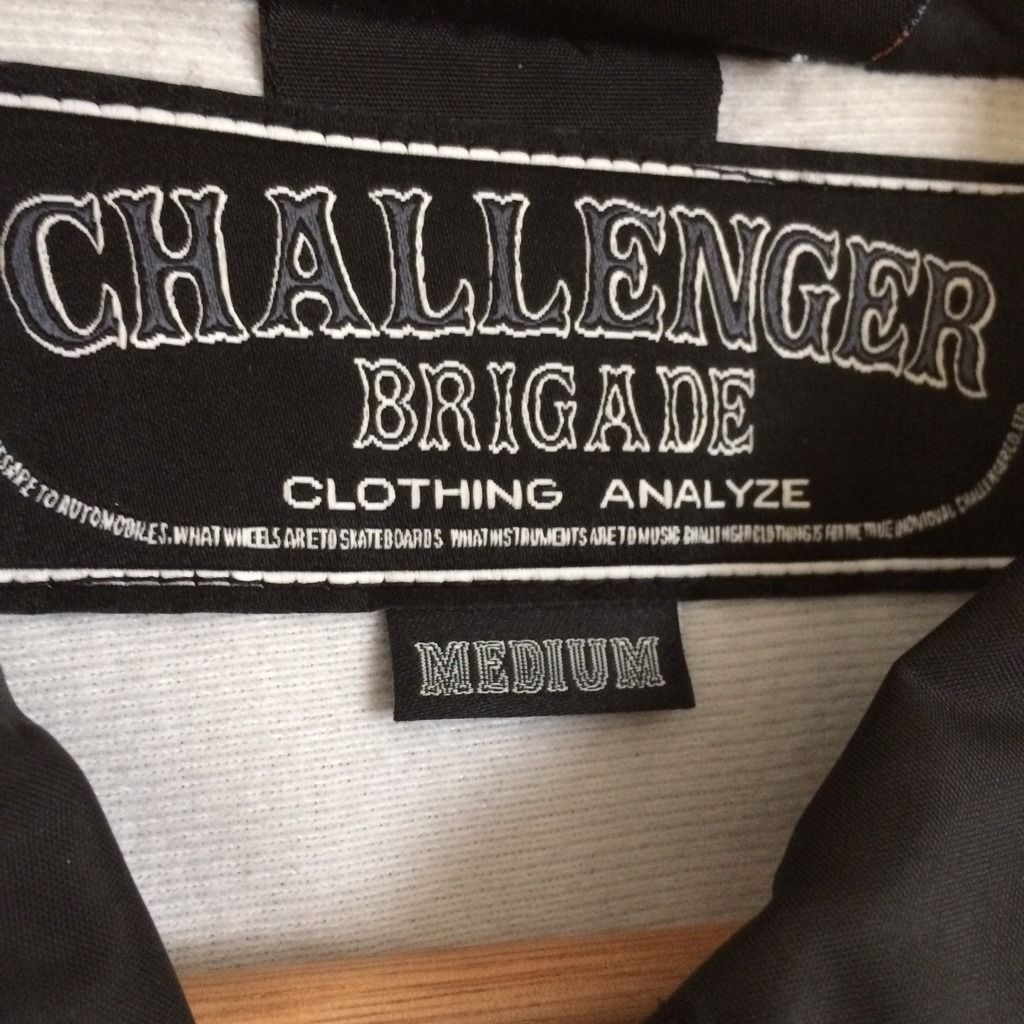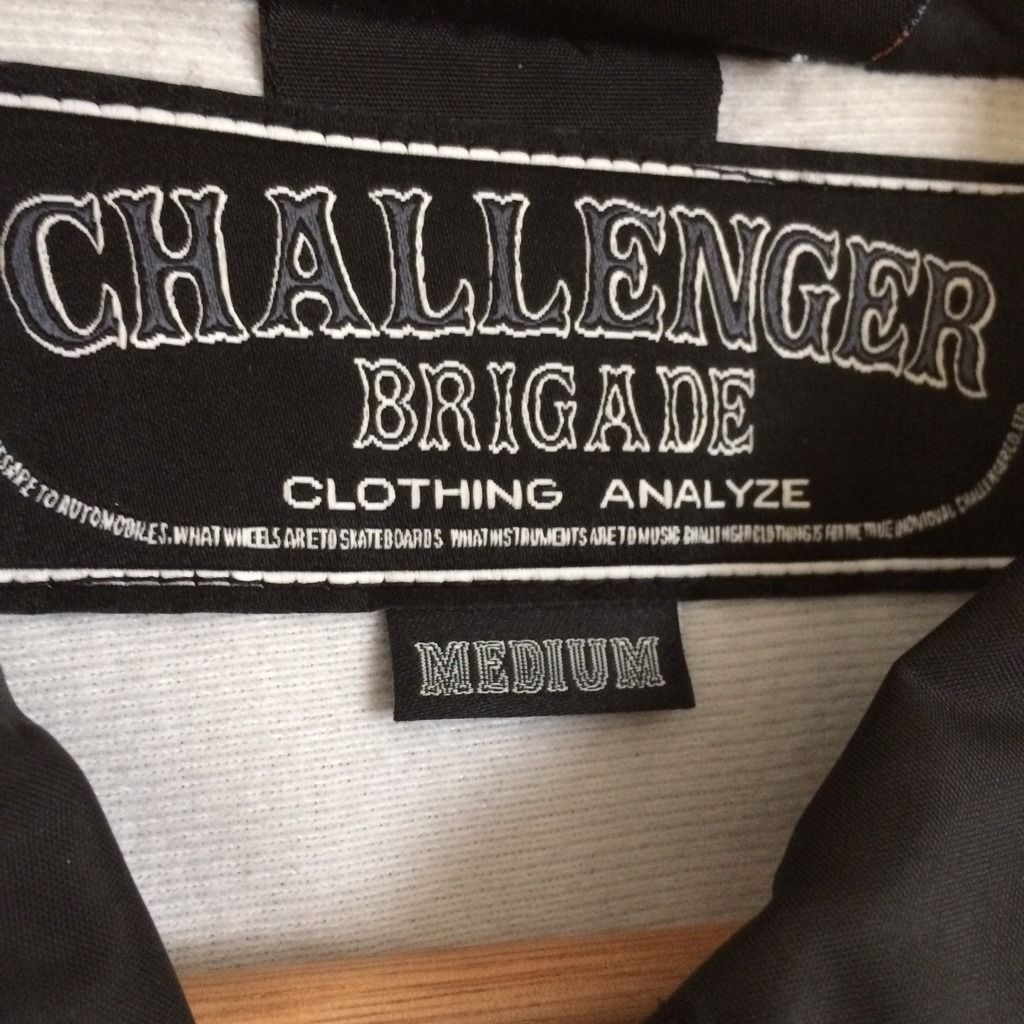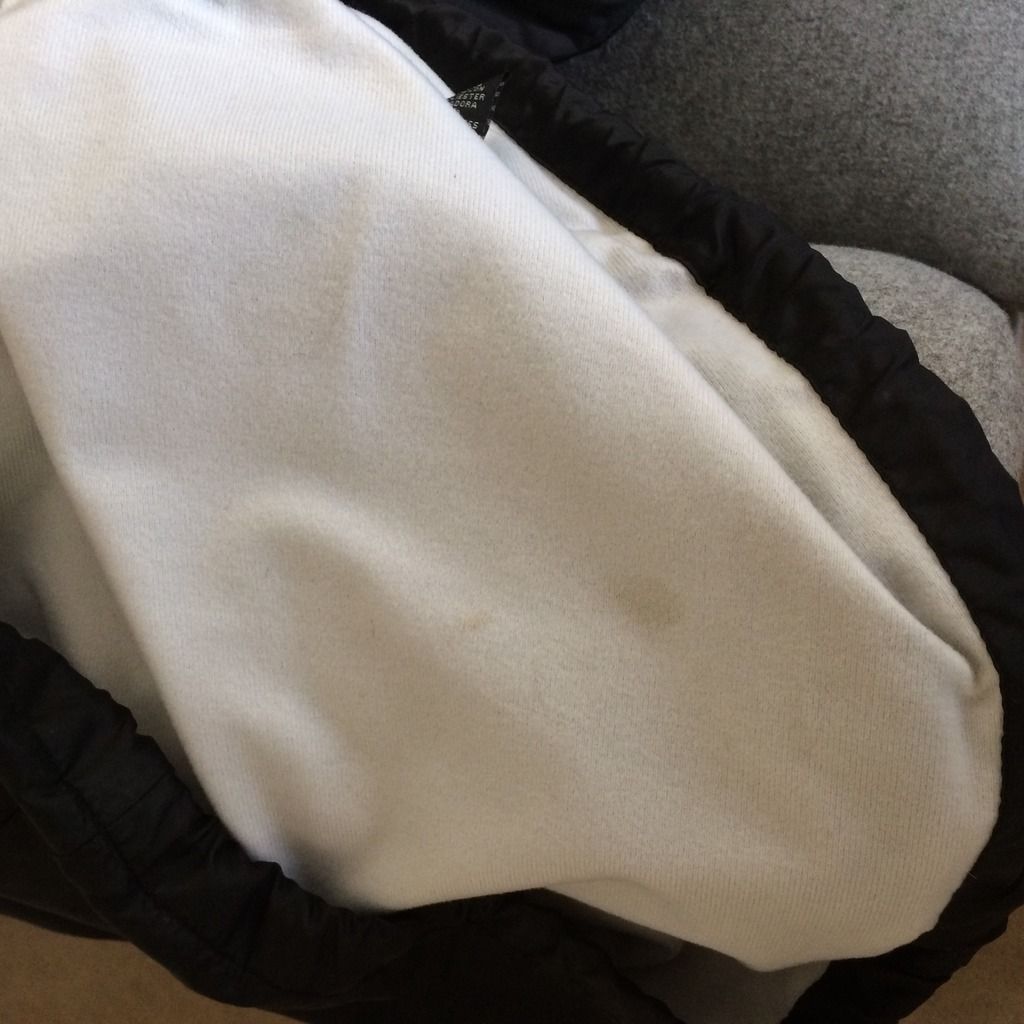 Clarks x futura wallabee boot
UK10
6/10 no box