posted 5 Aug 2018 11:28, edited 5 Aug 2018 11:28
All prices include shipping in the UK but no fees. Pay as gift or add 4%.
CP Achilles Taupe Suede 41 - £80
Lightly used - very good condition. Bit of denim bleed. Heels still fine. See pics. Comes with box, bags and spare laces (unused).
Ralph Lauren Monaco Swim Shorts W30 - £20
These are a really interesting material, as far as swim shorts go. It's very crunchy and I suspect the stripes are printed on the fabric after it's produced - fabric is presumably white originally. The end result is that these will fade and take on their own character. They're pretty cool. Zip fly with button closure. Side tabs. They're tagged a 30 but fit a 31 - 32 for sure. Lightly used, freshly laundered.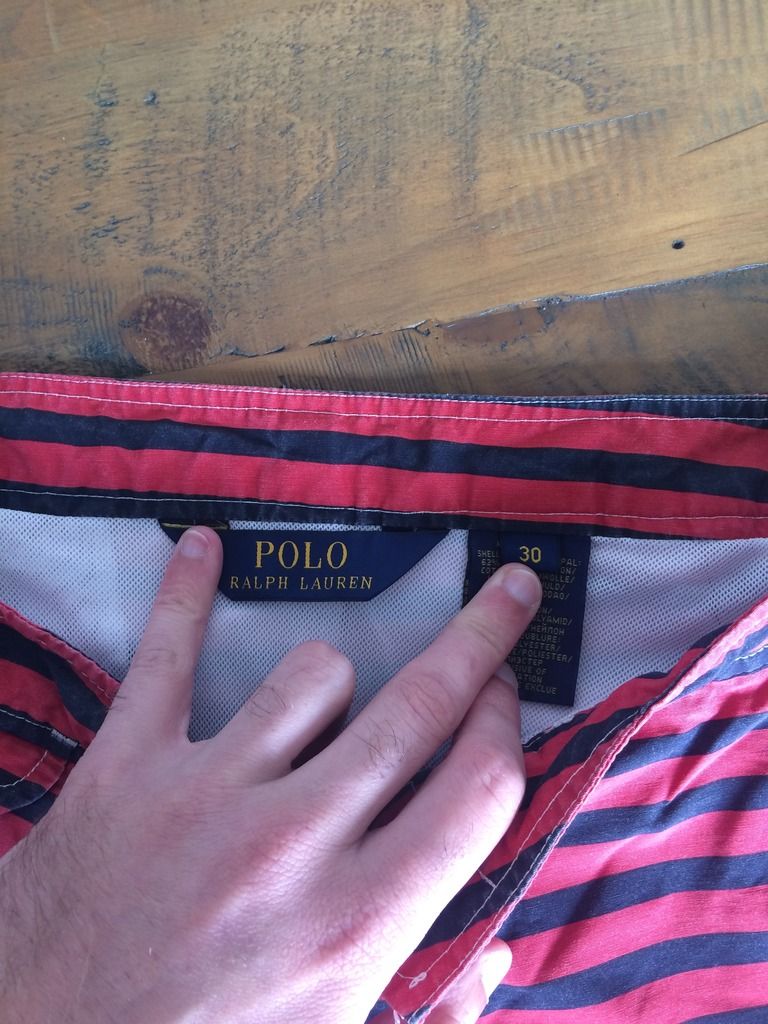 Ralph Lauren Cotton Shorts W31 (Blue & Beige) - £30 for pair
Ralph Lauren Cotton Shorts. Both W31. Both fit W31-W32. Good used condition. Straight leg. Sit just above the knee. Summer staple.