posted 24 Jan 2014 22:49, edited 24 Jan 2014 22:49
Long time lurker and first sales thread on here. I've got an account on Sufu where I've been more active as a seller and an ebay account with just under 400 positive feedbacks so I am legit. UK based also.All prices include tracked shipping within the UK (international is possible at extra cost, just
ask) but exclude the 4% Paypal fees which the buyer covers or pays via the gift option, up to yourself.
I may be interested in trades: Looking for shirts in size 50 (OL mainly) or trousers in 32 (EG mainly).
FOR SALE:
Nike Free Run 2 ( UK 8 )£50
Free Run 2 in green with grey flecked sole. Pain in the arse to find these days in this colour way. Worn literally once for about an hour. Practically brand new. Paid just over £70 brand new. Selling at £50 without the box, £53 with.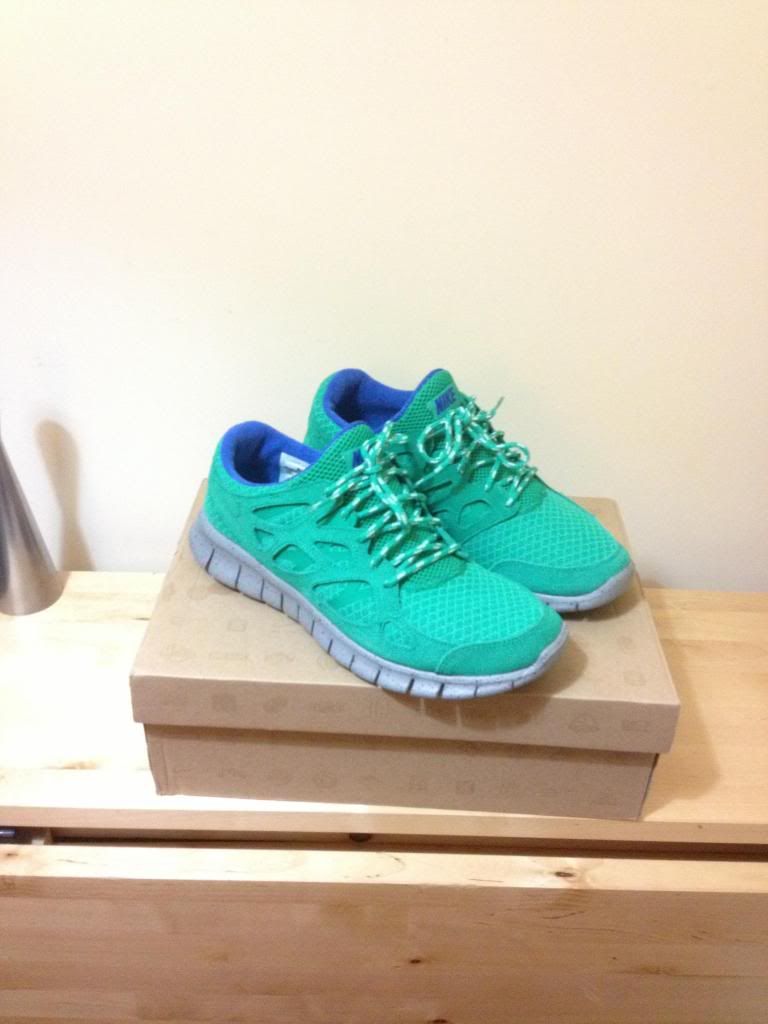 ]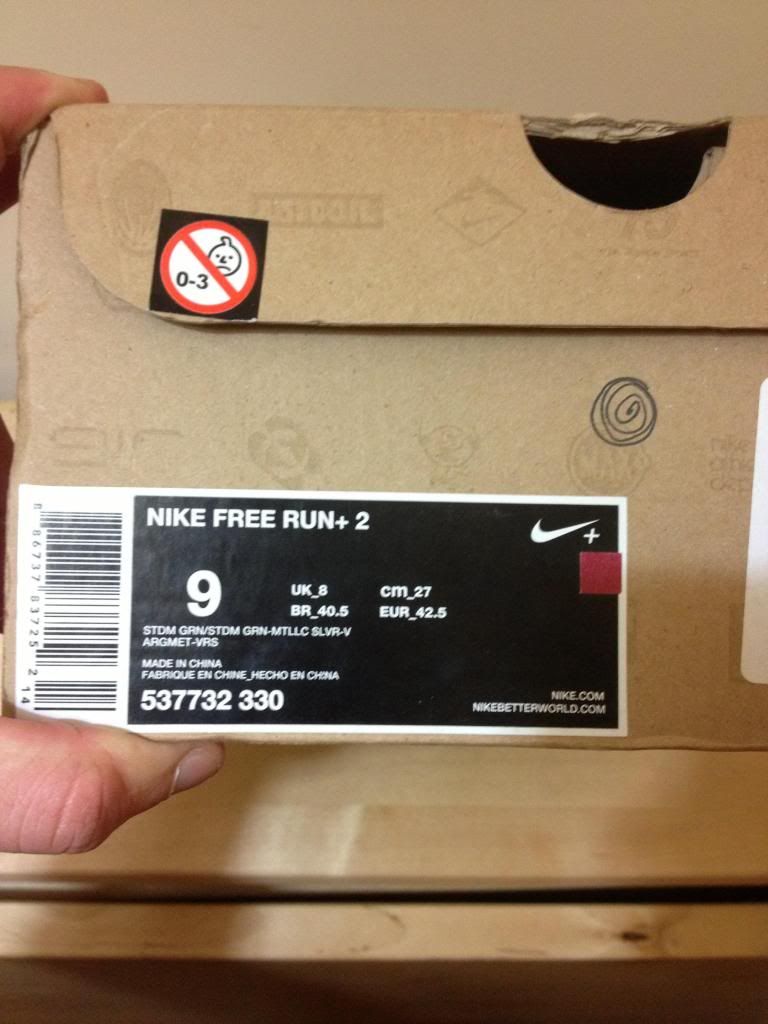 Norse Projects 5 Panel Suede £25 > £19
Norse staple, 5 panel suede in sand. Best colourway IMO. I'm just not much of a cap man. No need for further info. 9/10 condition.
Engineered Garments SS12 Navy/Camo Brookline (Large) £165
Standout piece from SS12, in fact standout piece from EG in general. Navy/camo and fully reversible. Size large and fits like a large medium/slim large. Condition is about 8/10. No visible flaws, just not brand new. If I'm being picky a few of the buttons are a little loose (I never use them, always use the popper fastners. Full details can be seen here:
http://nepenthesnewyork.blogspot.co.uk/2012/02/in-stock-engineered-garments-ss12_07.html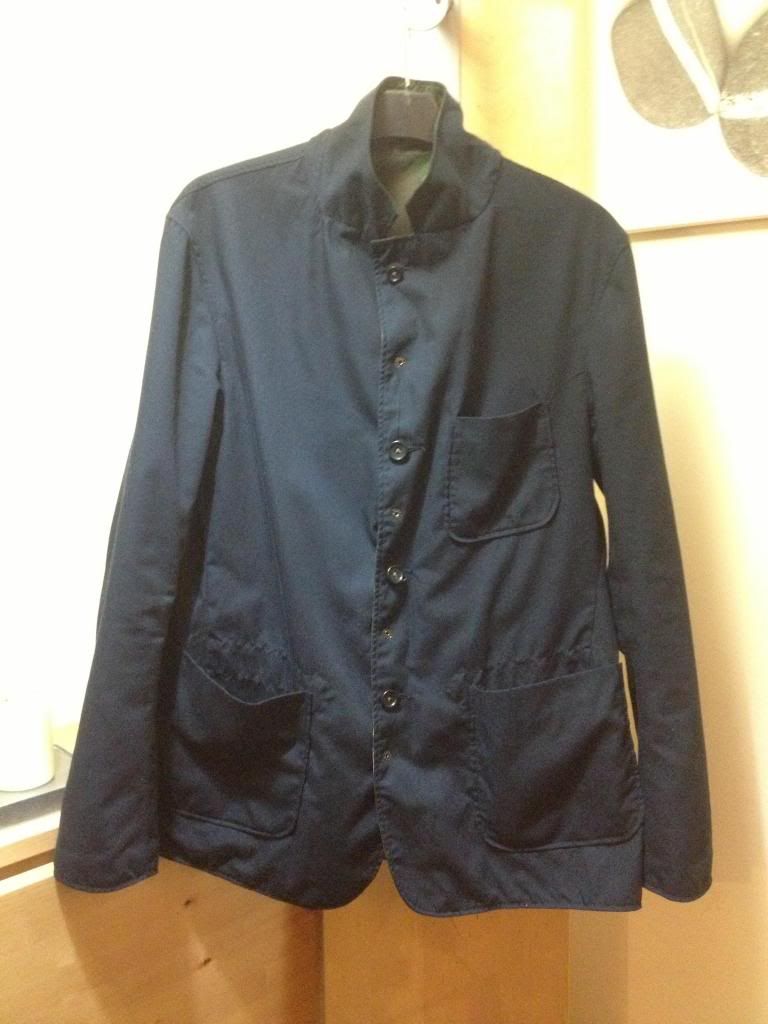 (Sorry for the slightly washed out pics - the navy is darker in real life)
Apologies for my substandard photography and of course, any questions just let me know.