26 Aug 2010 12:25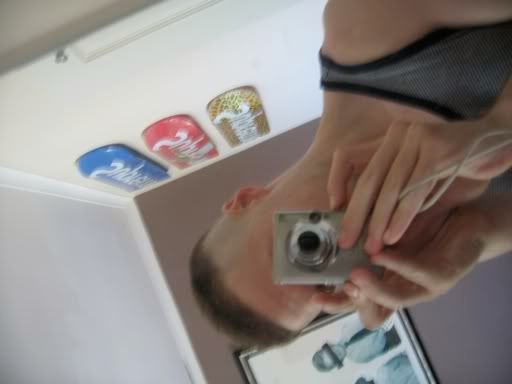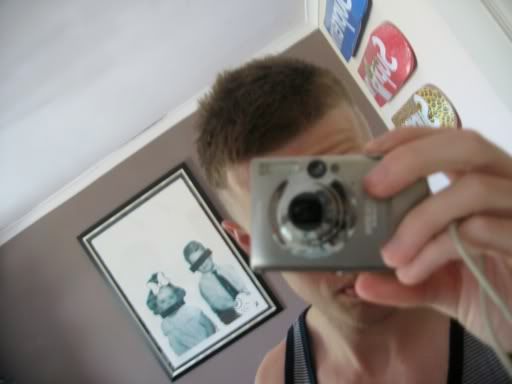 Decided to cut my own hair last night, thought I may as well post. I get bored really quickly of styles, had some sort of comb over the last month but out came the clippers.
It is meant to be like that, kind of
No beef but if you're going for the Givenchy cut you need to go shorter imho. Now it's more of a Friar Tuck.