14 Apr 2009 18:34
They're all nice but these two are beauties, had loads of dogs over the years and by far my fave was our border collie.
The Tabby looks a bit long in the face (great face) , a particular breed?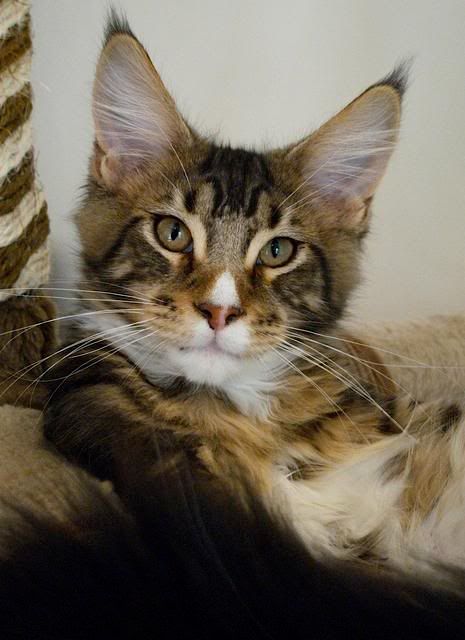 My nipper at 18 weeks…
It's all a bit too doggy up in here. CATS FTW!!!