posted 7 Apr 2022 15:43, edited 7 Apr 2022 15:43
A Kind of Guide Dullu blurred check shirt
BNWT size Large.
https://www.endclothing.com/gb/a-kind-of-guise-dullu-overshirt-112-751-743.html
Can do it for £185 + postage. If no takers I'll just keep it. Can do my own pics if anyone's interested.
Kapital Melton Wool Navy Django Peacoat
Size 4/L
Bought for £450 and worn a few times.
Some minor moth damage, but this is hard to see. Example can be seen in the last pic.
Measurements:
Armpit to armpit: 22 inches
Shoulder to shoulder: 19 inches
Length: 33.5 inches
Shoulder to cuff: 26.4 inches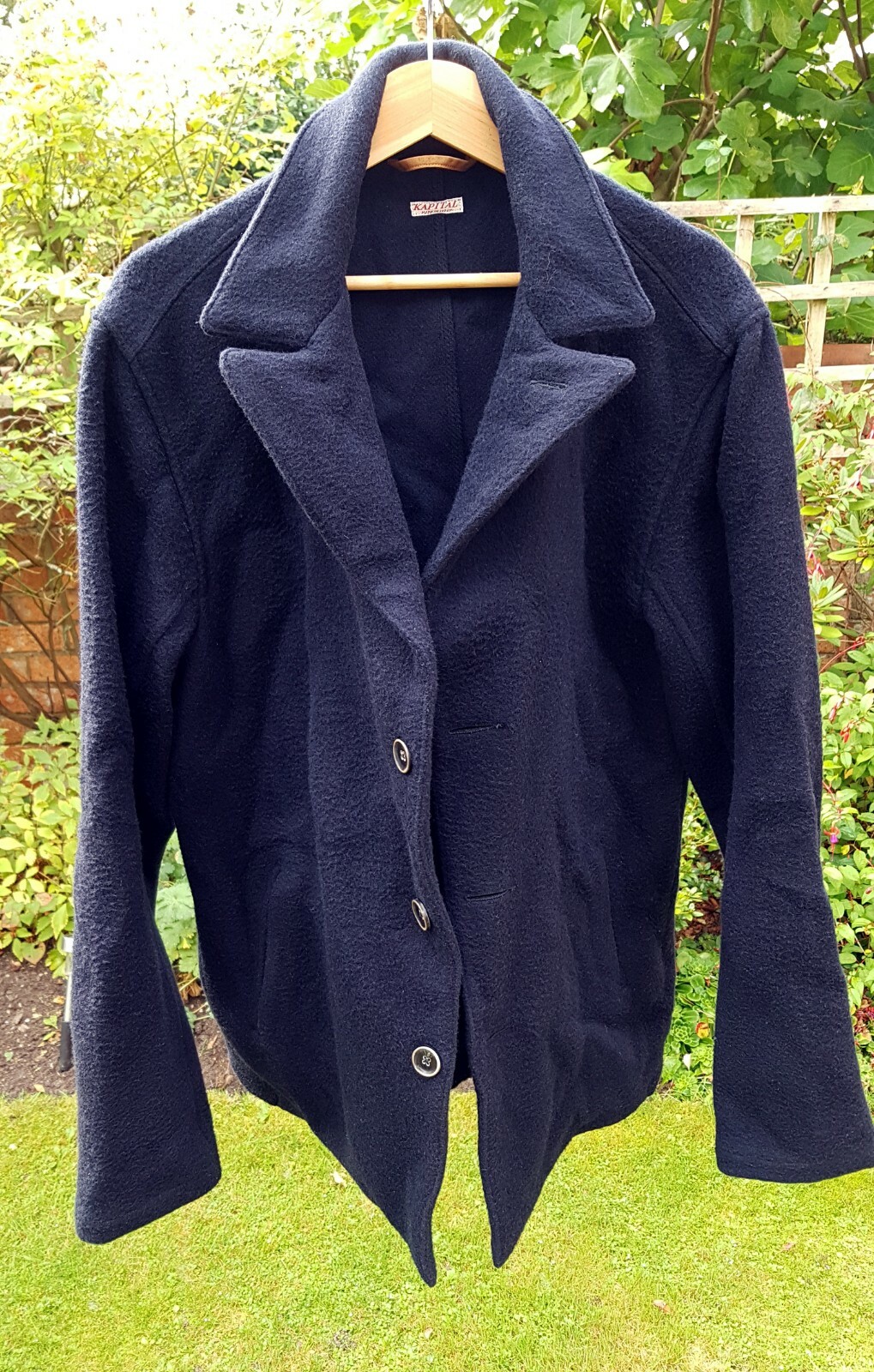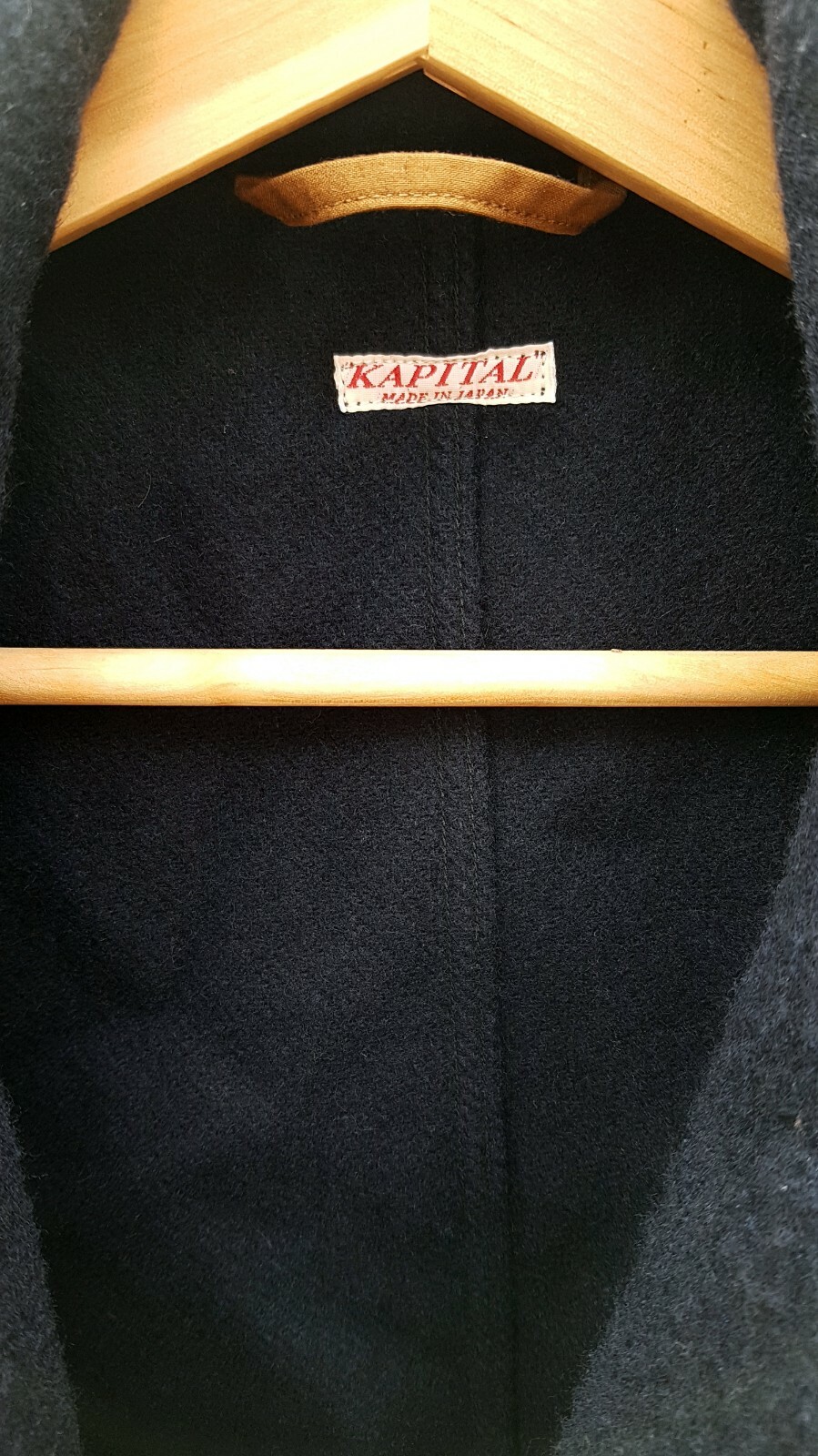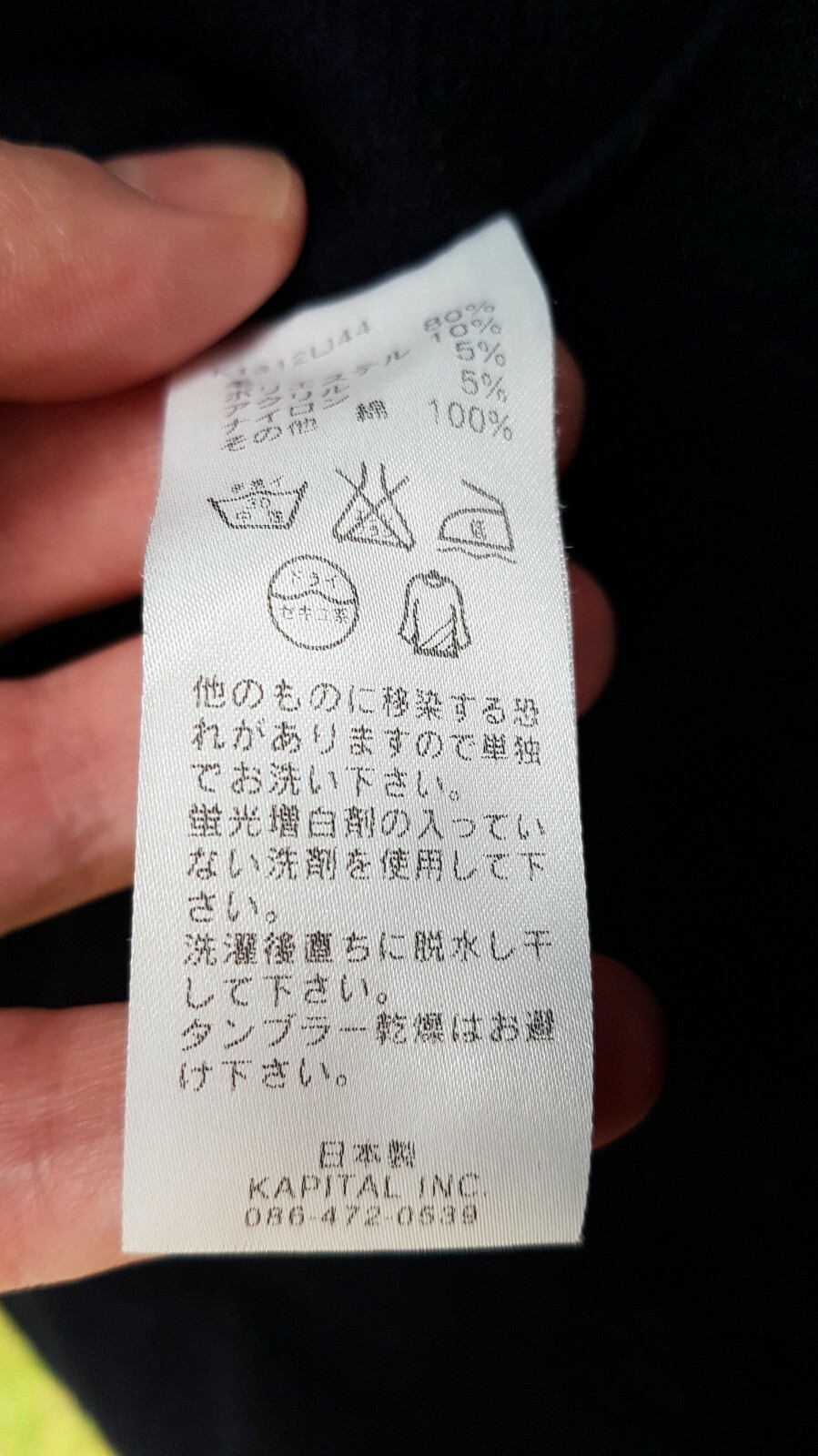 £114
Nonnative brown blazer
Size 3.
A cotton and wool mix. See pics for condition, but not worn too much.
Measurements:
Armpit to armpit: 21.5 inches
Shoulder to shoulder: 18.5 inches
Length: 30 inches
Shoulder to cuff: 25.5 inches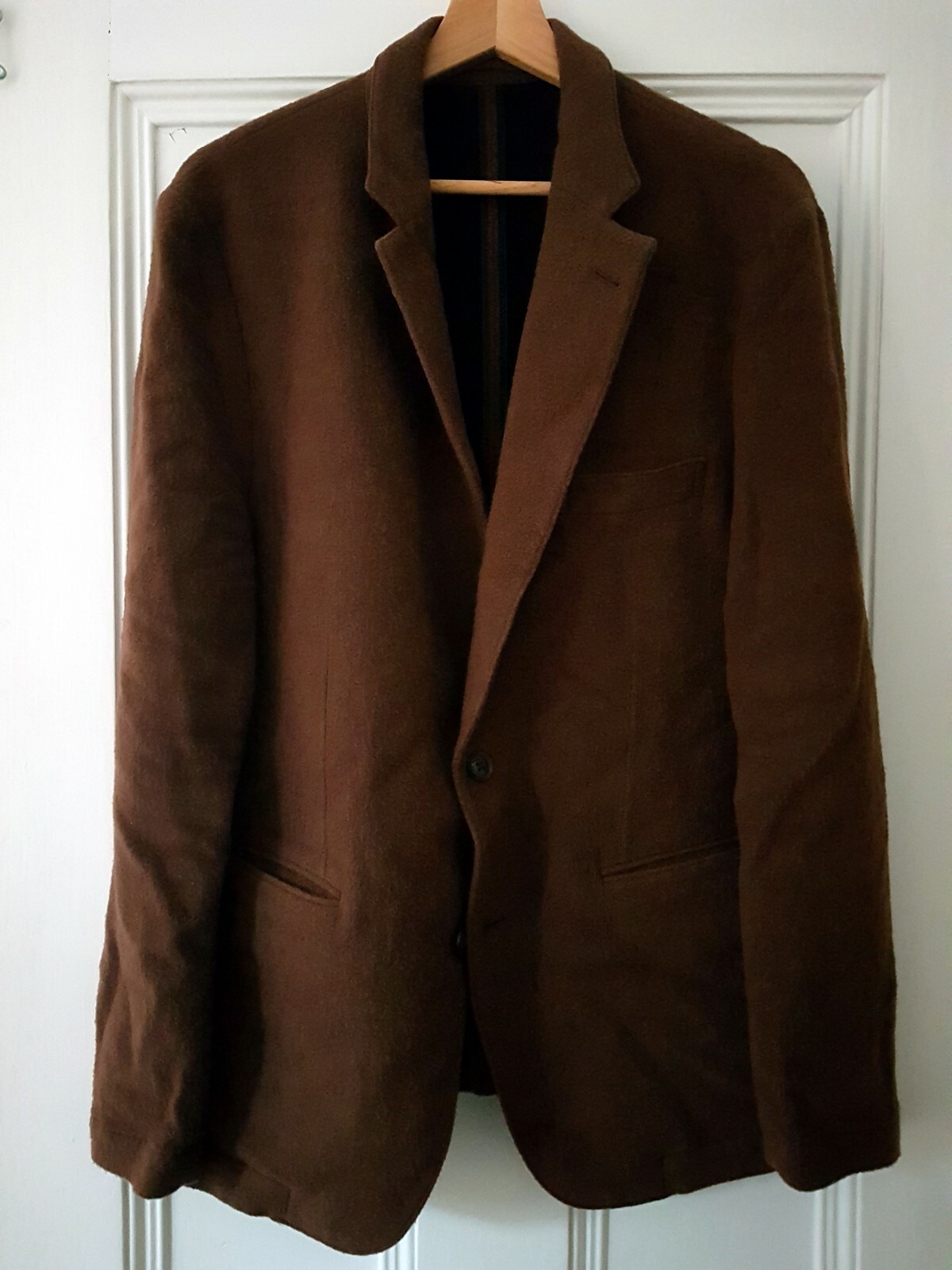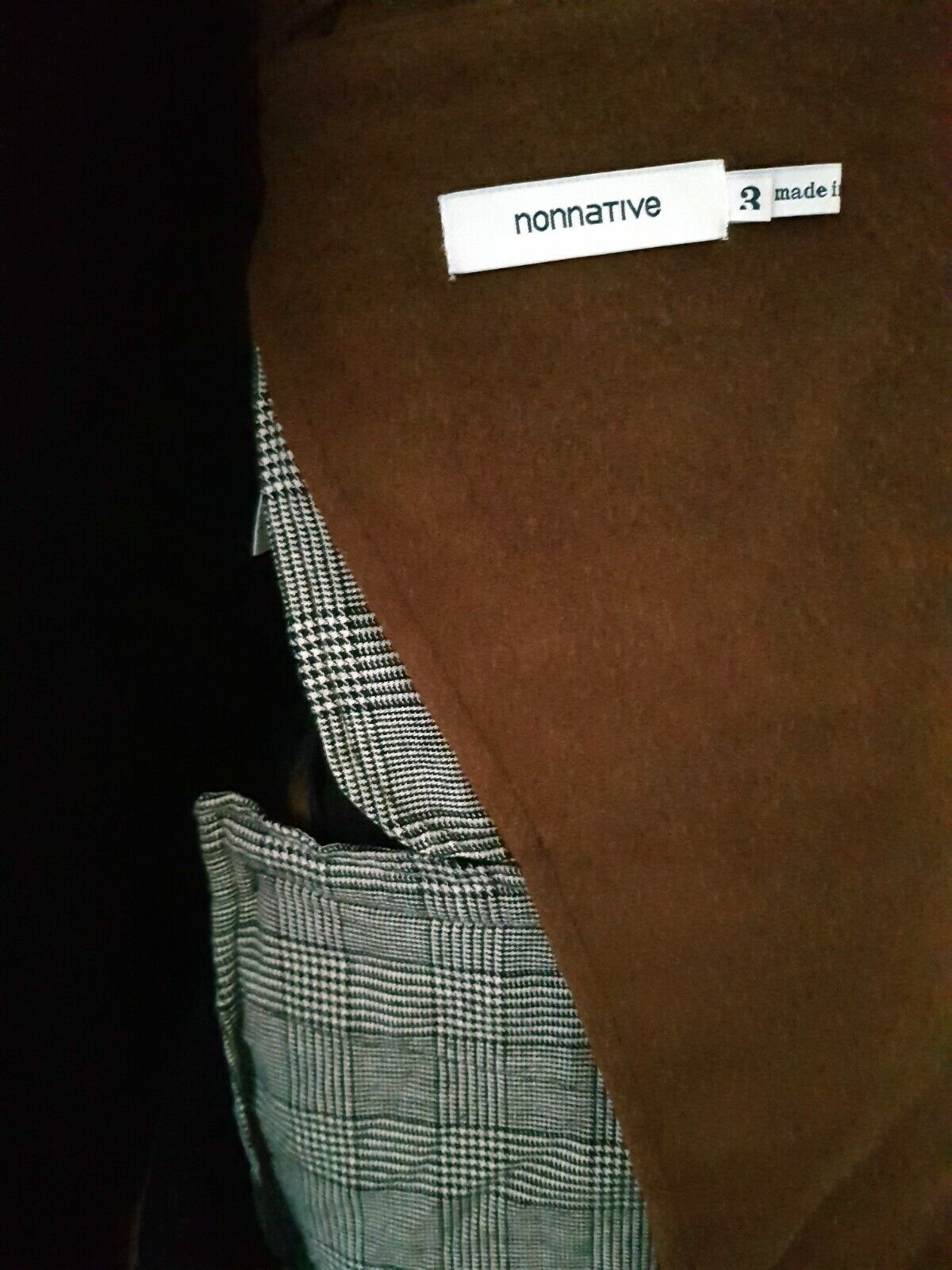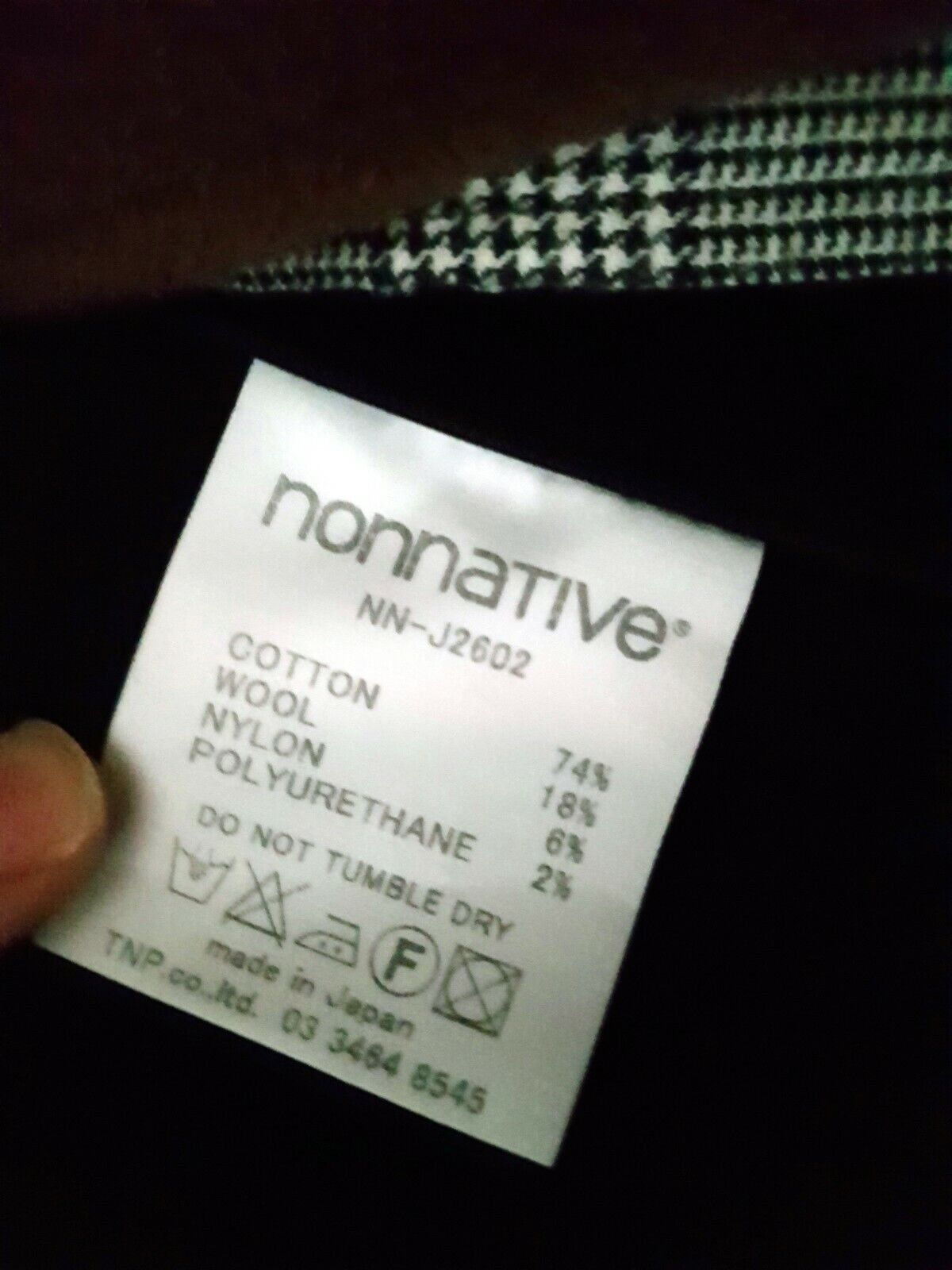 £91