posted 12 Aug 2021 09:05, edited 12 Aug 2021 09:05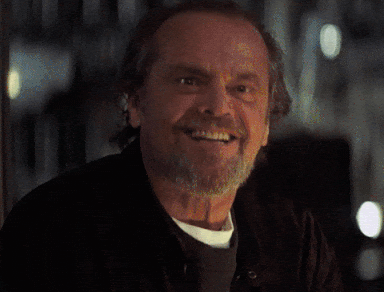 Glad to be of service.
I did look at the Tortoiseshell of them. I have a few pairs on order, which should be arriving over the next few weeks, including Vintage Tort Ascaris, so held off.
What other pair have you got coming?