posted 20 Feb 2012 19:12, edited 20 Feb 2012 19:12
All price's include 1st class recorded shipping to GJ's, non goldens please add £5 to the stated price. I have sold more than plenty on here so if you need any referals i'll be more than happy to ask for some.
Payments:
Paypal as a gift or add 4%, bank transfer (UK only) or cash on meetup in London.
Shipping:
Free 1st class recorded delivery(add £5 extra for next day), International buyers please contact me for shipping quotes.
Engineered Garments Brushed Poplin CPO shirt. Medium. Bought this from the Nepenthes store in NYC back in 2011 and have worn it less than ten times. It's an amazing shirt, however it's too small for me now. Retail was around $190-$210.
SOLDMeasurements: Pit to pit: 21'/ Pit to hem:17/ Shoulder to shoulder: 17.5
Collar to hem (back) 27.5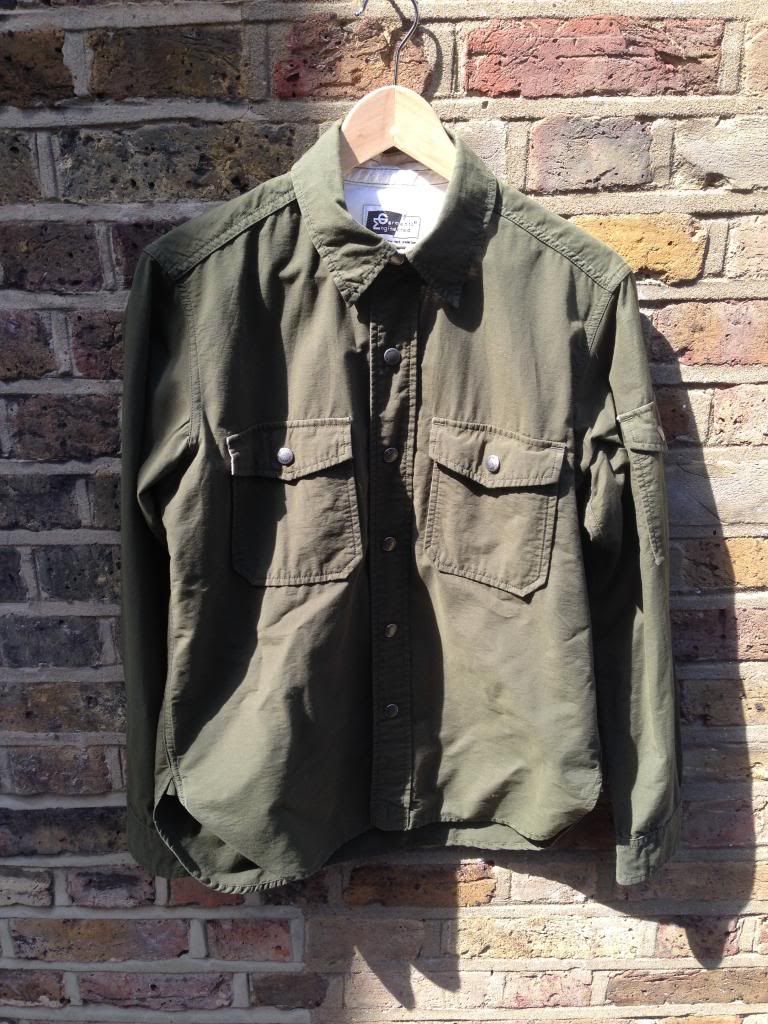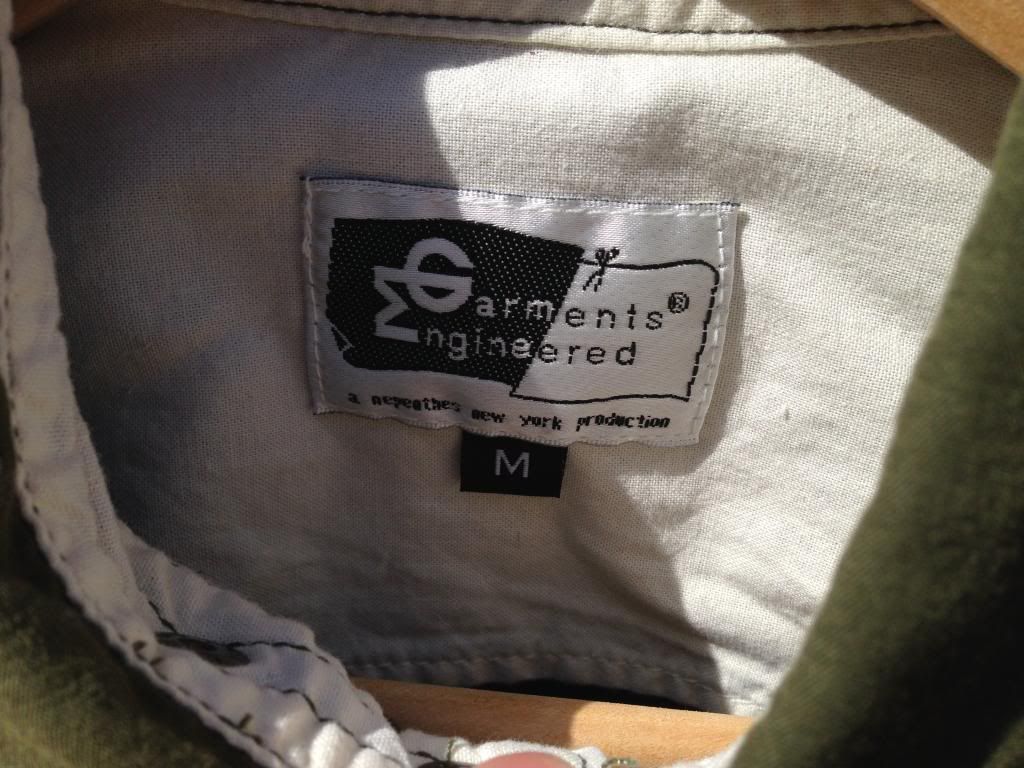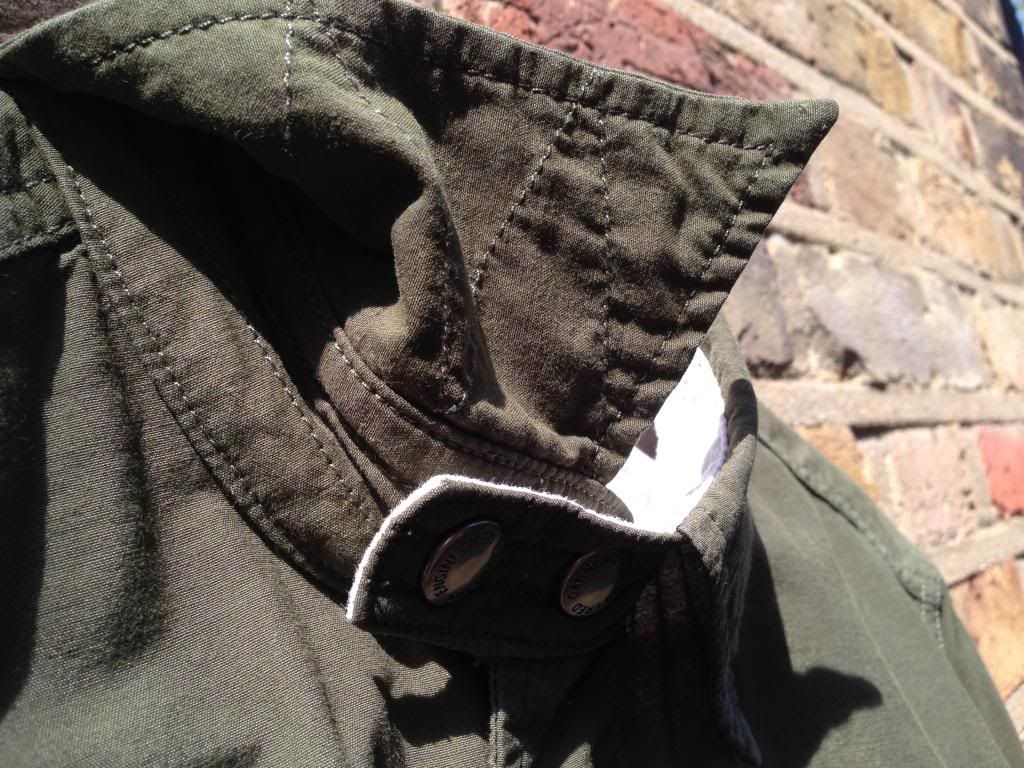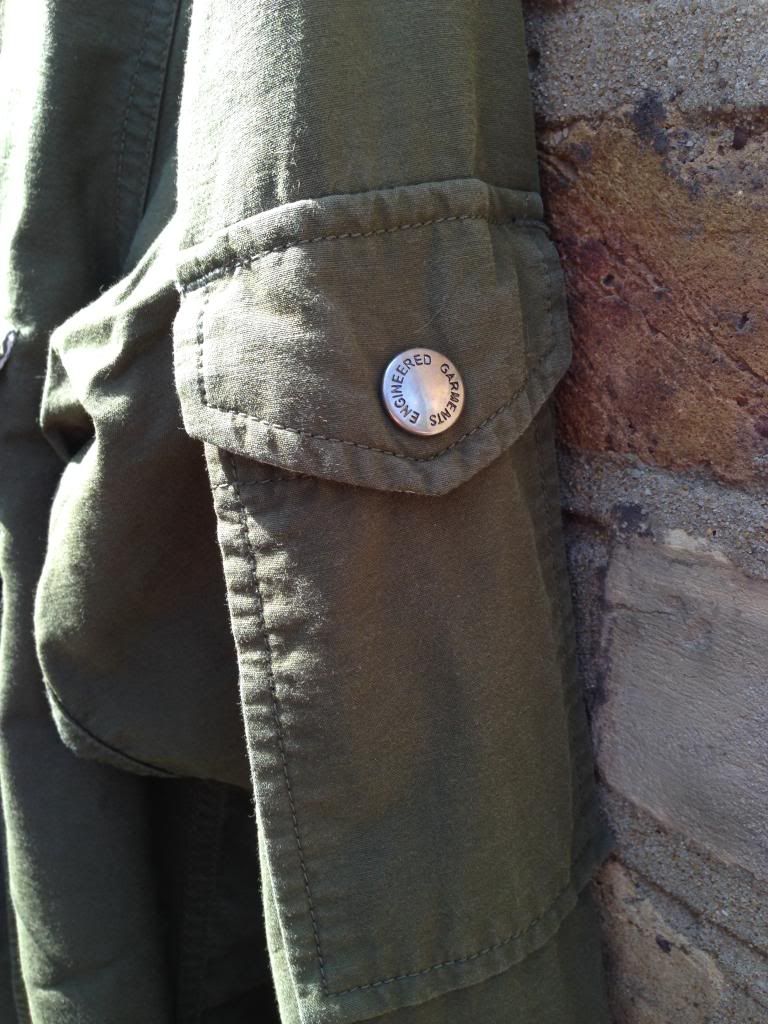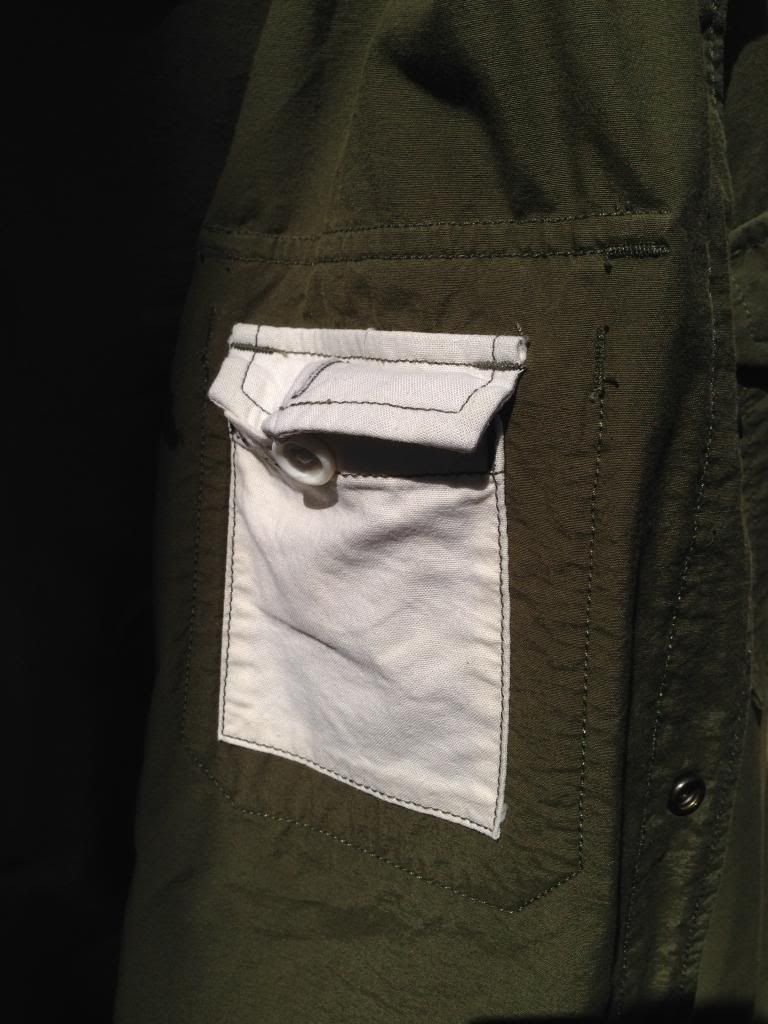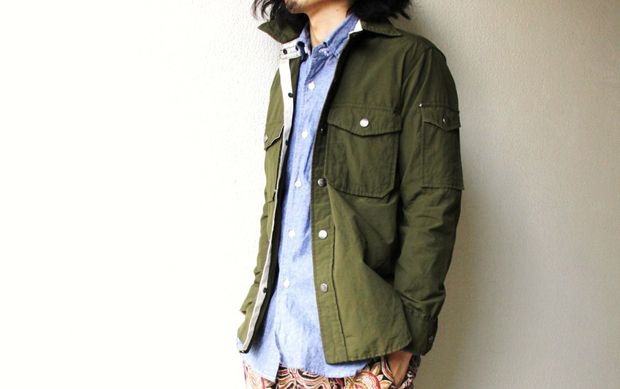 Carhartt WIP selvedge denim. Tagged a 31 x 32, measure as a 34 x 31 but fit a 32 waist. These have seen a fair amount of wear but are in great condition. The quality of the denim is better than you'd expect as well.
Retail was £130, i'm looking for £50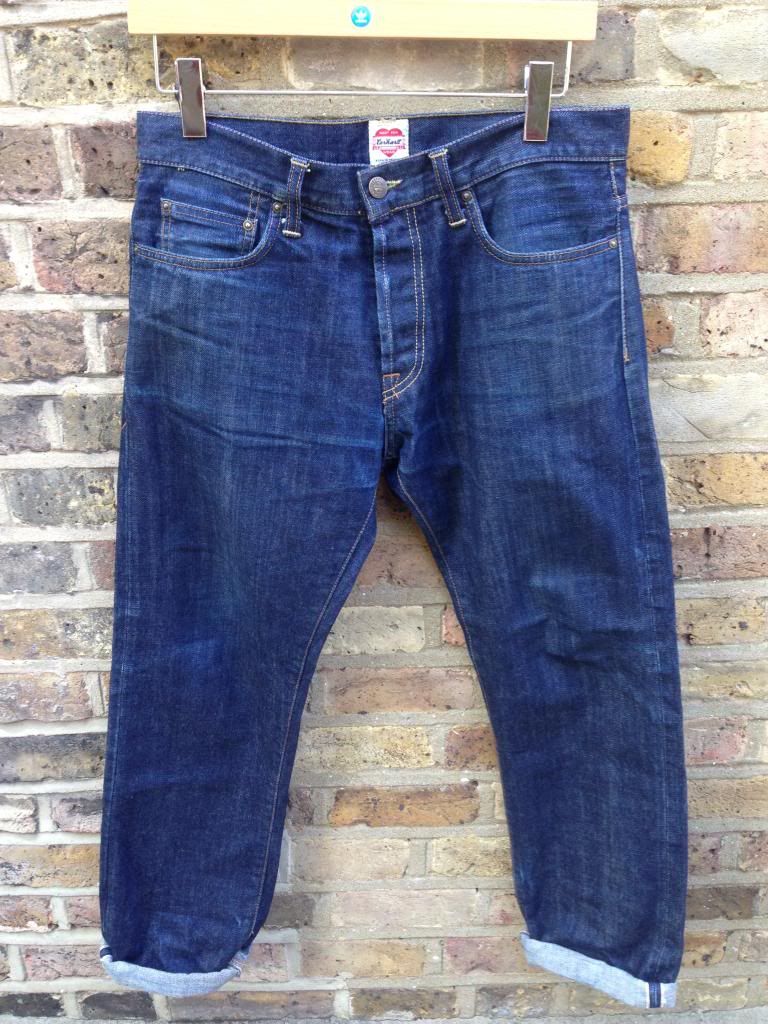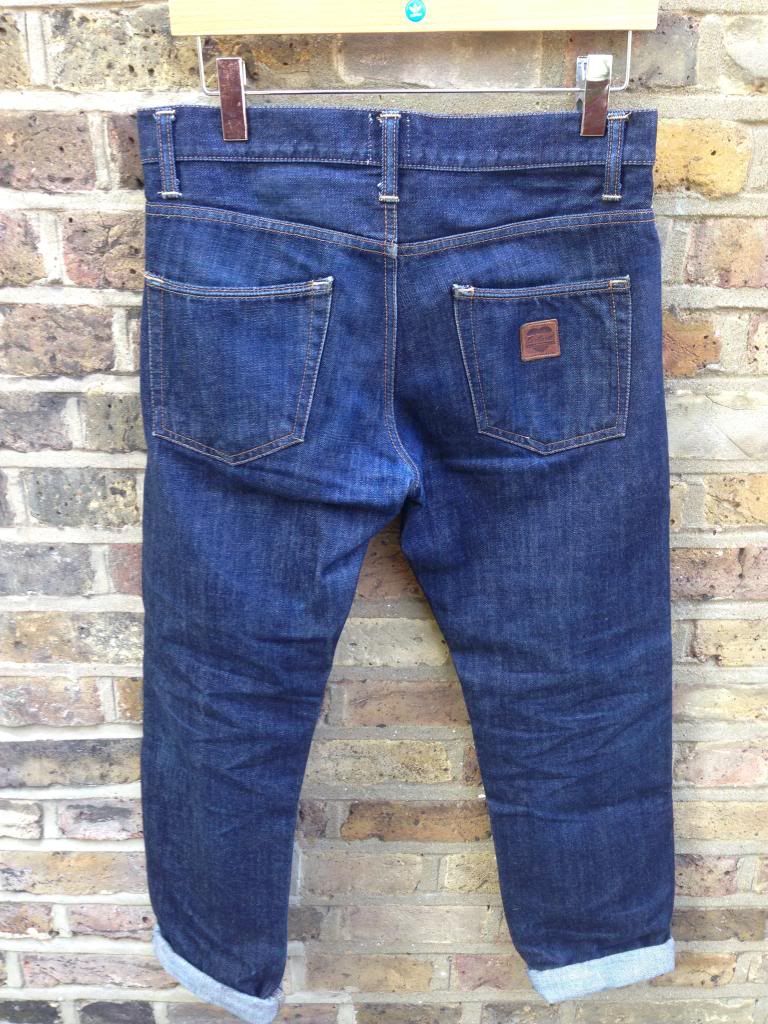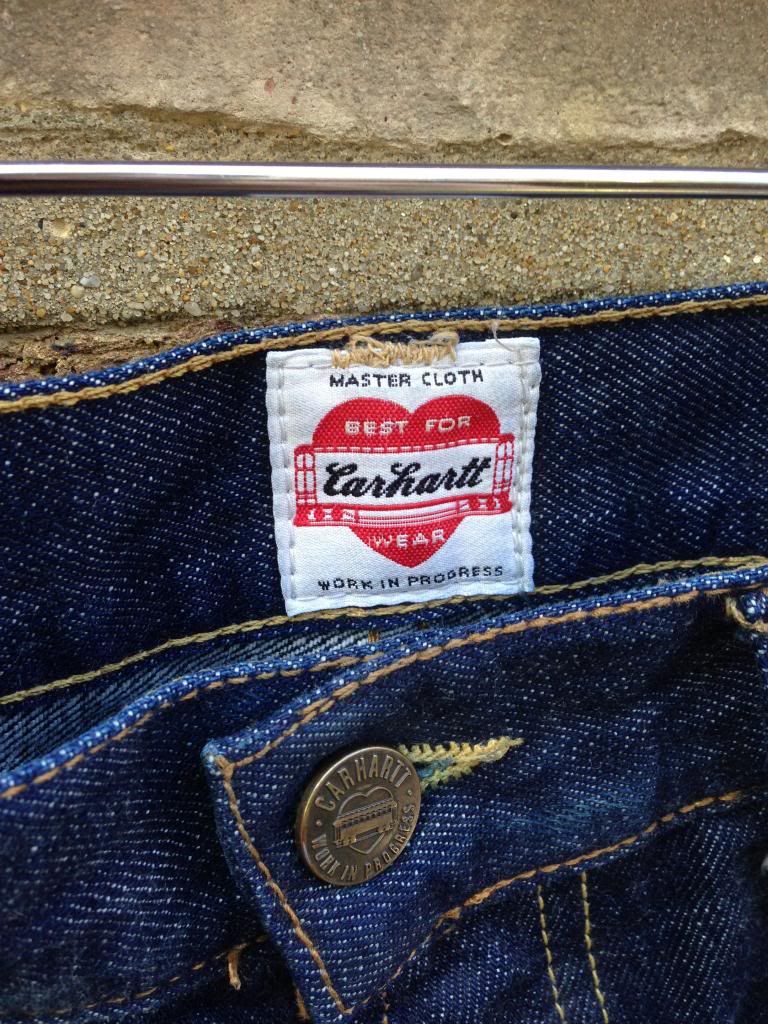 Measurements: waist: 17' across / inside leg: 31' / 10.5 rise / 8' hem
Carhartt WIP Camo lined Savant Pant. Worn but still in good condition. 32x30.
£30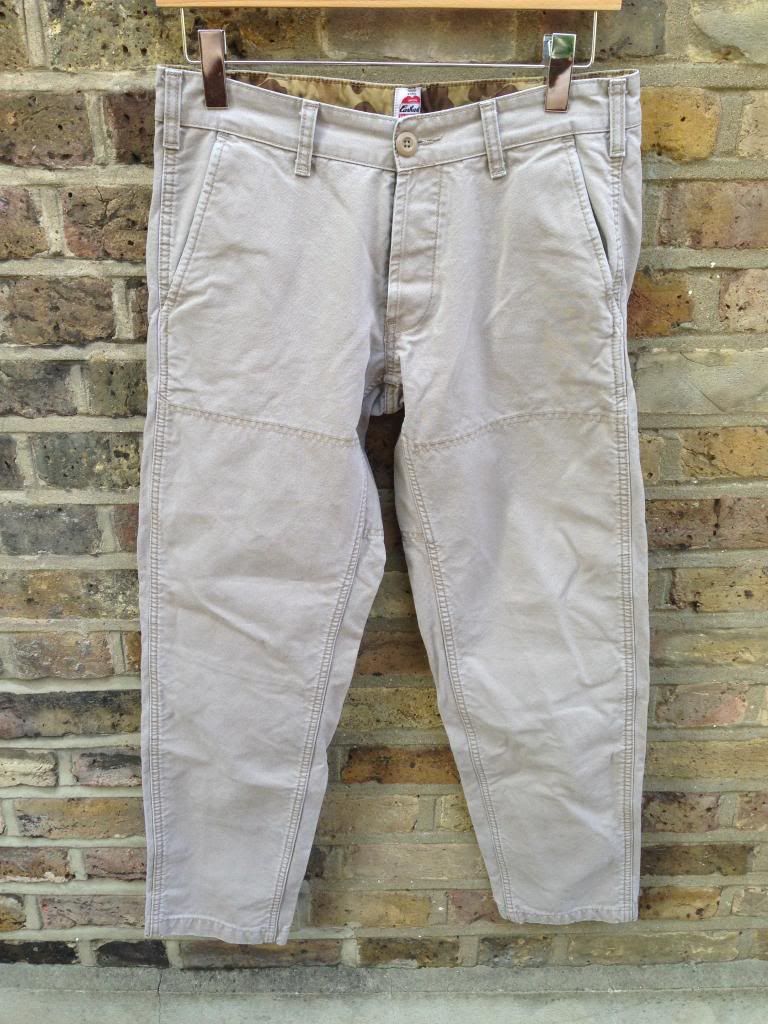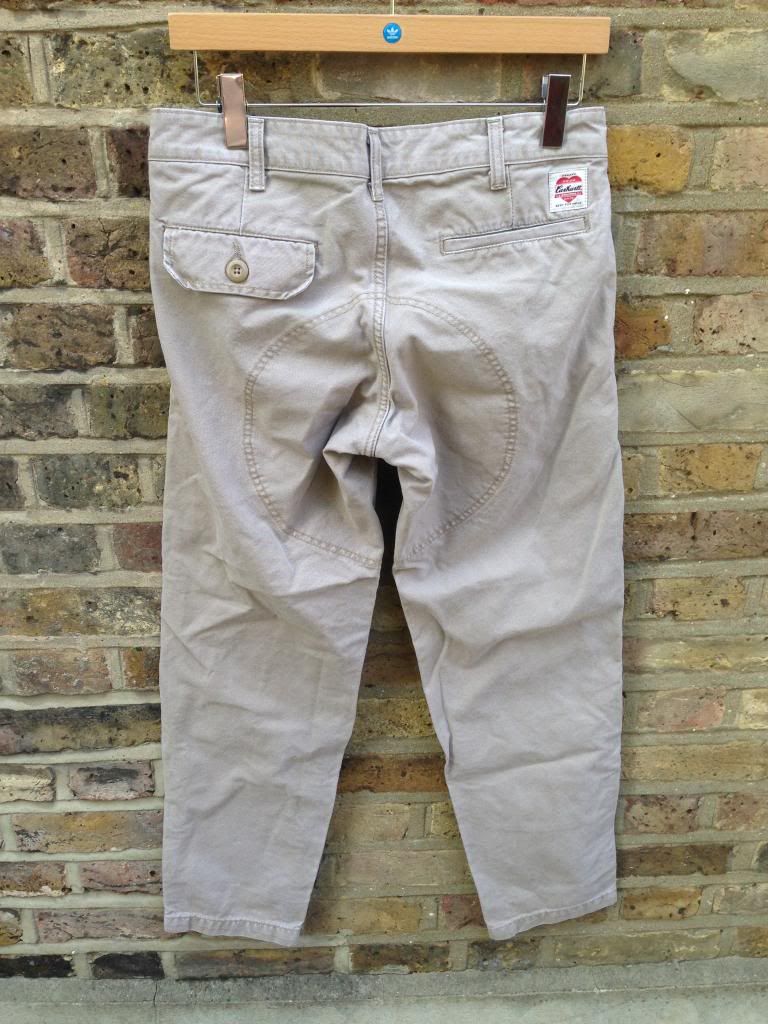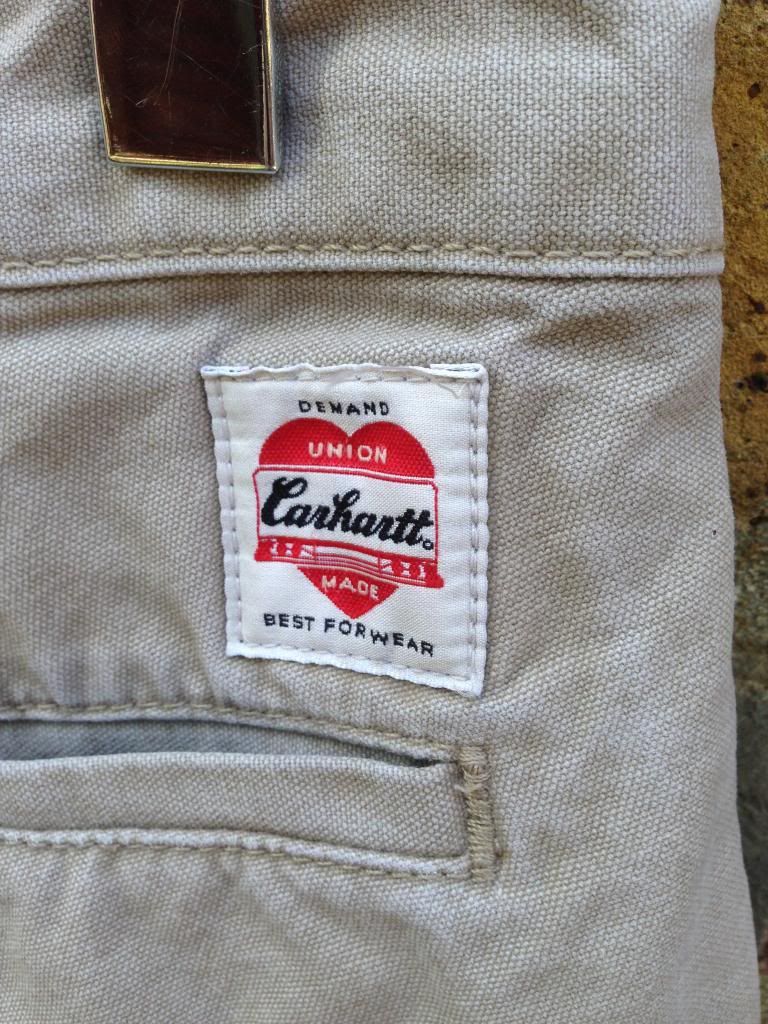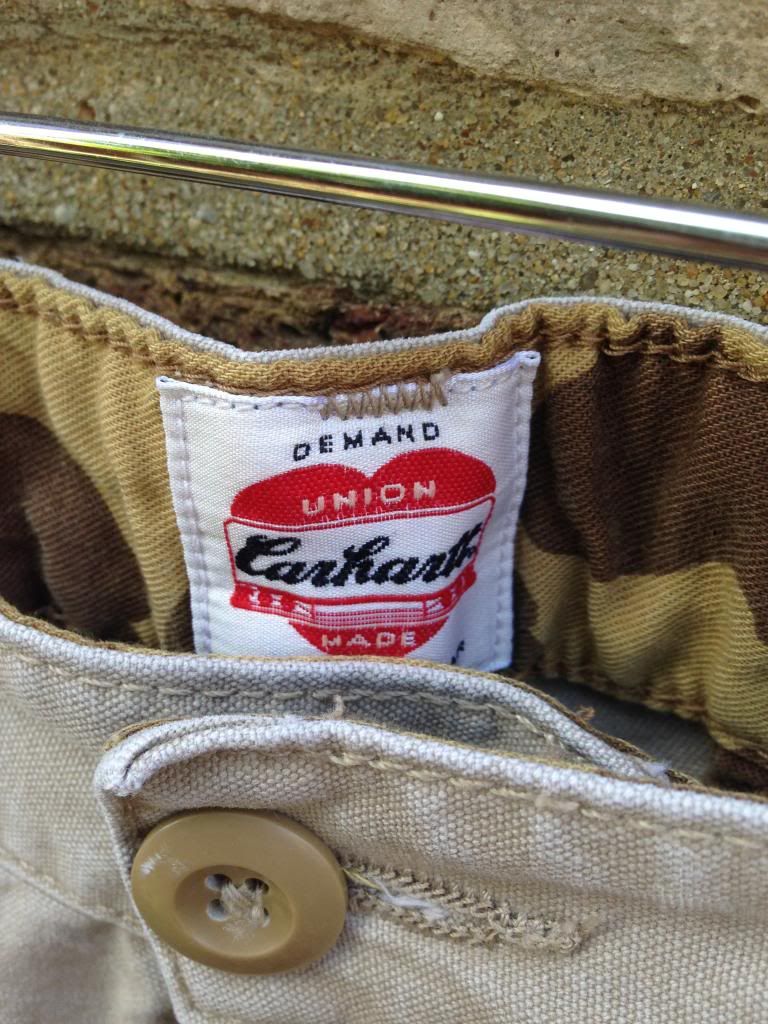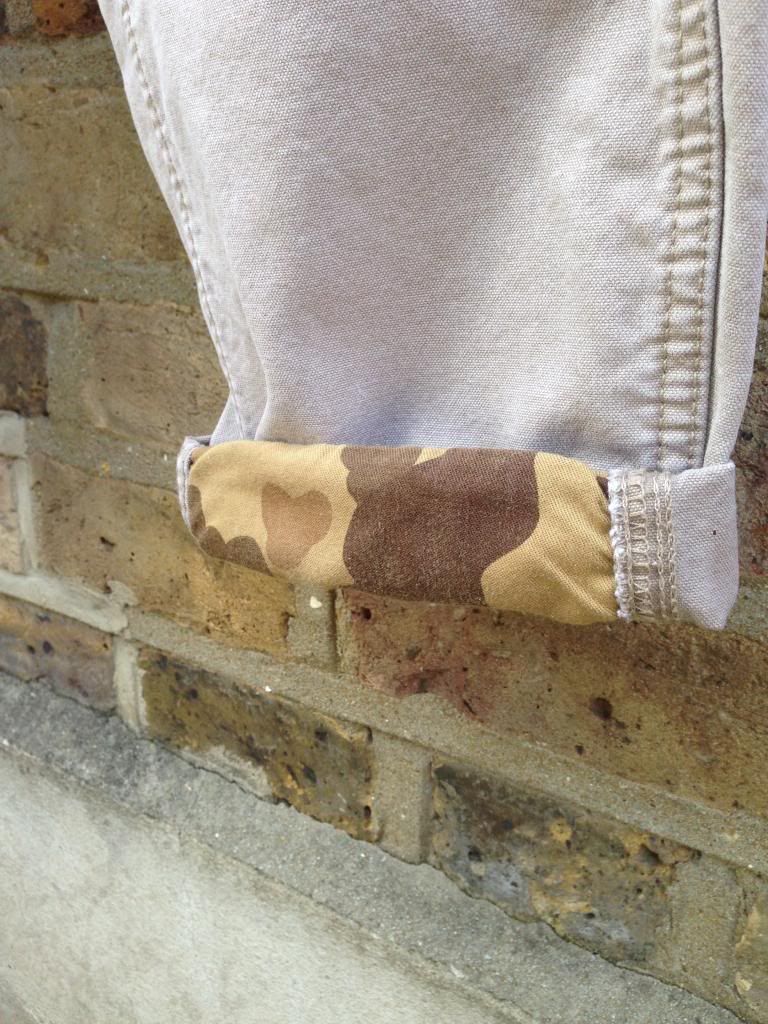 Measurements: Carhartt pants: Waist:16' across / inside leg: 31' / rise: 9' / hem 7'
Inverallan knit, seriously good quality, just too small for me now. I think I paid just under £200 for it, i'll sell it for
£95
.
Measurements: P2P 19', Pit to hem 15', shoulder to hem 26'.