18 Nov 2014 15:15
^
should have done a search for so lita mate…
Decided to go for their "special" of the day, which was a burger. Beef, chicken, tortilla and roasted pepper. Wasn't looking for a gastronomic delight, just pre-bender food.
My god this thing was a fucking disaster. Seriously fucking awful. Everything was over cooked, dry, tasteless crap. Words can't describe how bad this burger was. £14 it cost!!!! The stuff of nightmares.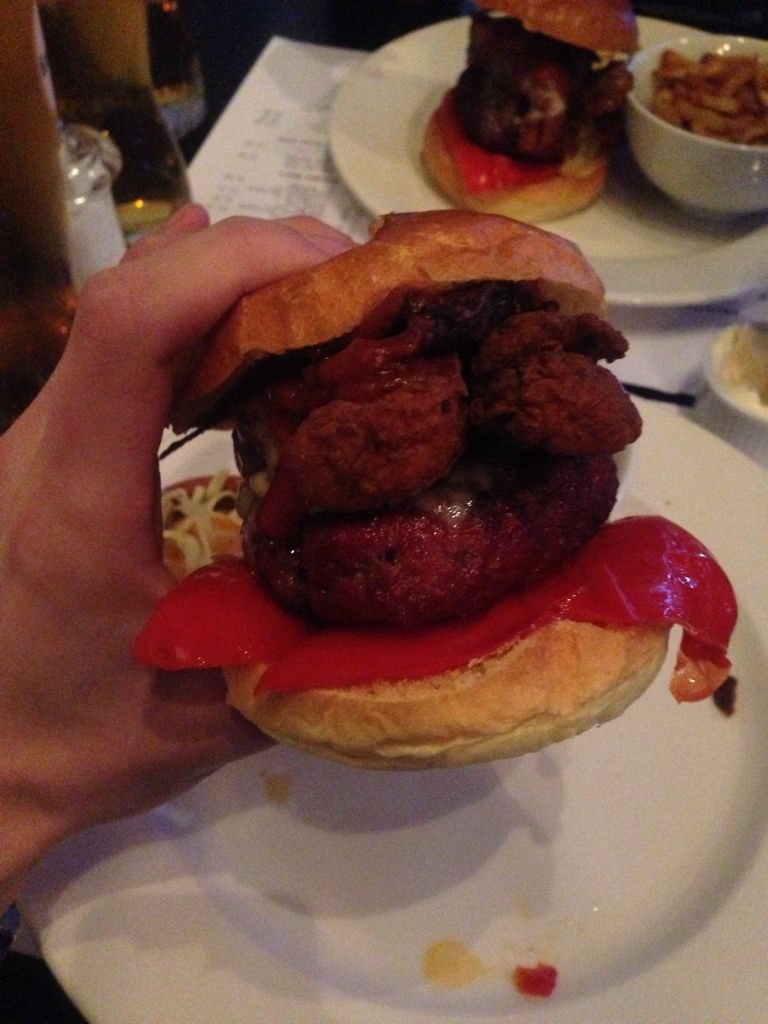 Now I don't wanna sound like I'm always slagging Manchester off but how anyone can give this place a good review is beyond me.
I did however have a good beef Wellington in room on Saturday night, which was a surprise.
Went to so lita again last night, thought my attack on it as a poor mans Russell Norman rip off was maybe unfair.
any i slagged off the small plates earlier on as well. seriously dog shit restaurant.