25 Nov 2007 17:13
all items include postage costs.
bank transfer much preferred but will accept paypal at buyers expense.
lee western shirt
has had a fair bit of wear but still plenty of wear left in it
one of the buttons is marked (see second pic)
tagged a medium but fits more like a small
£8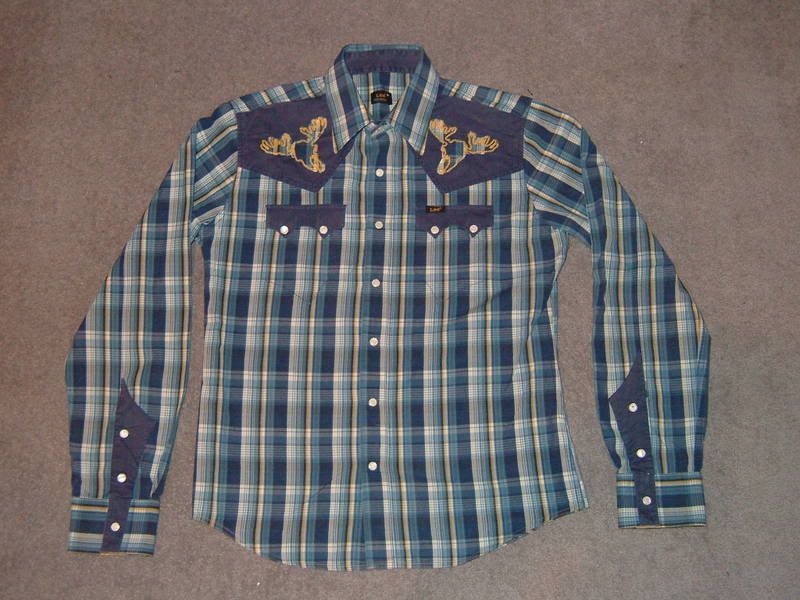 maharishi parka
size medium
has hardly been worn and is in as good as new condition
bought from zee and co a while back for £180, will sell for £45
great detailing, zip away hood, the jacket can also be slimmed down with the buttons on the back (pictured)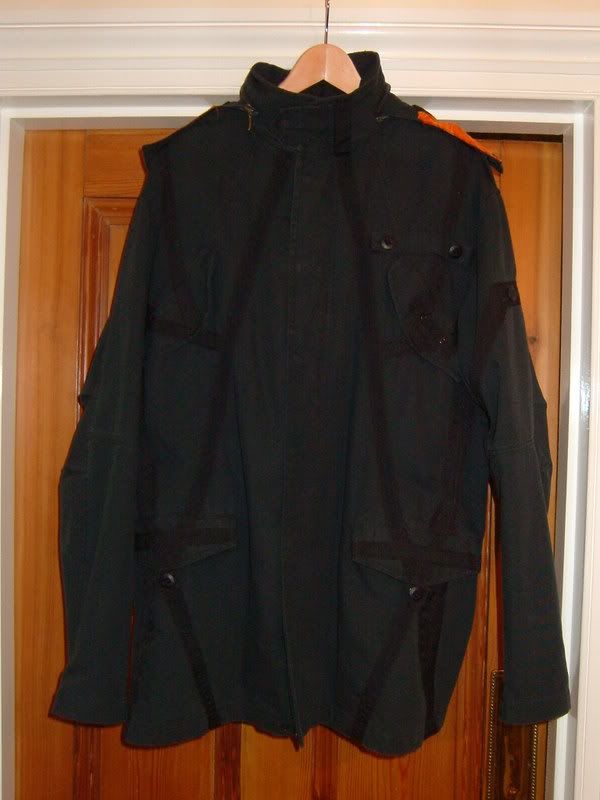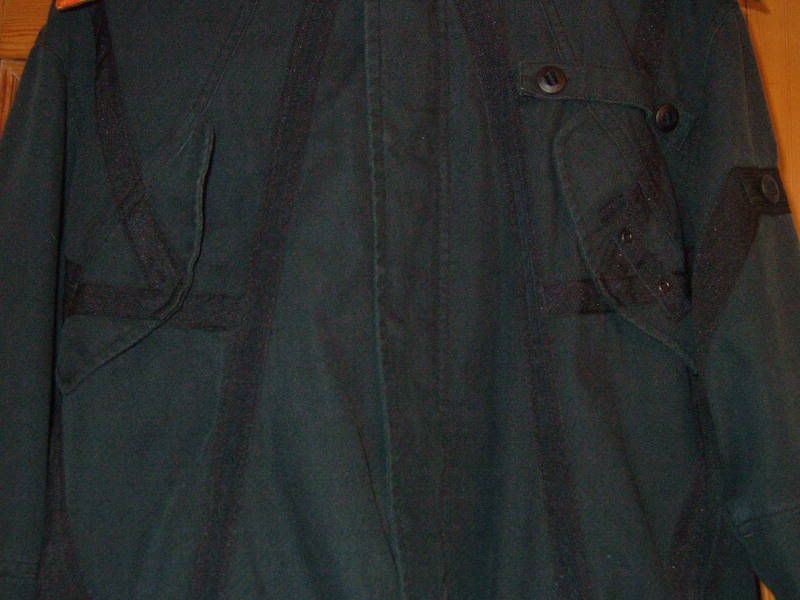 b store white cambridge shoes
same as these but in white…
http://www.bstorelondon.com/product491.aspx
retailed at £139, yours for £35
have only been worn twice but do have a few marks at the front and a bit of damage at the back
uk10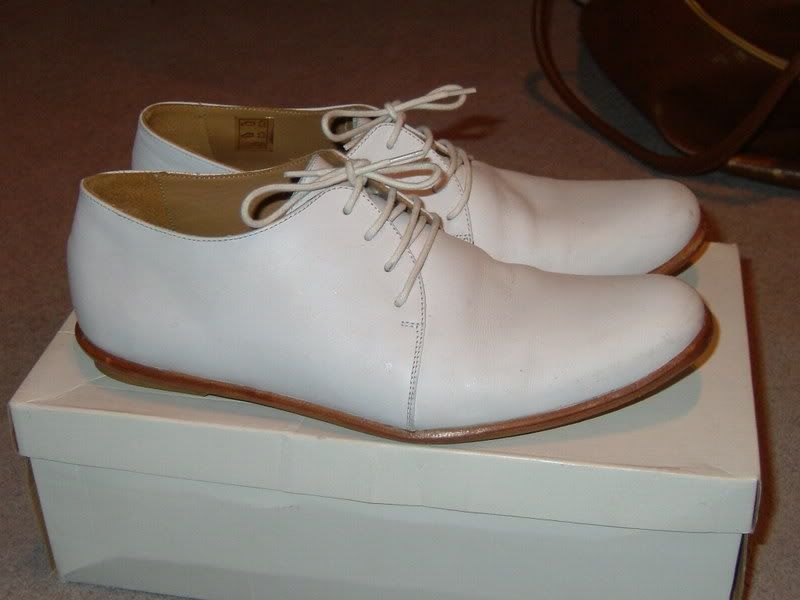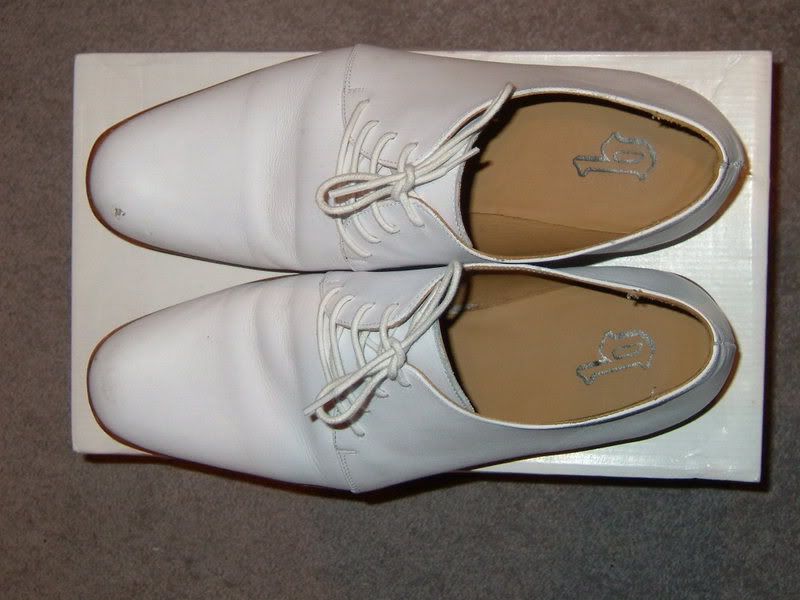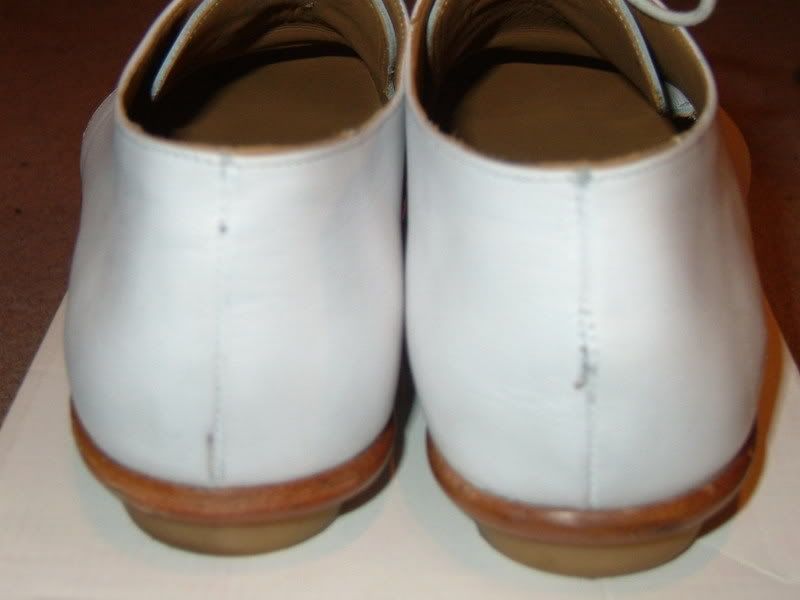 converse x jon varvatos
love these but never seem to wear them and need the money at the moment
uk9
worn 4 or 5 times
no signs of wear at all on the outside, although the inside of the shoe is worn at the back from where they are a little tight on me.
the sole has a yellow tinge to it, but i know that a number of people on here used nail varnish remover get rid of it so that the sole was white
£28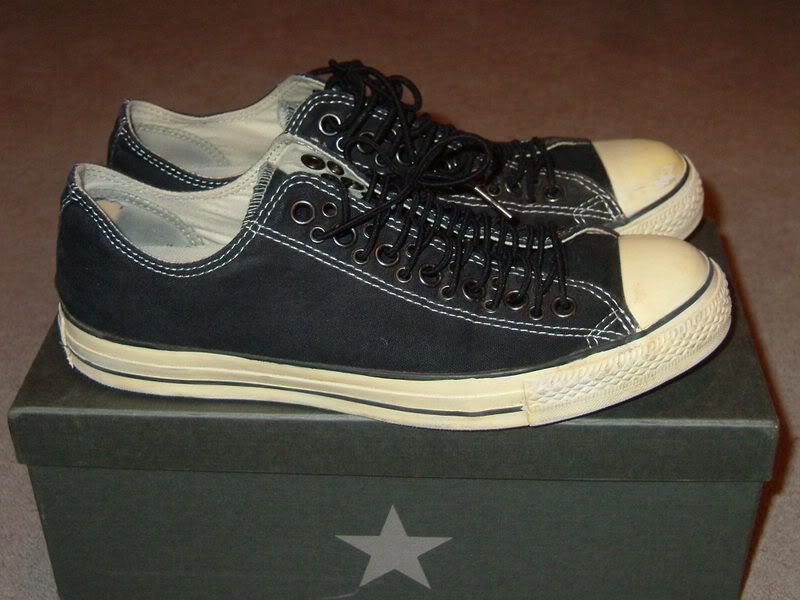 http://i43.photobucket.com/albums/e371/dave6363/DSCF6536.jpg
zara v-neck
size medium, but fits like a small
worn once
£7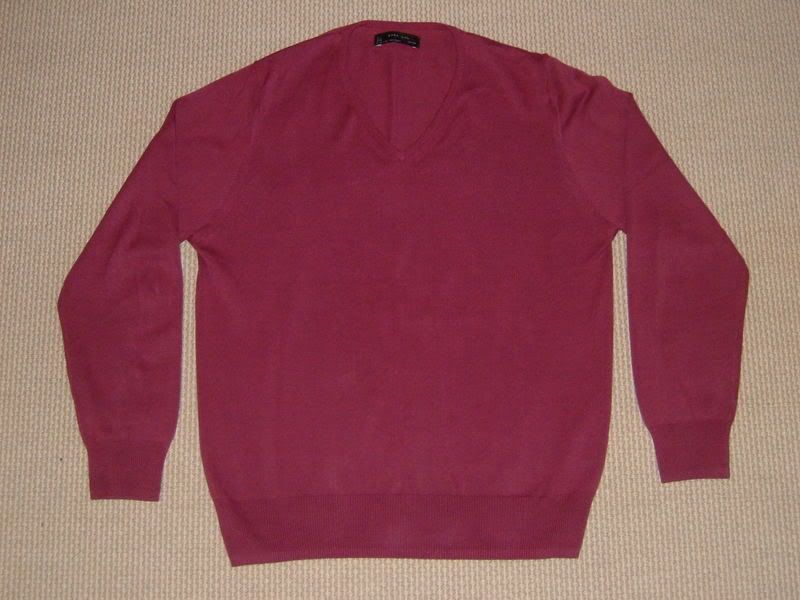 uniqlo brown cardigan
size small
worn once
£8
ojas t-shirt
size small
worn once or twice
£10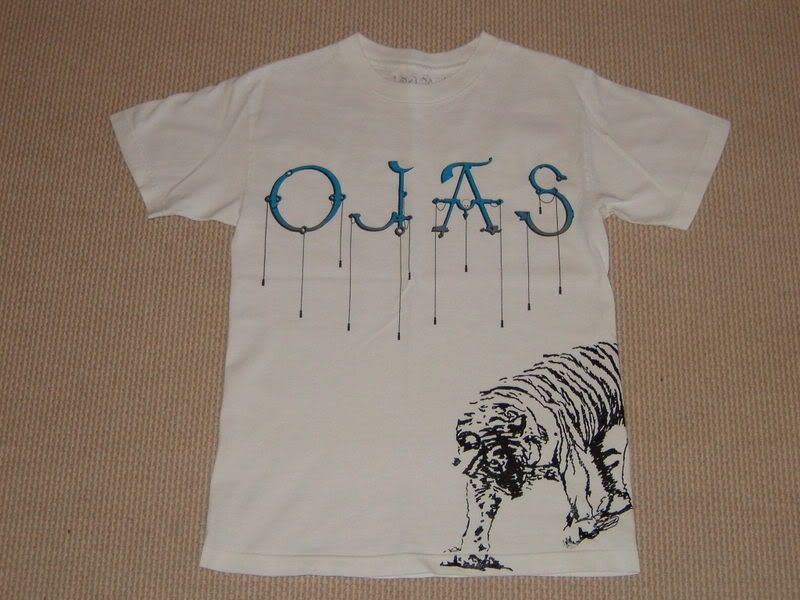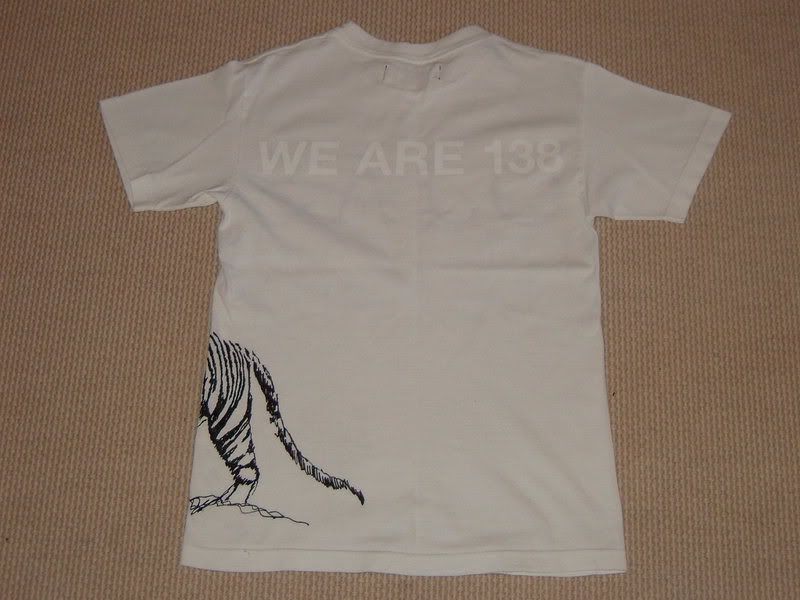 maharishi hoodie ON HOLD
size small
only worn a couple of times
subtle design and cool neck/hood details
£12
ojas t-shirt
small
worn once and washed
£10
duffer 20th anniversary t-shirt ON HOLD
worn once and washed
cant see a size on it but fits like a small
£10
uniqlo t-shirt
size small
worn once and washed
£6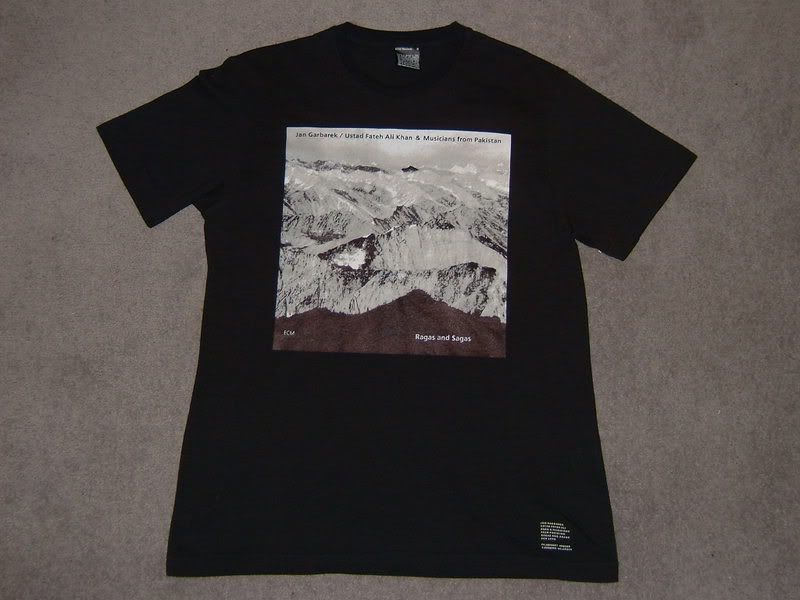 peter werth black trench coat ON HOLD
brand new with tags
size 3 (fits like a larger medium)
bought for £120 last year. will sell for £25