posted 31 Aug 2019 07:52, edited 31 Aug 2019 07:52
PP gift, bank trans. inc UK shipping, add difference for EU+
Arc'teryx Veilance Demo - Medium - v nice item. Ordered a L instead. It's new and perfect. £185
pics to follow
http://hues.co.jp/arcteryx-veilance-demlo-jacket/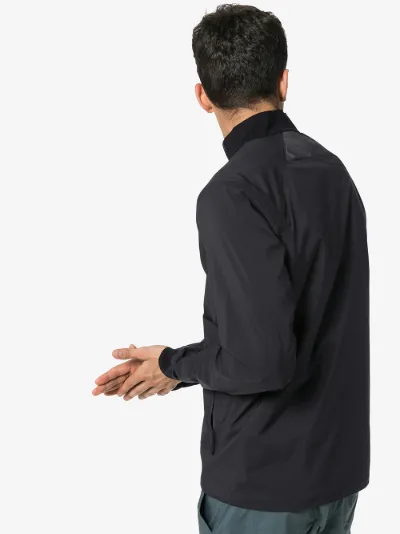 Virgils Kngr US8, resoled with a vibram sheet. Just had a few coats of Saphir renovator £265. Creases and scuffs as expected.
Suicoke EU41 Navy - new £60 no box
Acne Bla Konst Black 34w - hemmed to 28.75 approx 7 hem. As new.SOLD
SI metal bomber - size S, fairly generous for a small, outgrown. Great colour £175 **SOLD**
Would be int if the fuker who bought this in a medium or large is shifting theirs. (long time ago)
Asymmetric Ghillie - only worn twice so almost perfect. size UK7 . £110 pp gift bank trans, may not have box.
SLP D18 size 32 bought off here, v nice just too small suit waist 33/32 . £100
Visvim indigo tunic size 3 £140 . v.decent for the money