posted 5 May 2018 13:40, edited 5 May 2018 13:40
(OFFERS WELCOME - PHOTOBUCKET DESTROYED THE PICTURES, HAPPY TO EMAIL SOME MORE OVER IF INTERESTED)
Margiela's first men's season. Made in the french atelier before production was upscaled and moved to the Italian factories, very unusual to find men's items, especially jackets made in France. Referencing vintage cafe biker jackets, its constructed out of a midweight high quality dark navy cotton and lined in a very comfortable fine cotton. Unique and eye catching details everywhere on the jacket; from the collar stay to the detailed construction and patterning of the sleeves and shoulders.
Size 48 - fits a smaller medium
£400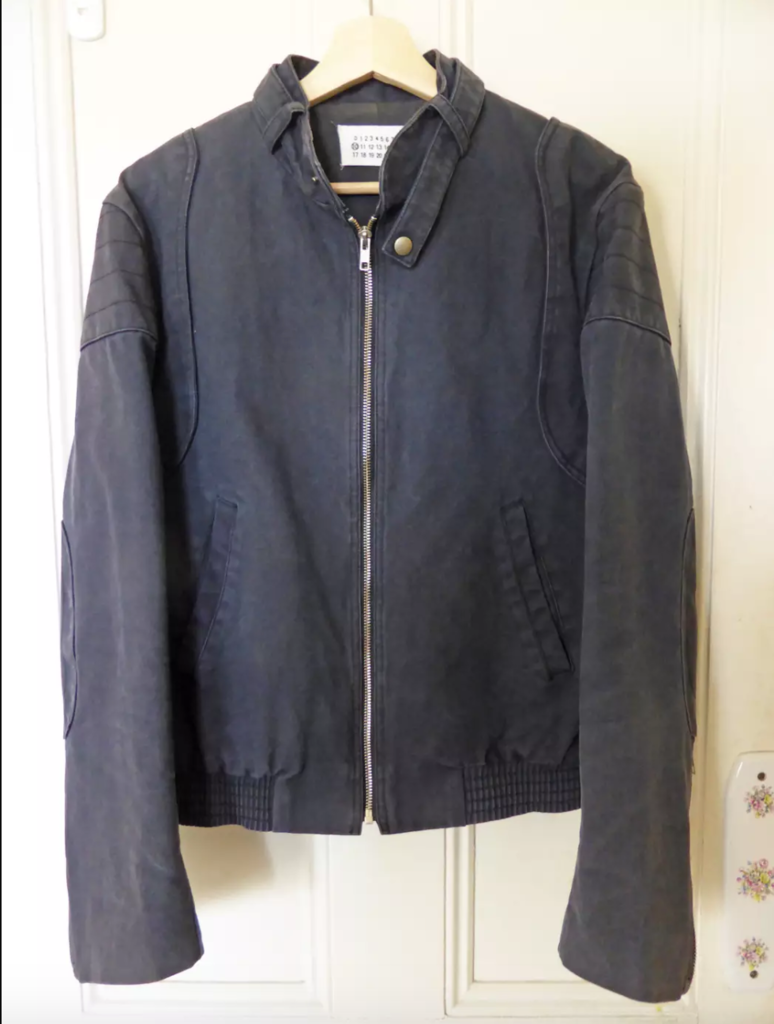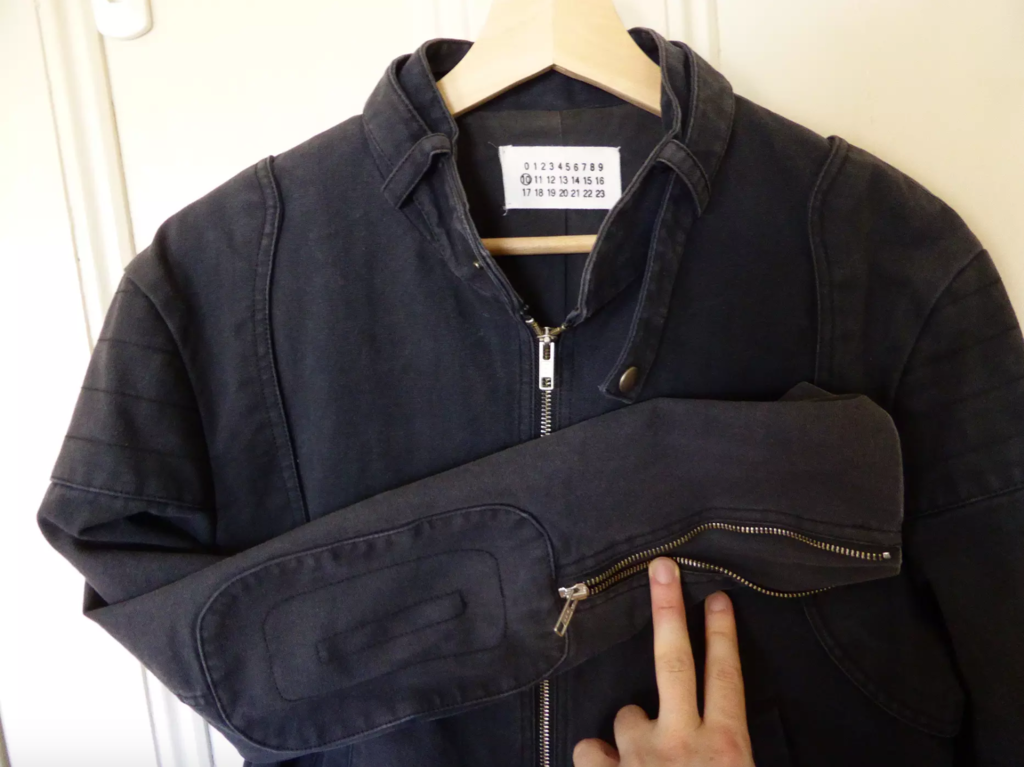 JUNYA WATANABE MANPATCHWORK CREW SWEAT
AMAZING QUALITY, ALMOST BRAND NEW CONDITION, SIZE MEDIUM FITS TRUE.
£160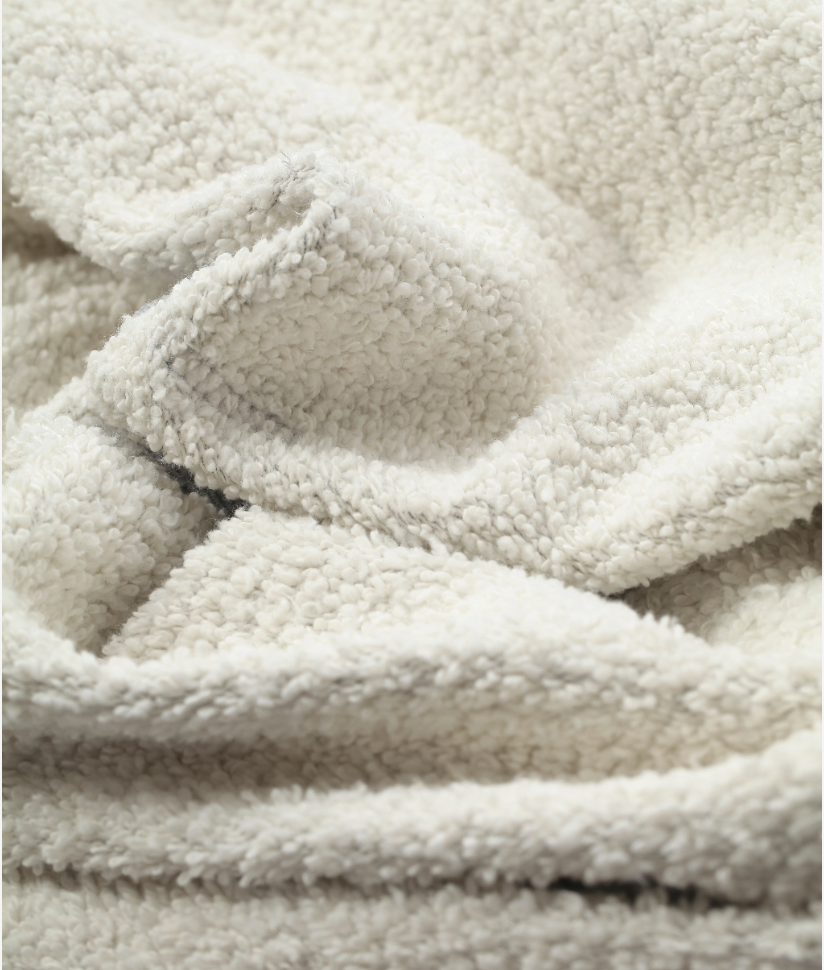 JUNYA WATANABE SHIRT, GOT THIS FROM DSML A FEW YEARS BACK IN THE SALE FOR 350, WORN MAYBE ONCE OR TWICE. AMAZING DETAIL THROUGHOUT
TAGGED A SIZE MEDIUM, COULD ALSO WORK FOR A LARGE
£130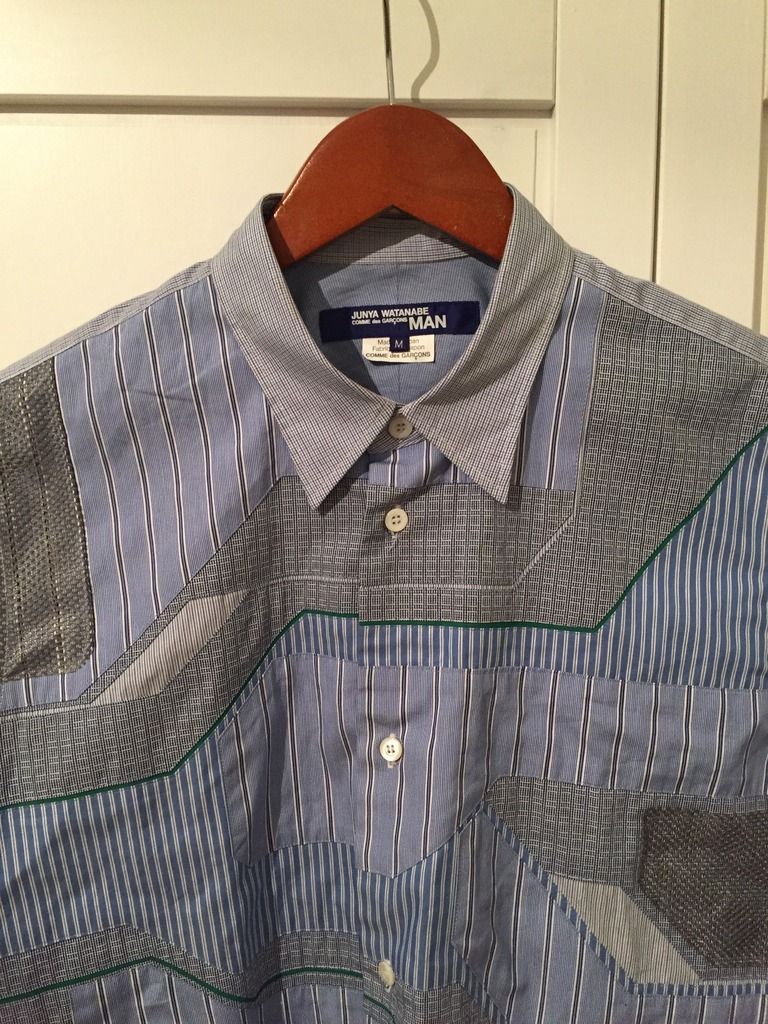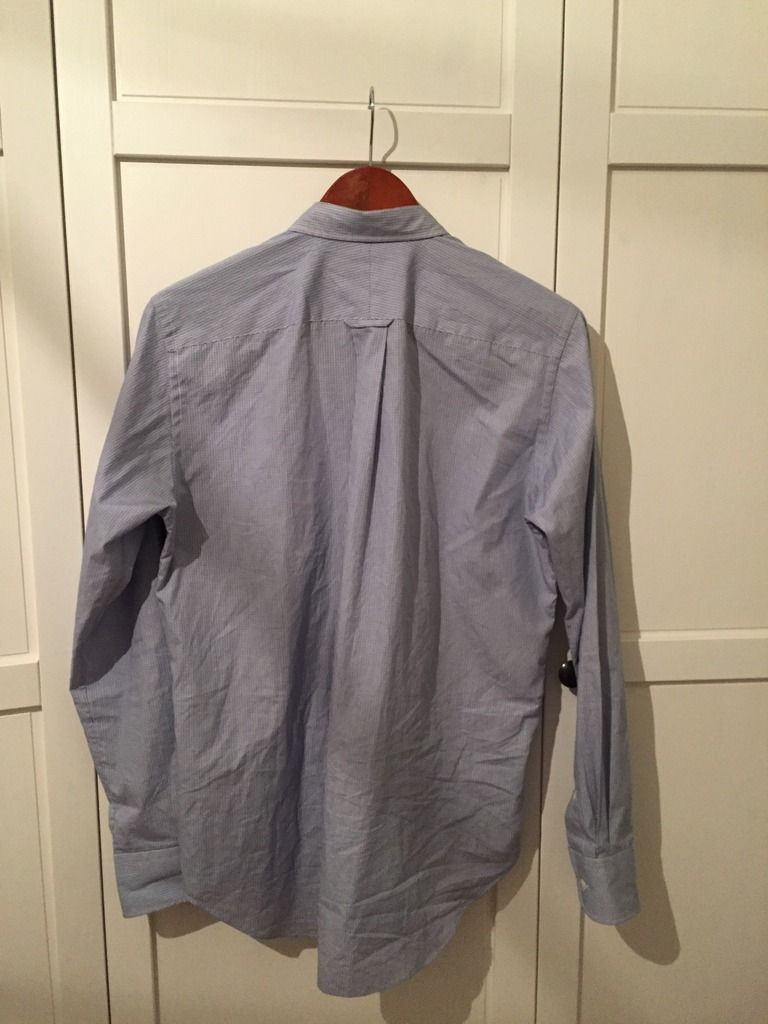 COMME SHIRT, SIZE MEDIUM FITS TRUE
£45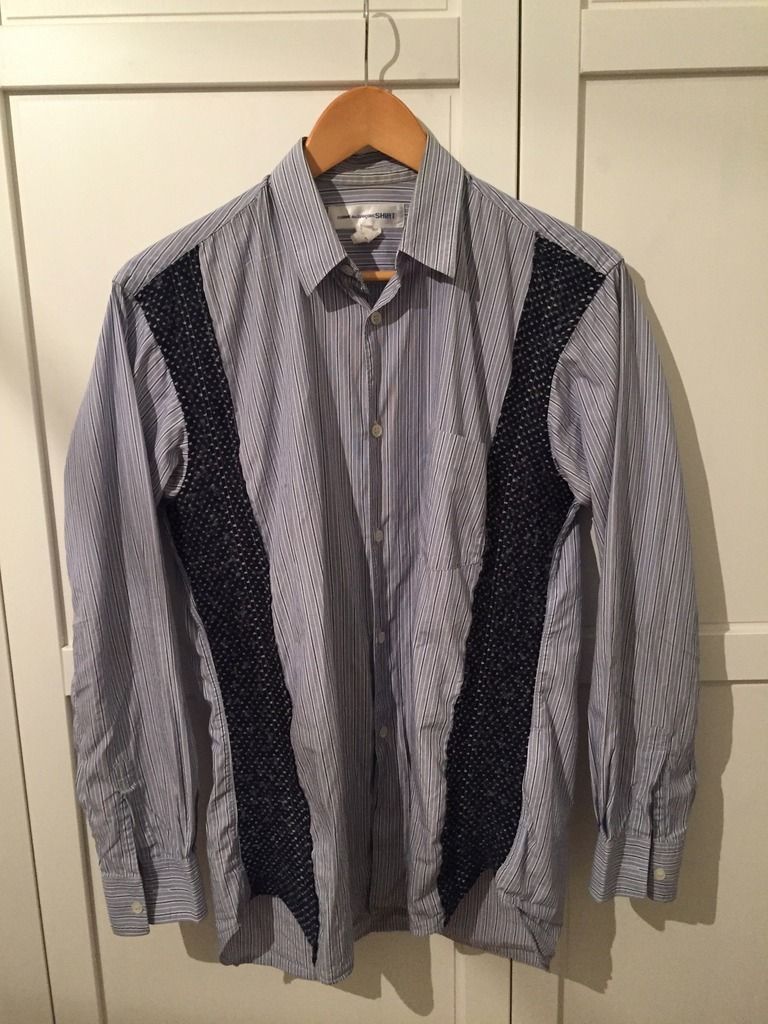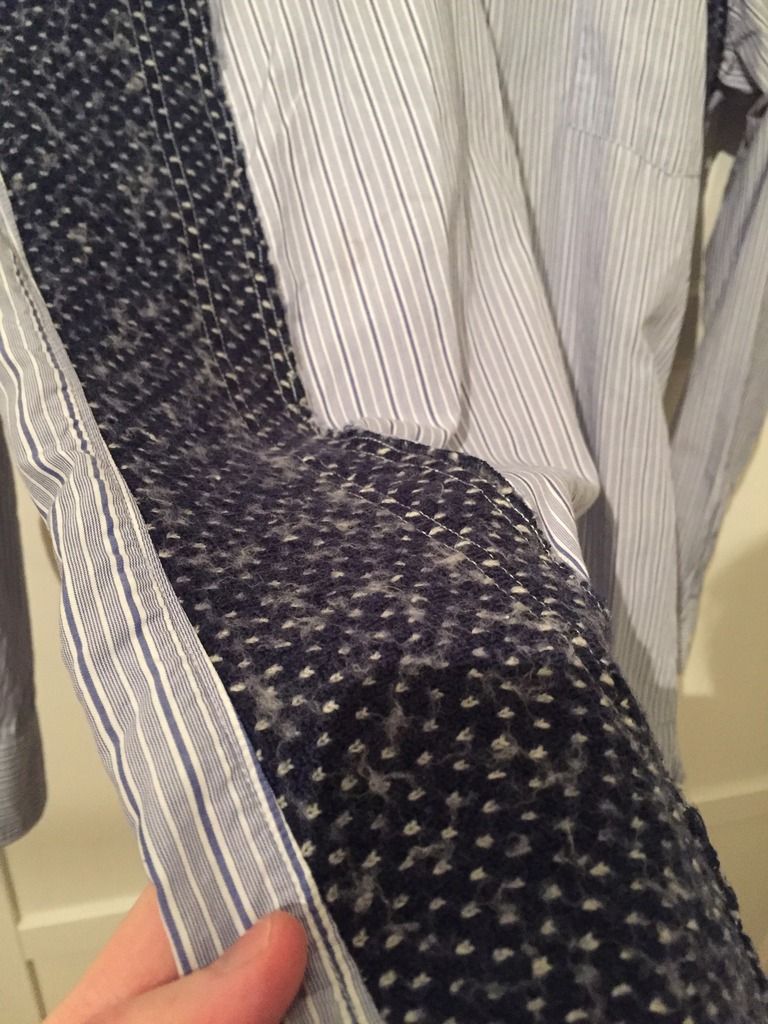 Neighborhood Indigo Shipyard Jacket -
got this from Hideout way back, always been too big for me but never wanted to sell, so still in amazing condition. lots of nice detail on this and great shape. fits a true large, beautiful navy colour.
£120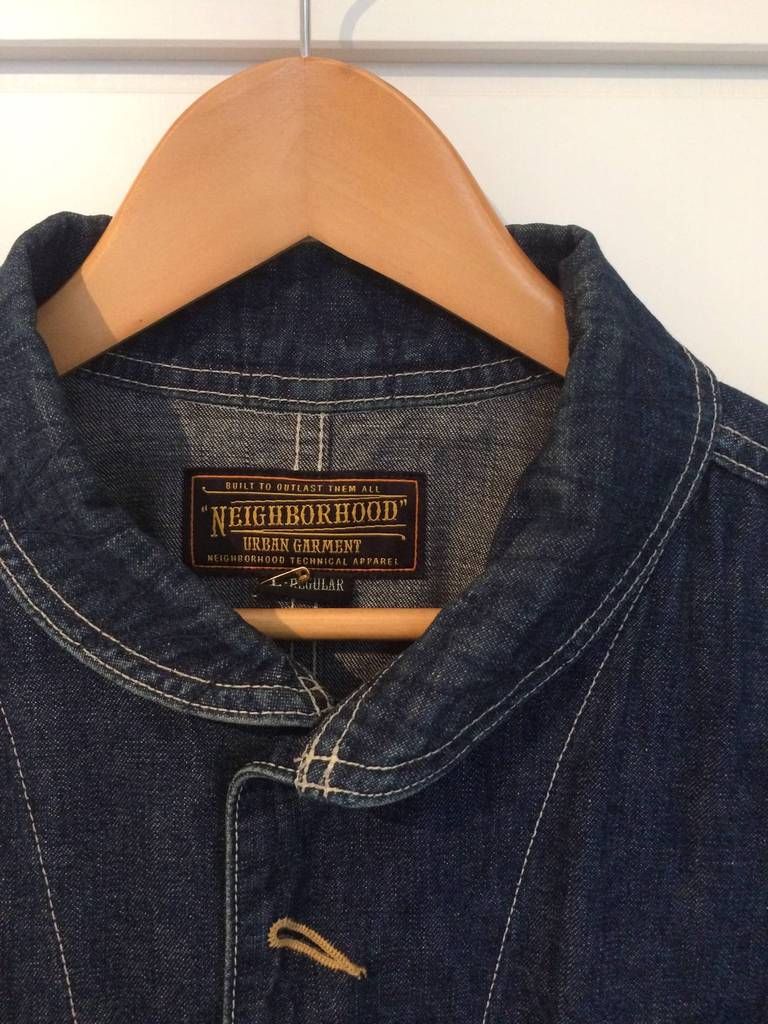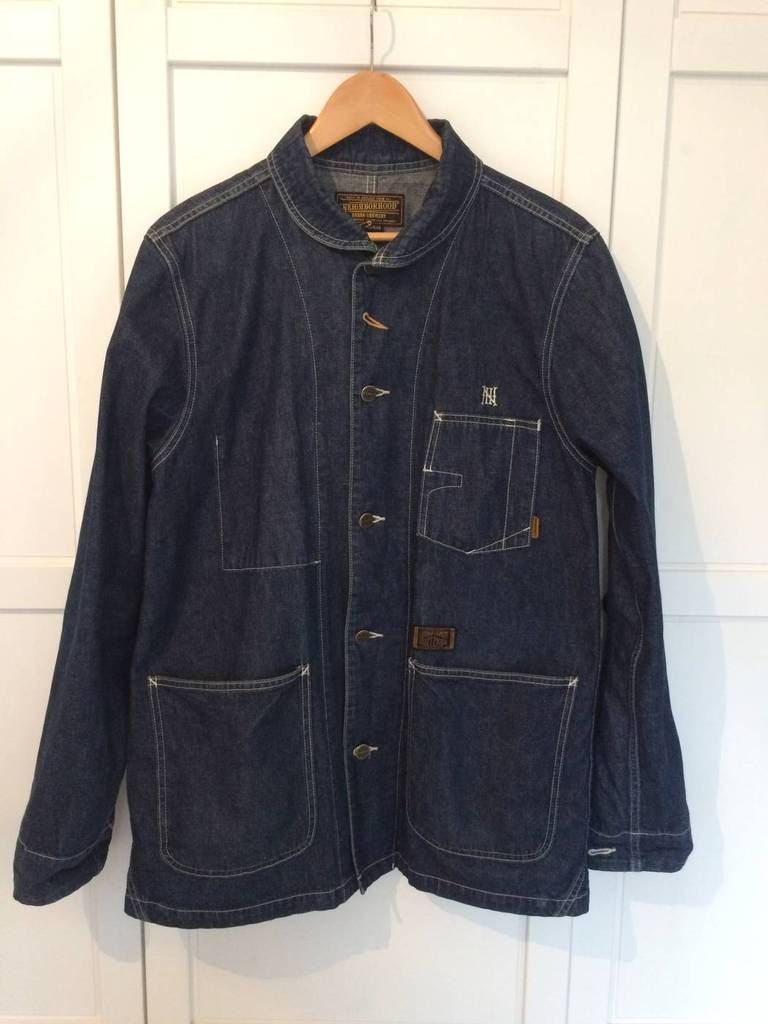 Hender Scheme 2015 Sneaker -
Shoes have been worn a few times, the marks on the shoes are completely unavoidable due to the materials used (natural leathers, wooden soles etc) I have tried to show every mark on the shoe best as possible, but happy to send more pictures if needed.
Cost me around £800, impossible to find in this colour. Probably the most amazing shoes i've ever owned, but sizing was never quite right for me so looking to sell.
Fit best for a UK8 - looking for £300