posted 3 Jan 2019 12:07, edited 3 Jan 2019 12:07
Long time FUK post but might help, Mob…
Best Western
before driving through Death Valley to Vegas. Thoroughly recommended.
Dug out the map that I used…
and a couple of gratuitous photo shots, Yosemite…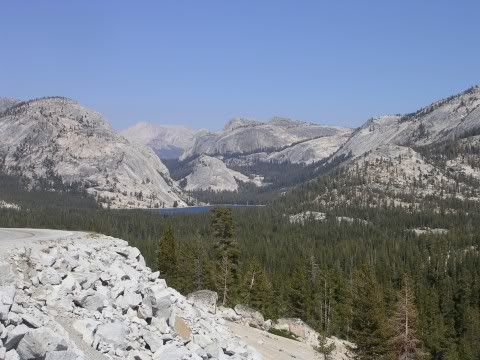 Death Valley…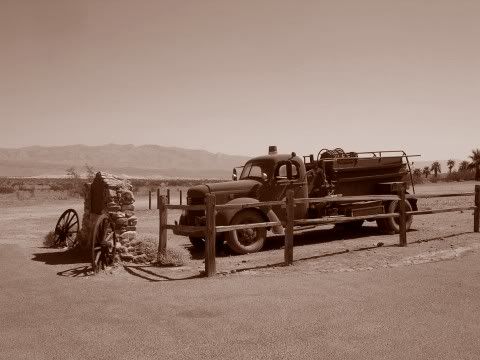 I've done the SF to LV drive through Yosemite. I broke it up at a place called Bishop and stayed at the
You don't need to be dropping a wedge for what's basically an overnighter in a town in the middle of nowhere - save your cash for bright light's, big city.