posted 6 Apr 2021 09:12, edited 6 Apr 2021 09:12
Prices include postage to UK.
Initial Shirt TB Paisley Print
44 / XS
£75
Excellent condition. A soft, drapey lyocell fabric, medium weight. Fit is generous and relaxed, approx 22" P2P.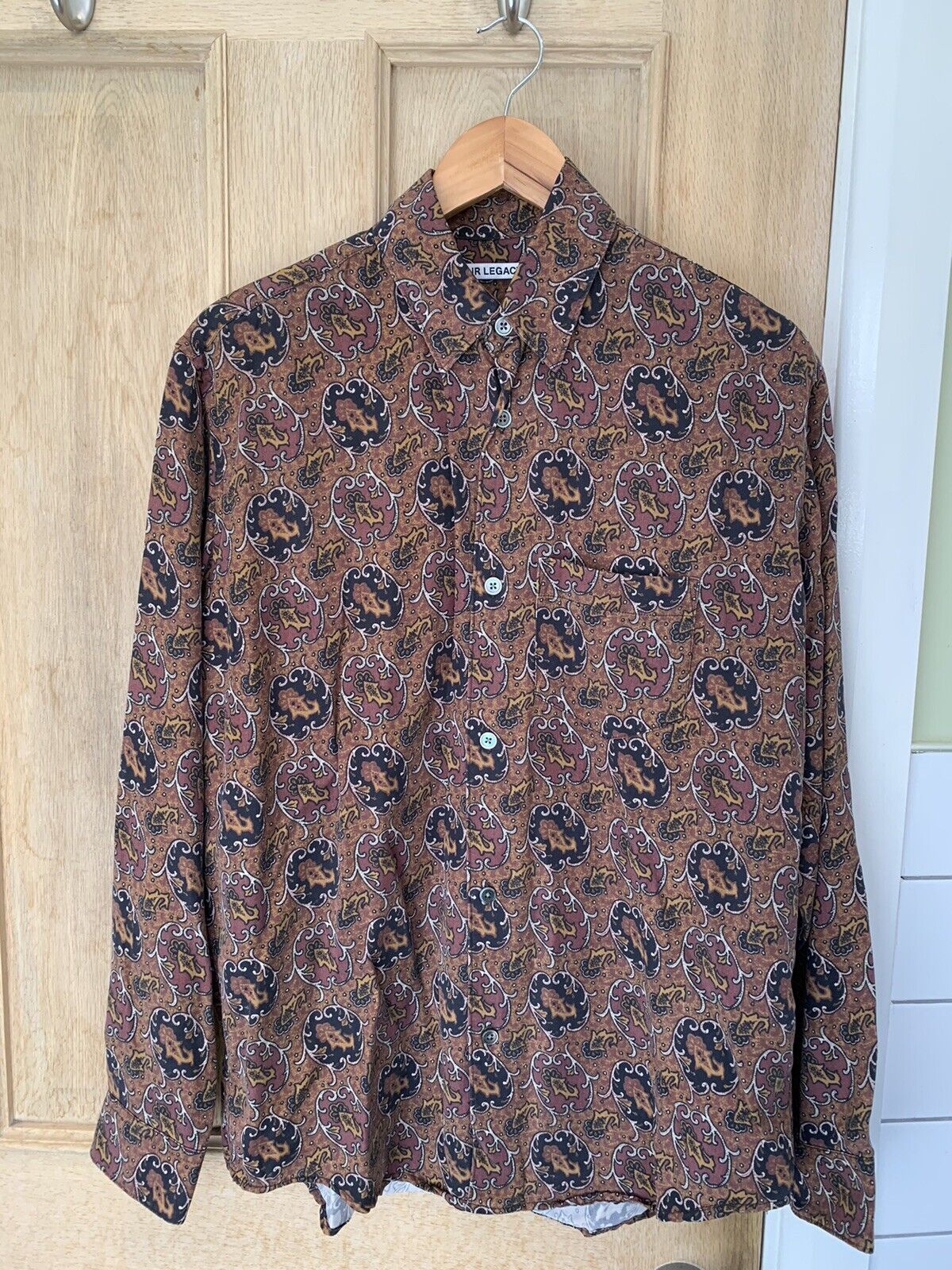 Stock pics:
https://www.ourlegacy.se/initial-shirt-tb-print
Generation Shirt Peach
46 / S
£50
Excellent condition, in need of an iron but barely worn. Lightweight linen fabric, fit is fairly slim, approx 21" P2P. Colour isn't quite as bright as stock pics, more of a dusty grey-pink.
Stock pics:
https://www.ourlegacy.se/generation-shirt-peach-pink-cotton-linen