posted 4 Aug 2020 07:50, edited 4 Aug 2020 07:50
Payment by PayPal Friends and Family preferred, prices include postage 1st Class RM. Can provide more photos and measurements etc if needed.
Acne Wilfred windbreaker
Size 48
£85 > £50
Lightweight windbreaker, packs into the front chest pocket. The front zip can be a bit tricky, and a small section with some faint discolouration on the back (see photo) otherwise in good condition.
P2P 22"
Back 28"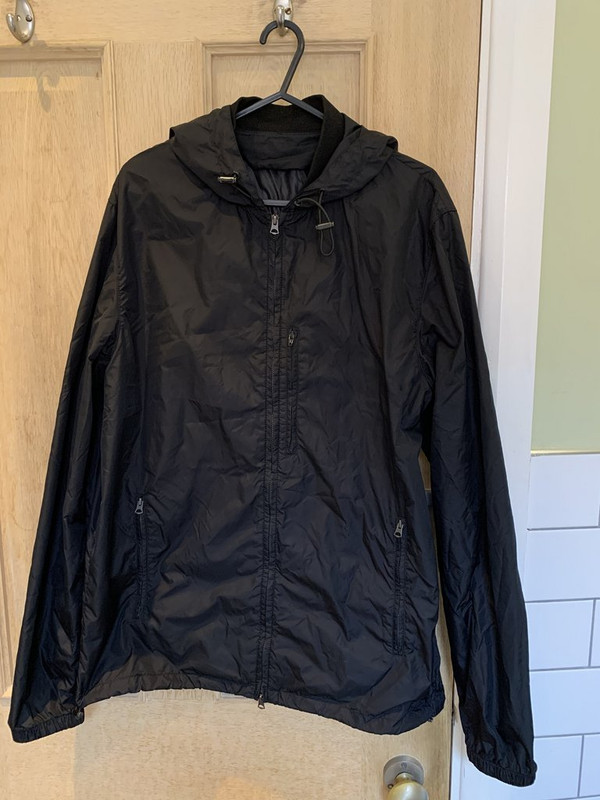 OL 1940s Blue Oxford
Size 46
£SOLD
OL 1950s Black HA Oxford
Size 46
£SOLD
OL 1950s Grey
Size 46
£SOLD
OL Initial Shirt
Size 44
£SOLD
OL 1950s HA Navy Oxford
Size 46
£SOLD
OL 1940s Navy Oxford
Size 46
£SOLD
OL Shawl Zip
Size 46
£SOLD