posted 11 Mar 2019 10:29, edited 11 Mar 2019 10:29
Selling some items.
Trying to make space and getting rid of things not worn.
PM for measurements/more info
Rick Owens Canvas Bomber 42
£400
Damir Doma Blazer 50
£75
CDG Homme Plus Evergreen Blazer L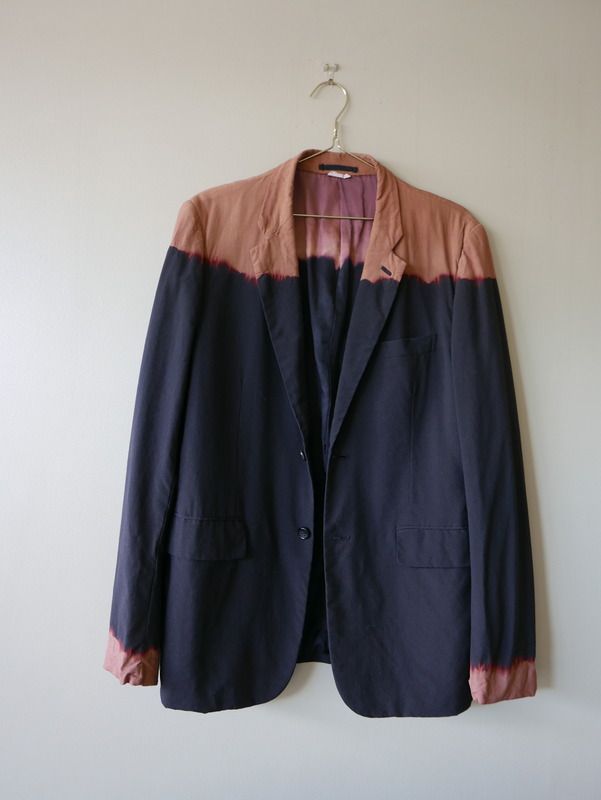 £300
Raf Simons Trousers M
Had crotch professionally repaired. Price reflects this.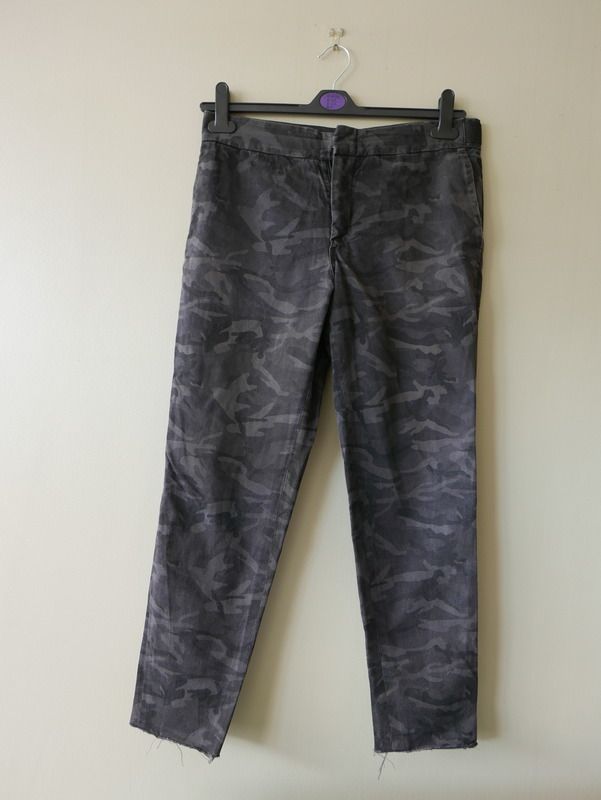 £110
Nude:MM Lightweight Cardigan L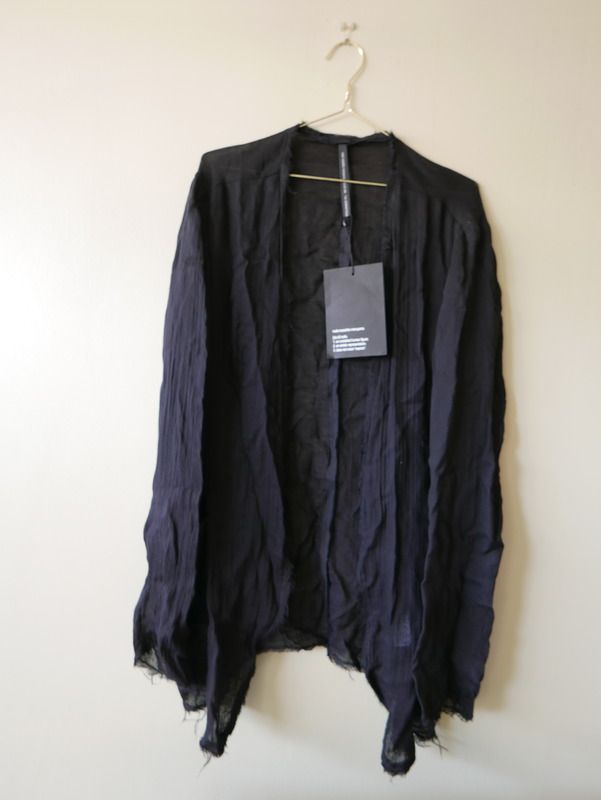 £100
Ann Demeulemeester Jeans M
£60
Acne Trousers M
£40