26 Nov 2012 16:05
Everything sent signed for in Jiffy Bag.
Mint Condition Paul Smith London suit/dress Jacket.
Size Medium, 21 Inches Pit-Pit -sounds small but it is well cut so I'd say medium is about right.
31 Inches Nape to hem.
Navy Blue.
Wool and beautifully Lined.
Exterior pockets still sewn shut as they should be.
Made in Italy.
£25 + £5 P&P £30 Delivered.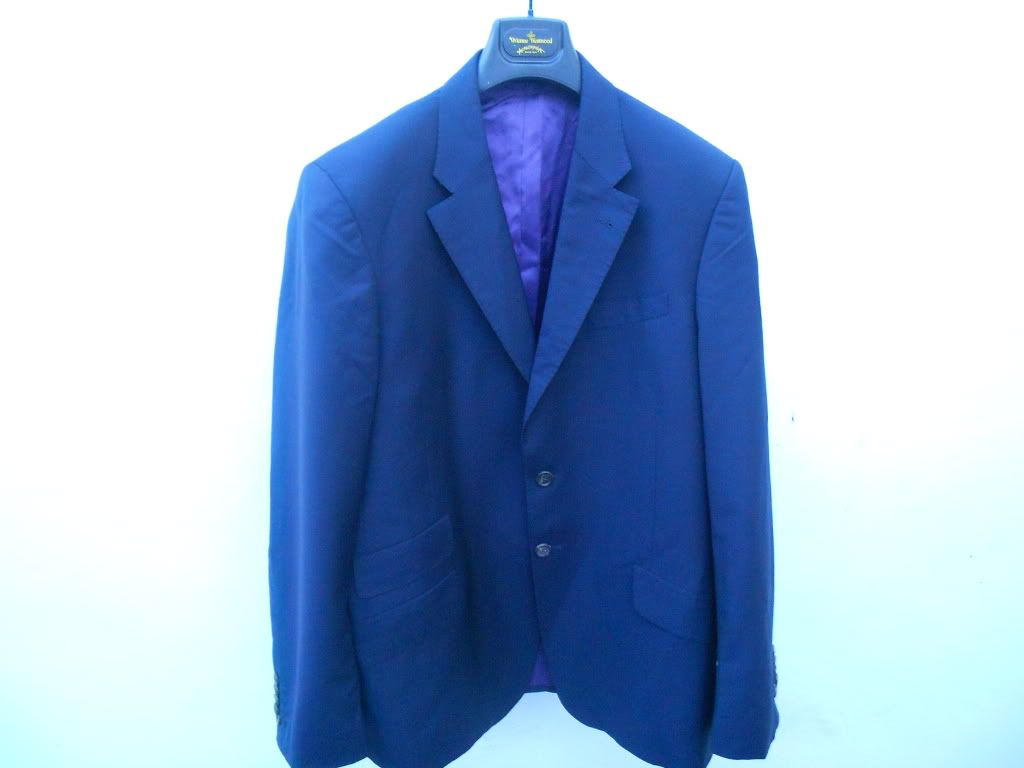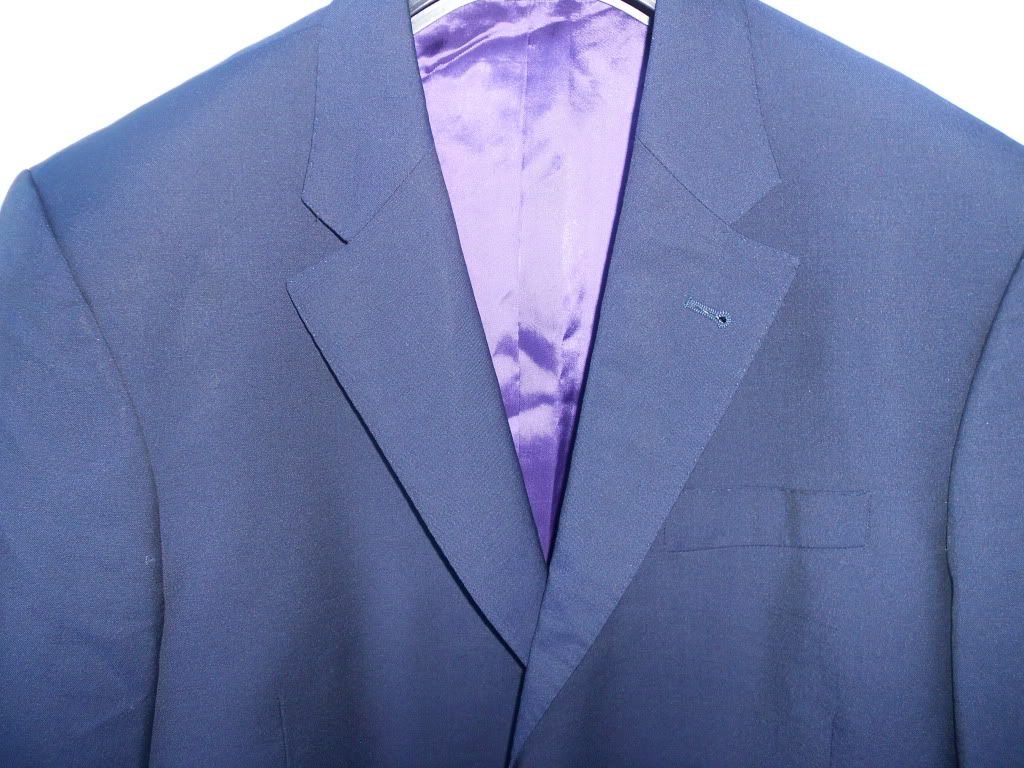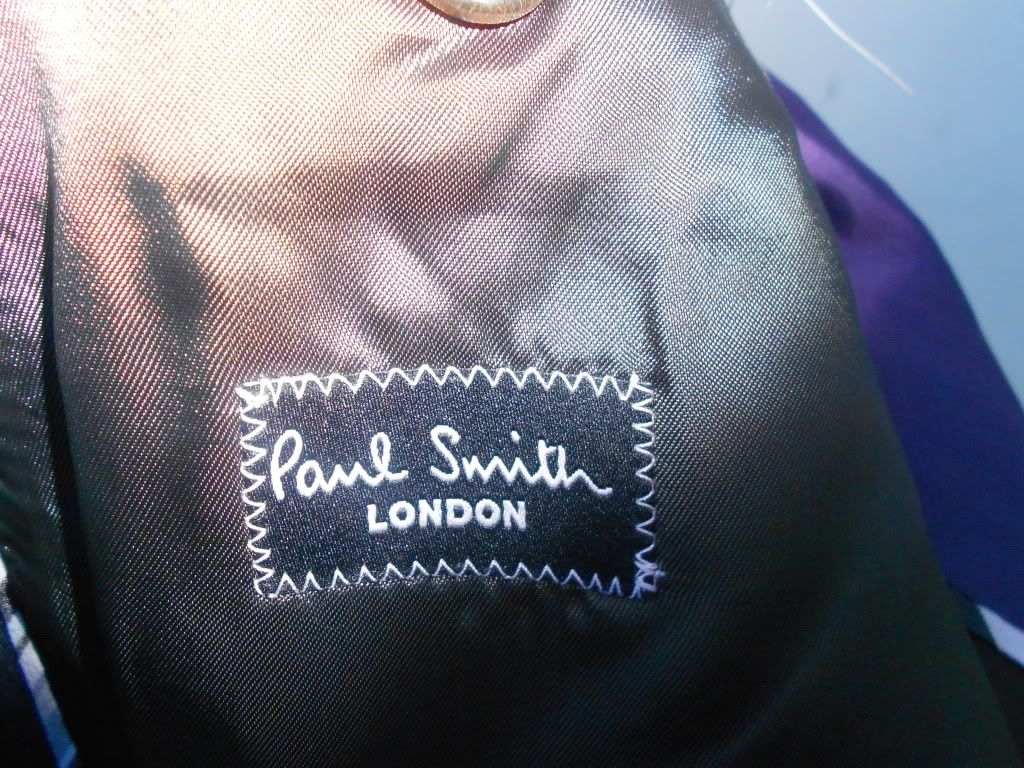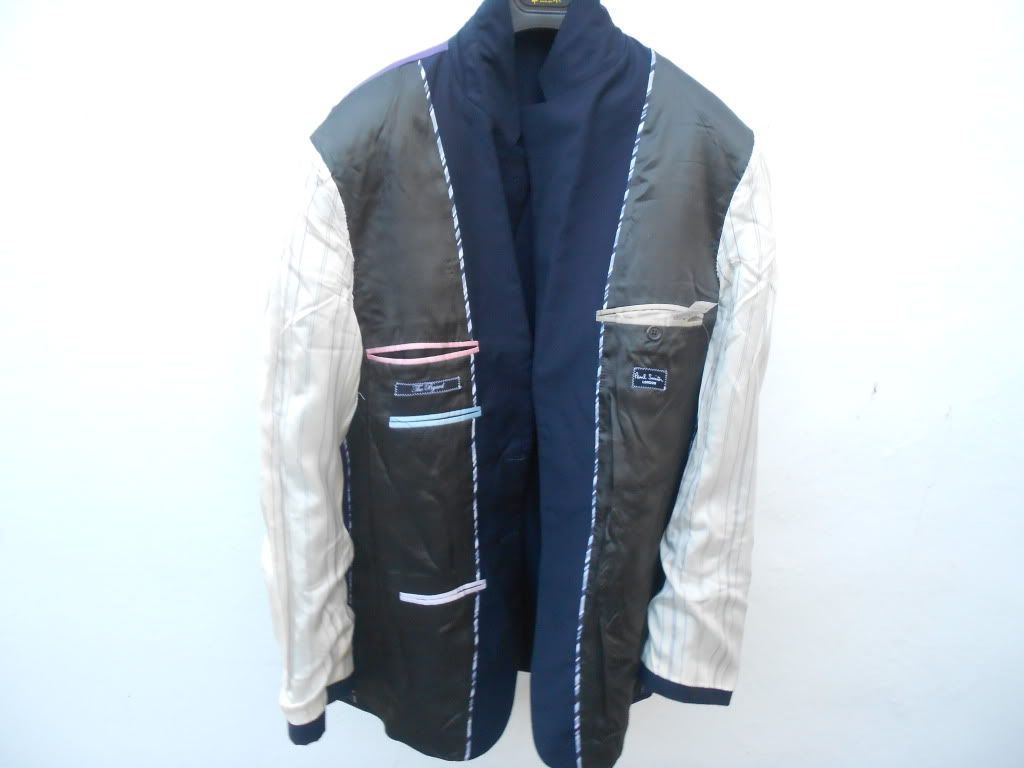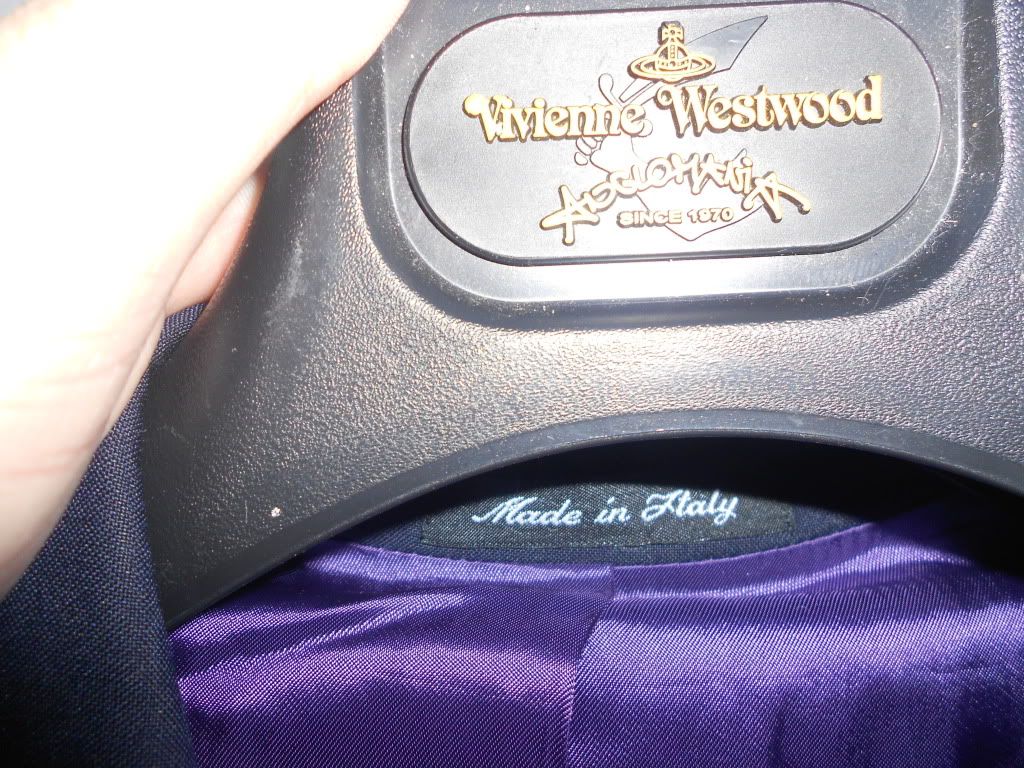 Nearly New Paul Smith Leather Brogues UK 11.
Leather upper & Sole.
Uppers & Insole immaculate. Very minor wear to sole but no wearing down of heel & sole etc.
£35 + £8 delivery (Heavy). £43 delivered. *Sold*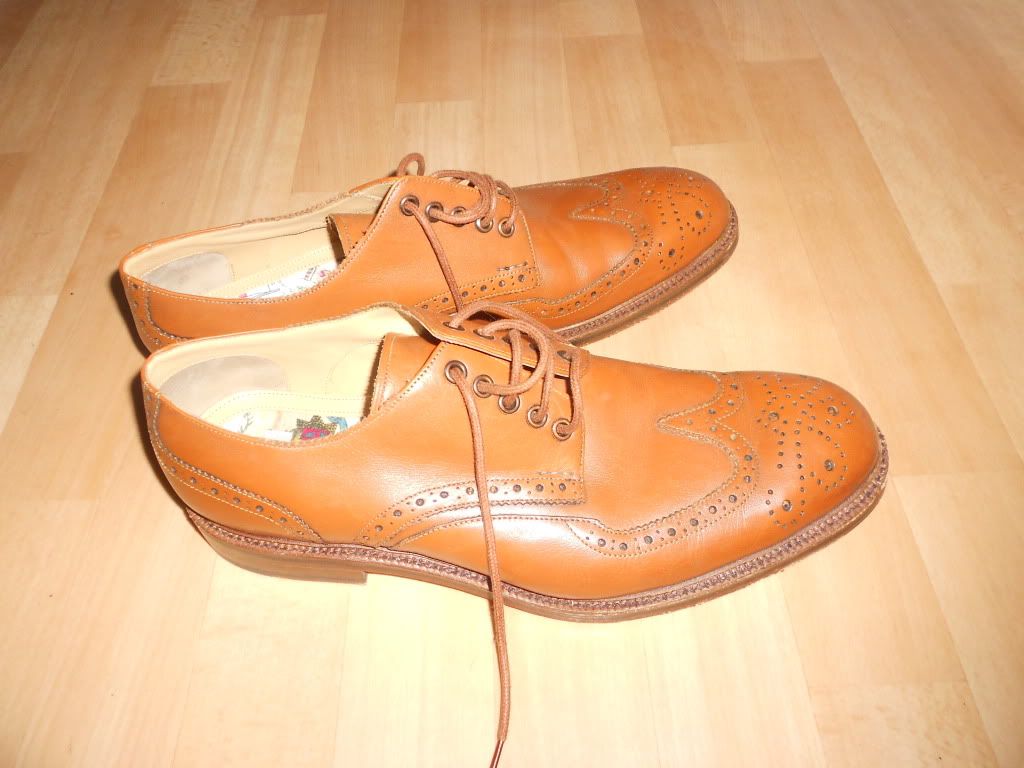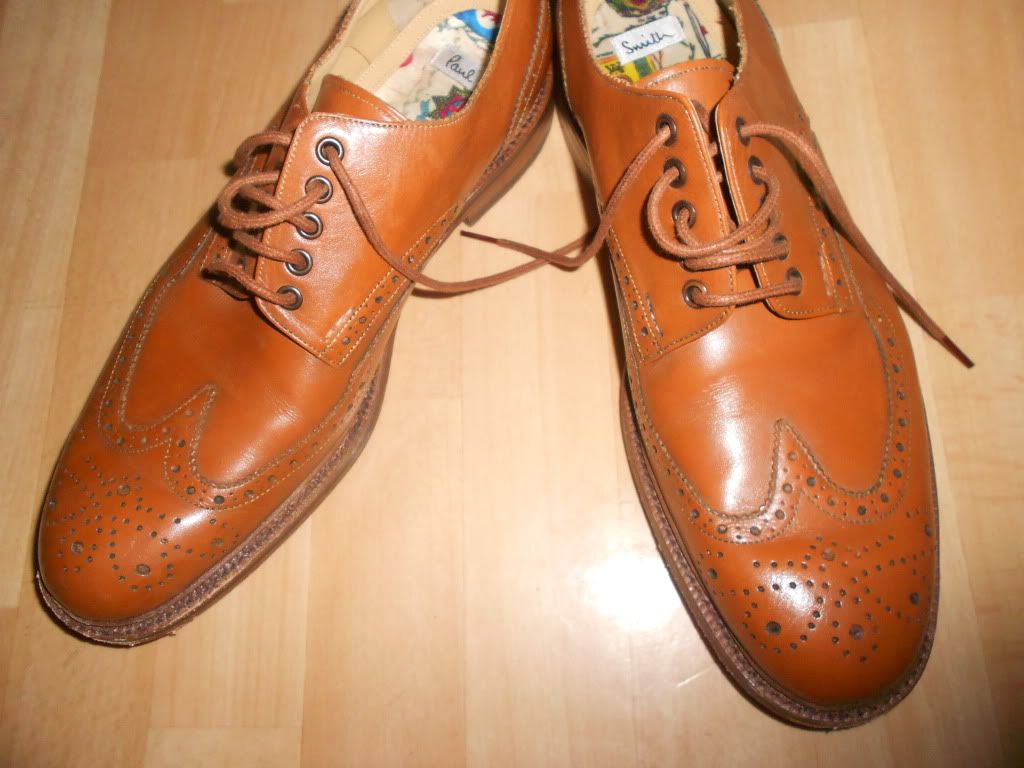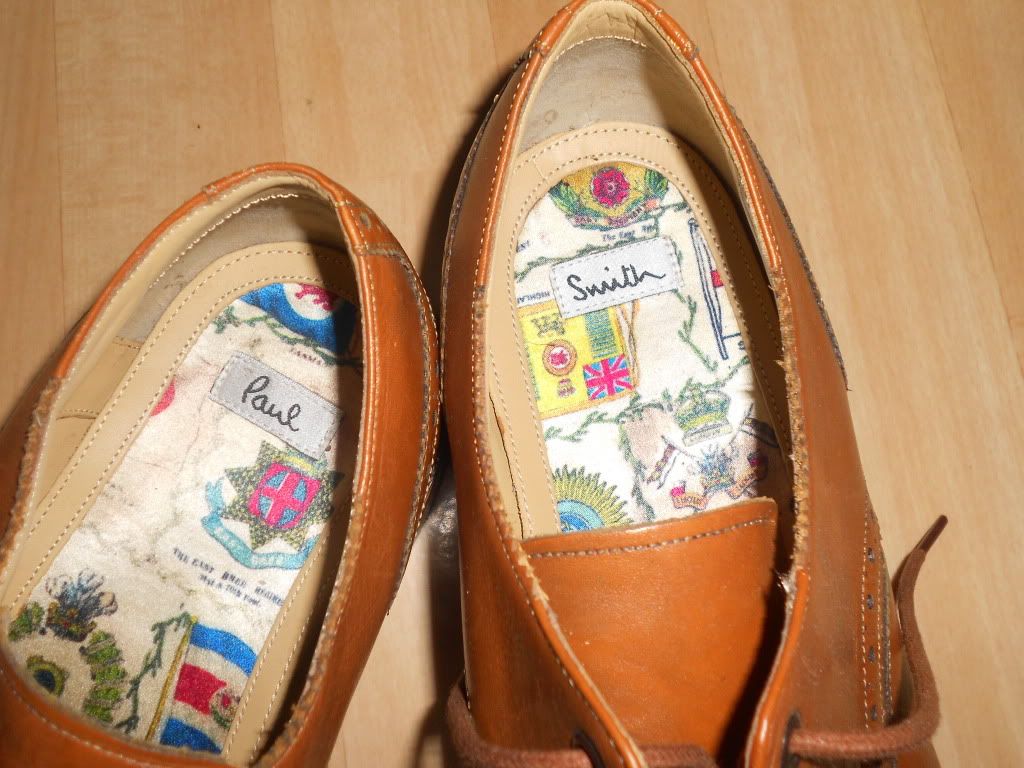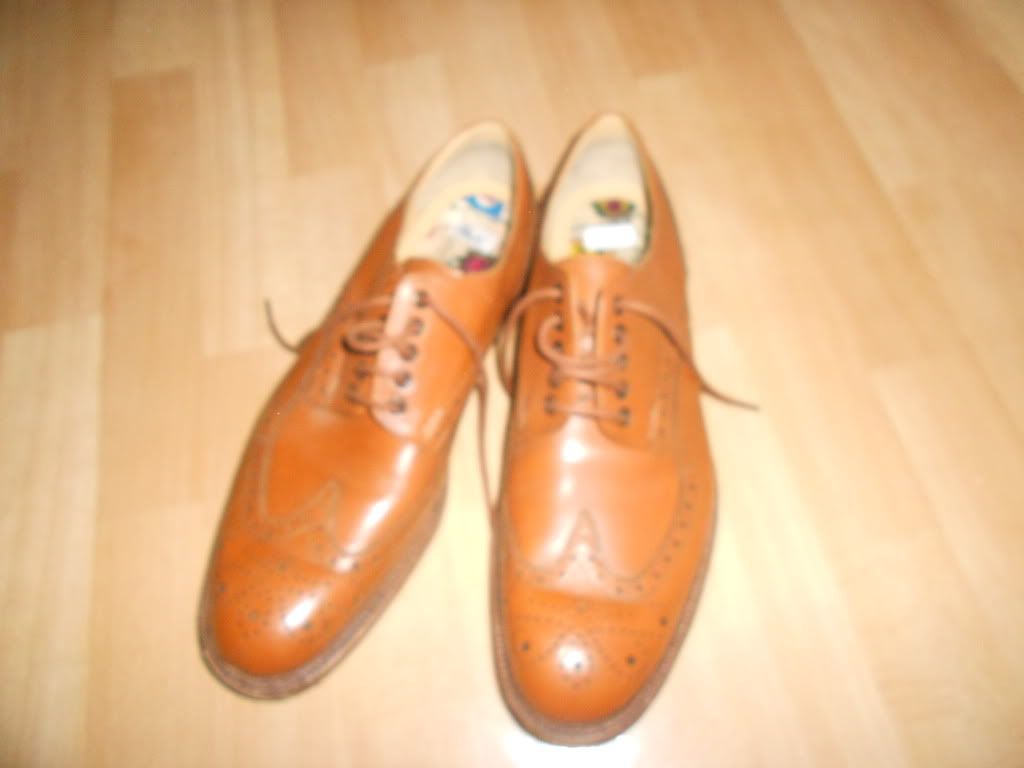 Handsome Vintage Chemise Lacoste Jacket/blouson Size Large.
Mint condition (remarkable for it's age).
Beautiful detail and lining.
25 Inches underarm to underarm, 26 Inches Nape to hem.
Wash label in Japanese so I think it's a Japan issue.
£35 + £5 delivery. £40 delivered.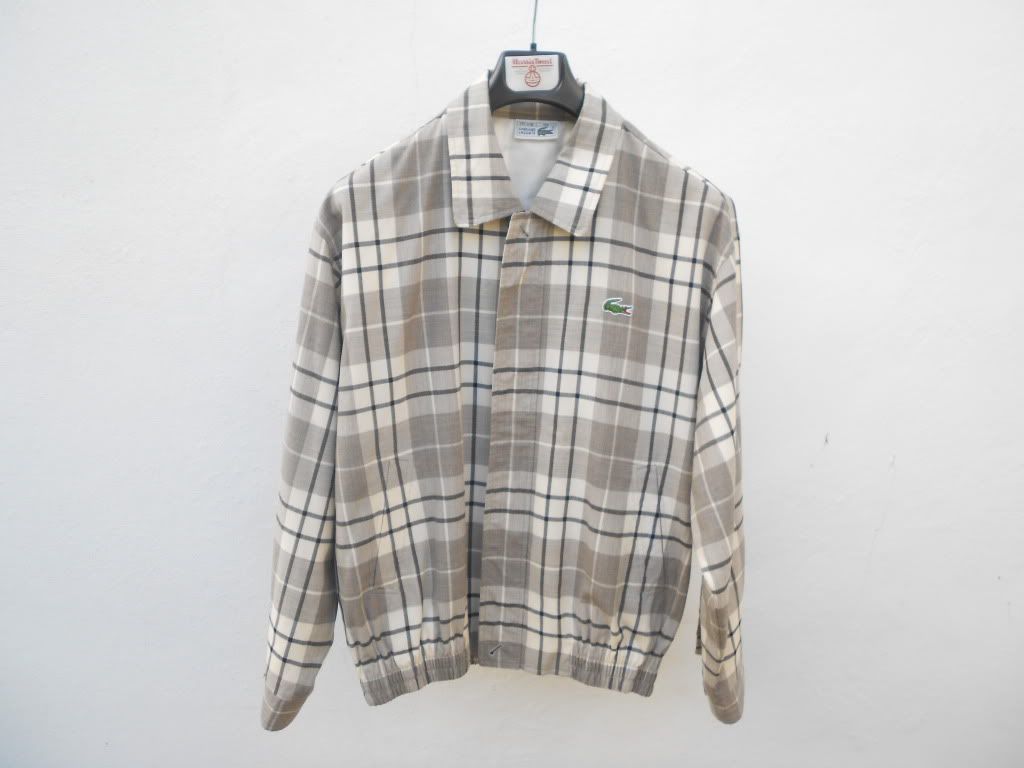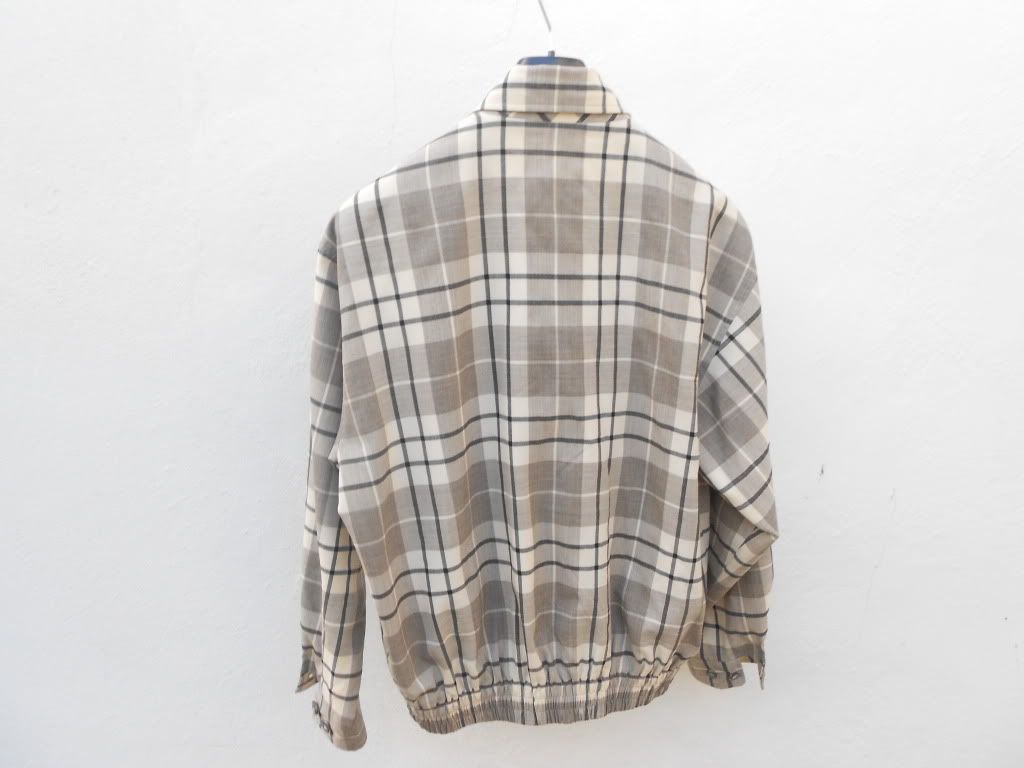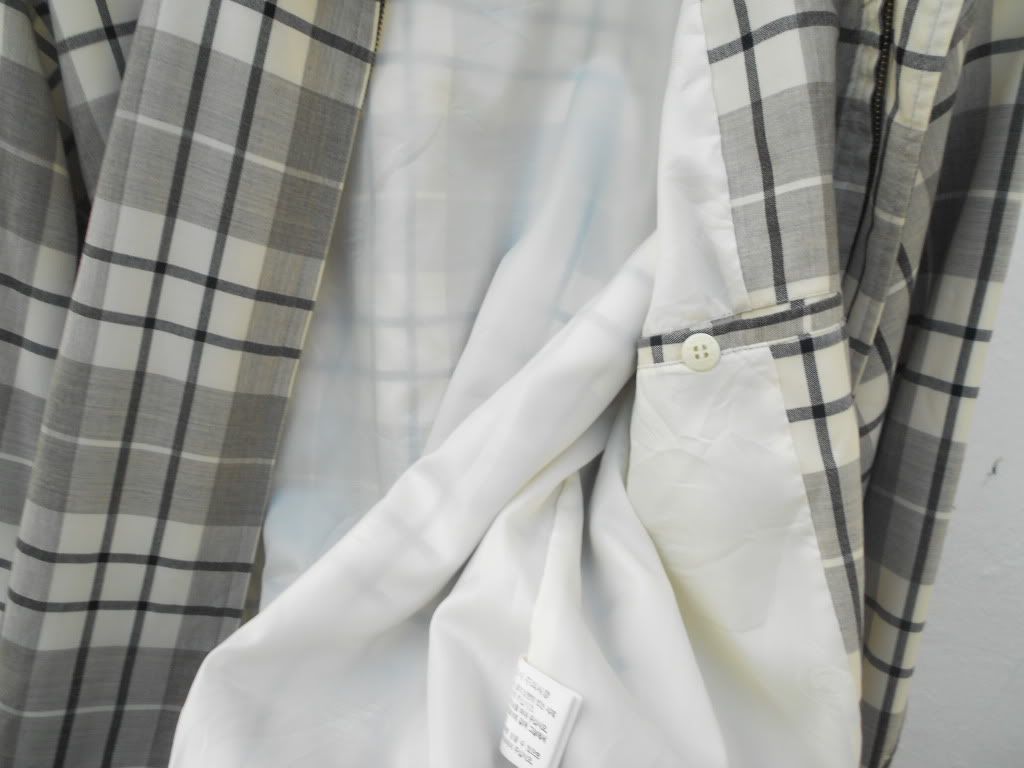 New with Tags Aquascutum wool scarf.
TK maxx job but I've lost the receipt so I'll swallow the Postage.
£35 delivered. *Sold*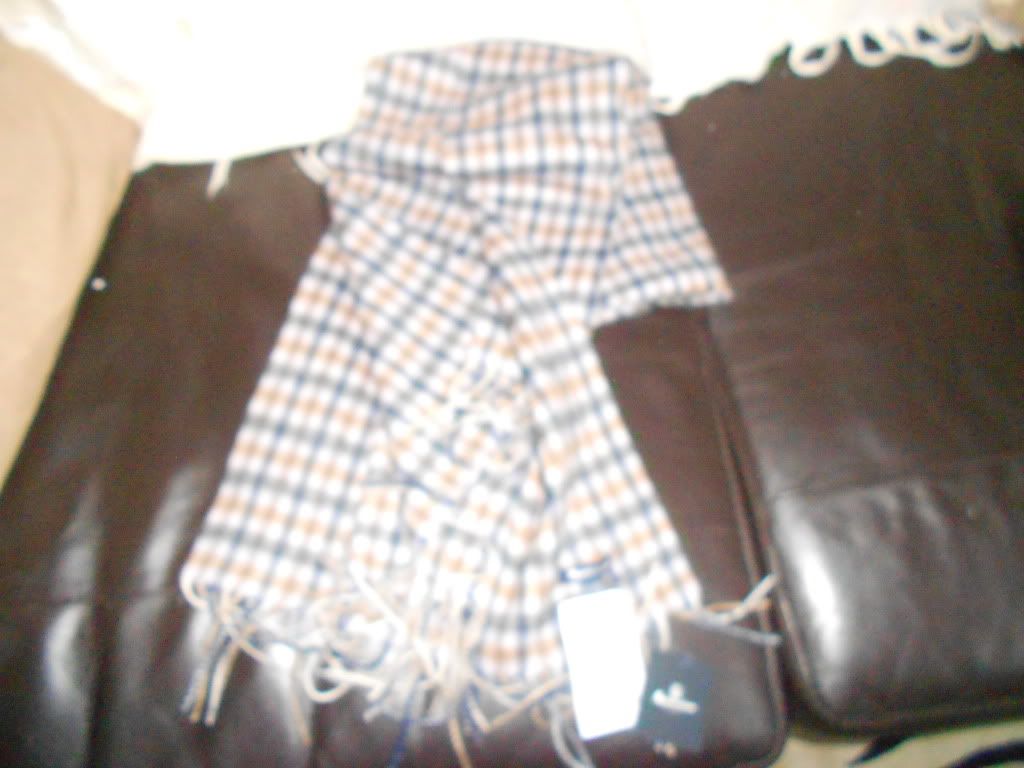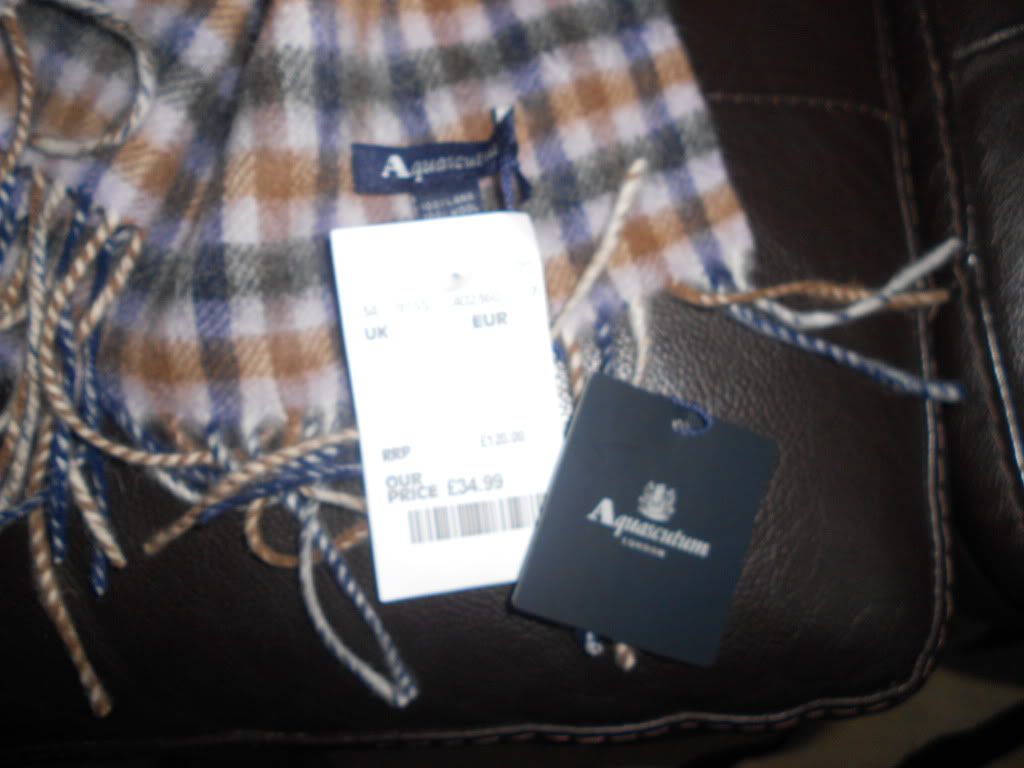 John Smedley Merino Wool Jumper.
Size Large - 23 Inches Pit -pit.
Made In England.
£17 delivered.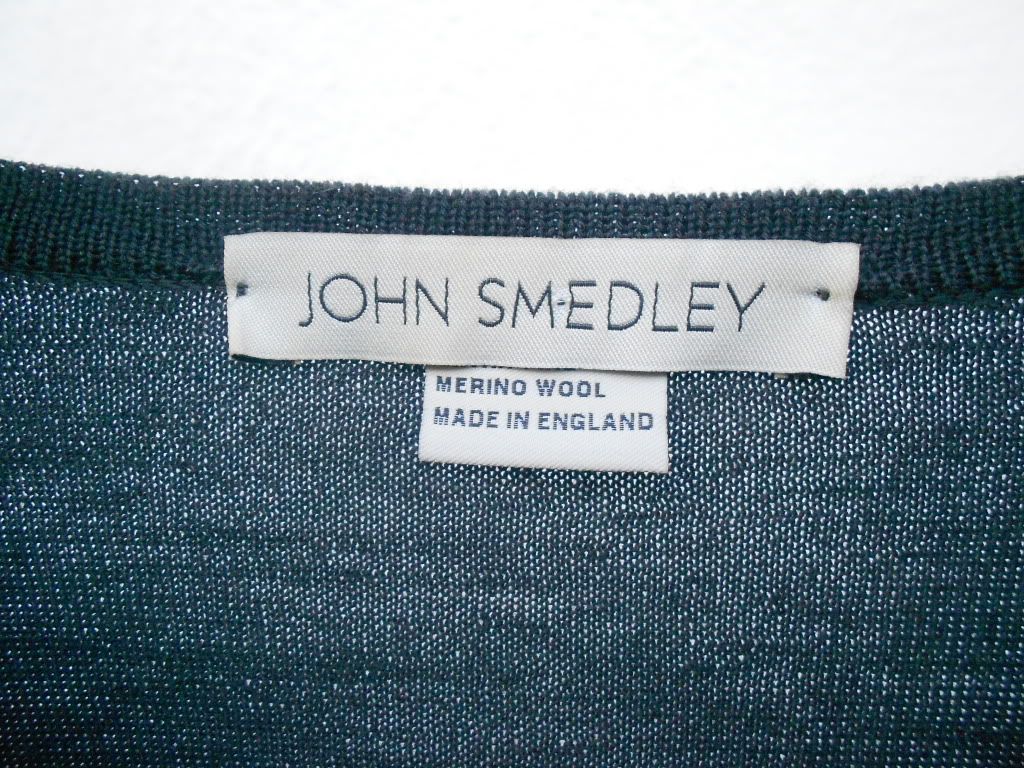 Ralph Lauren Polo Tank Top.
XX-L, 26 Inches Pit-pit.
£16 delivered.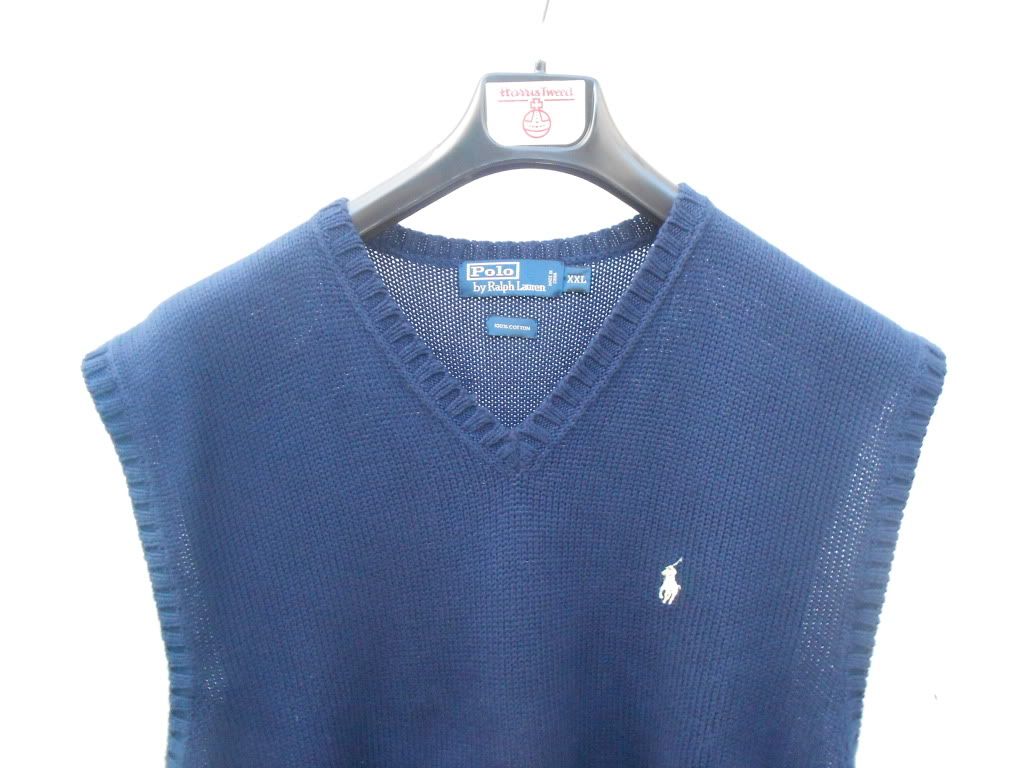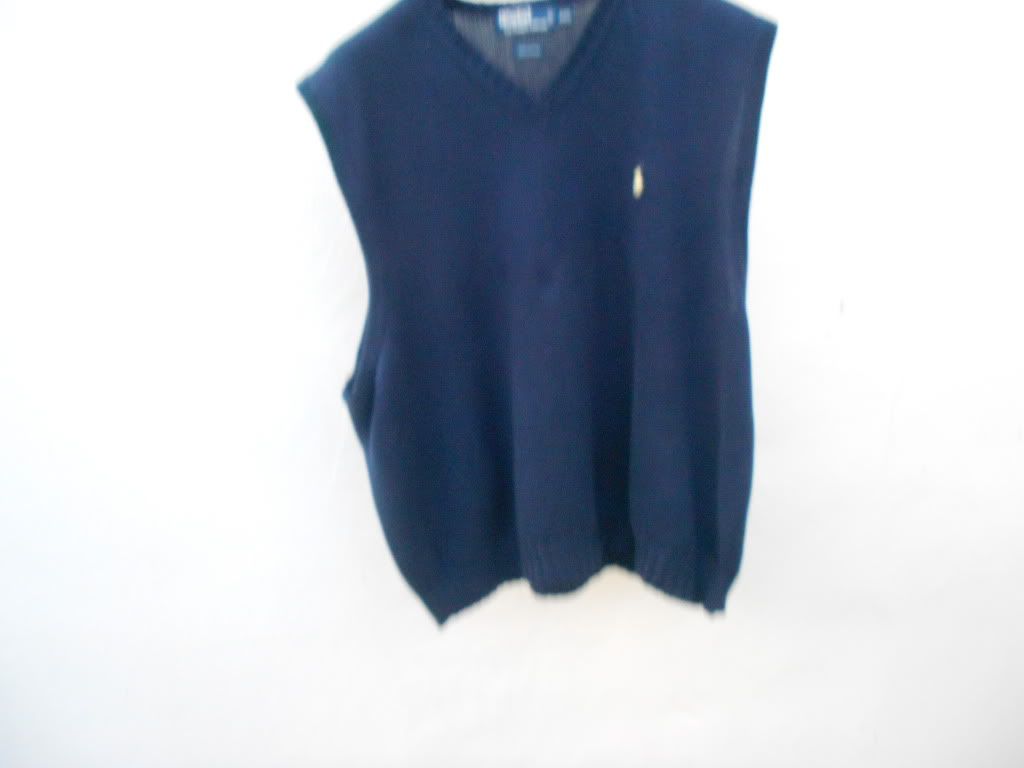 And finally one from the vaults for the aficionado's
Immaculate condition Sabre 100% wool jumper.
Size Large/medium 22.5 Inches Pit-pit.
These pop up about as regularly as a ticket tout at Brisbane Road.
Made In England.
£22 delivered.