posted 17 Apr 2018 21:52, edited 17 Apr 2018 21:52
Hi all, I have a few pieces of OG Supreme heat for sale from the vaults, first come first served!
Supreme Red Built Canvas Work Jacket, size Large, 8.5 out of 10 - £115 shipped in UK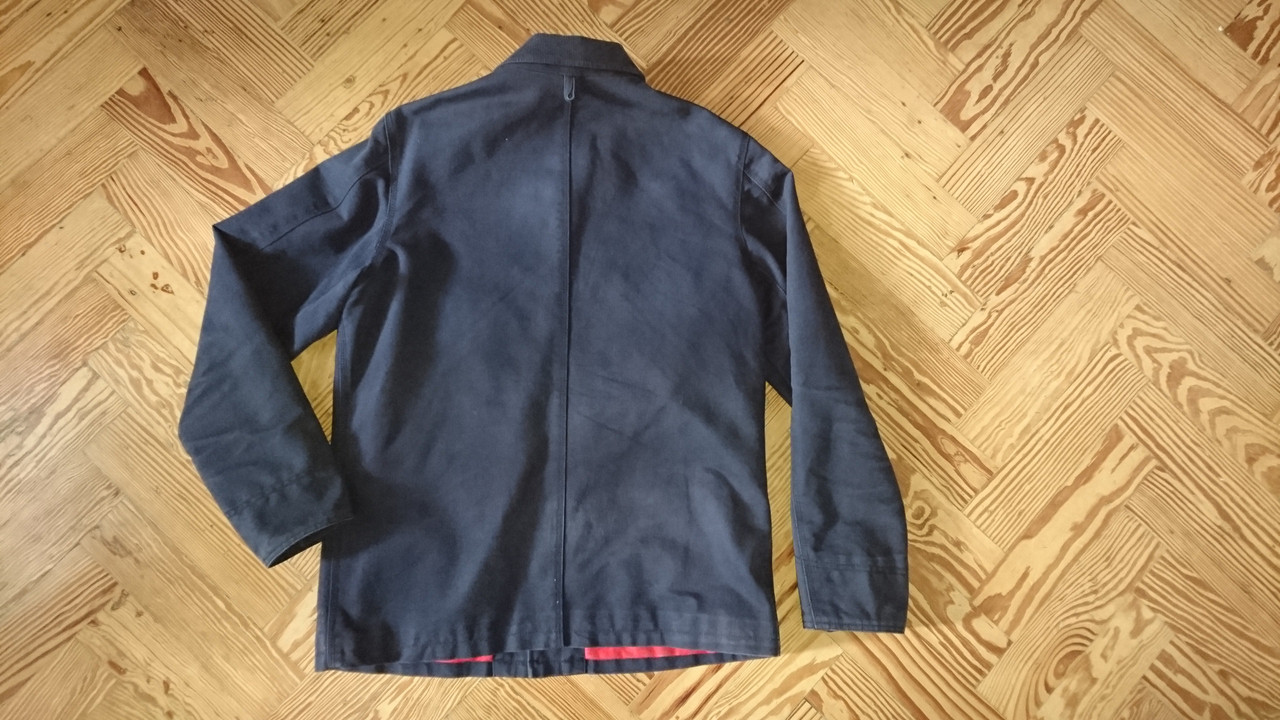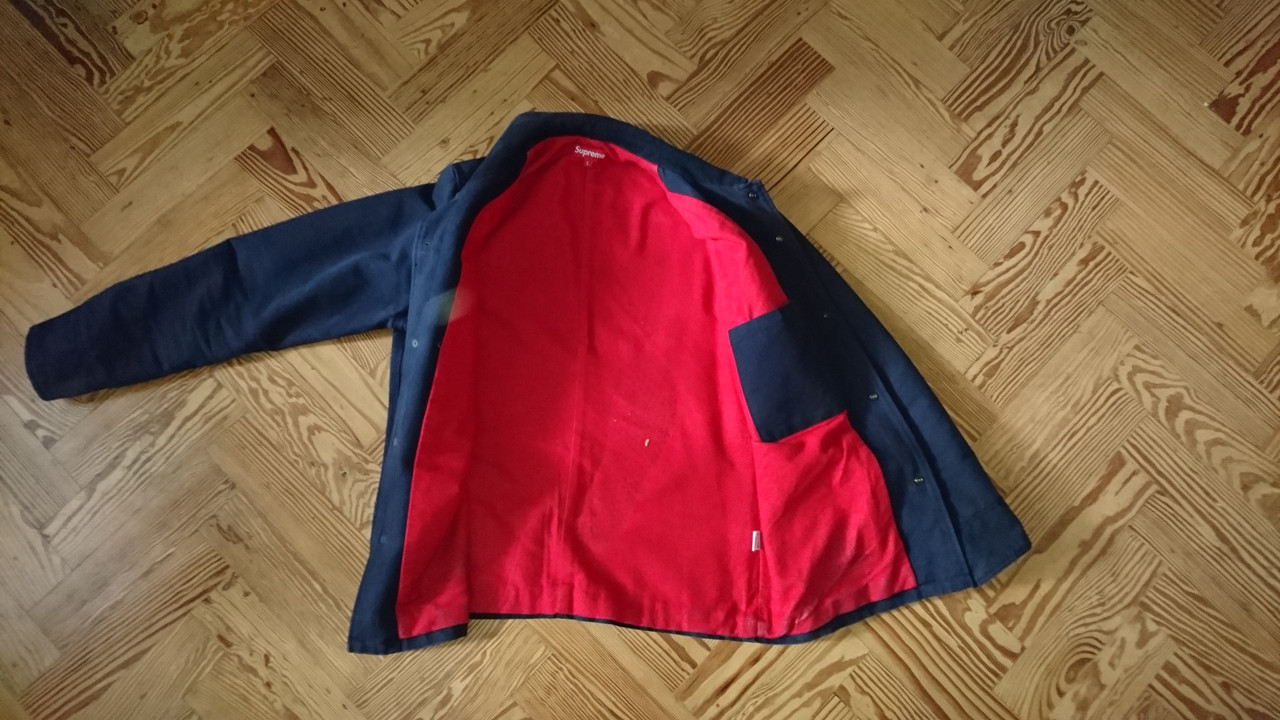 Supreme Red Built Hooded Work Jacket, Navy sz Large, 9 out 10 - £95 shipped in UK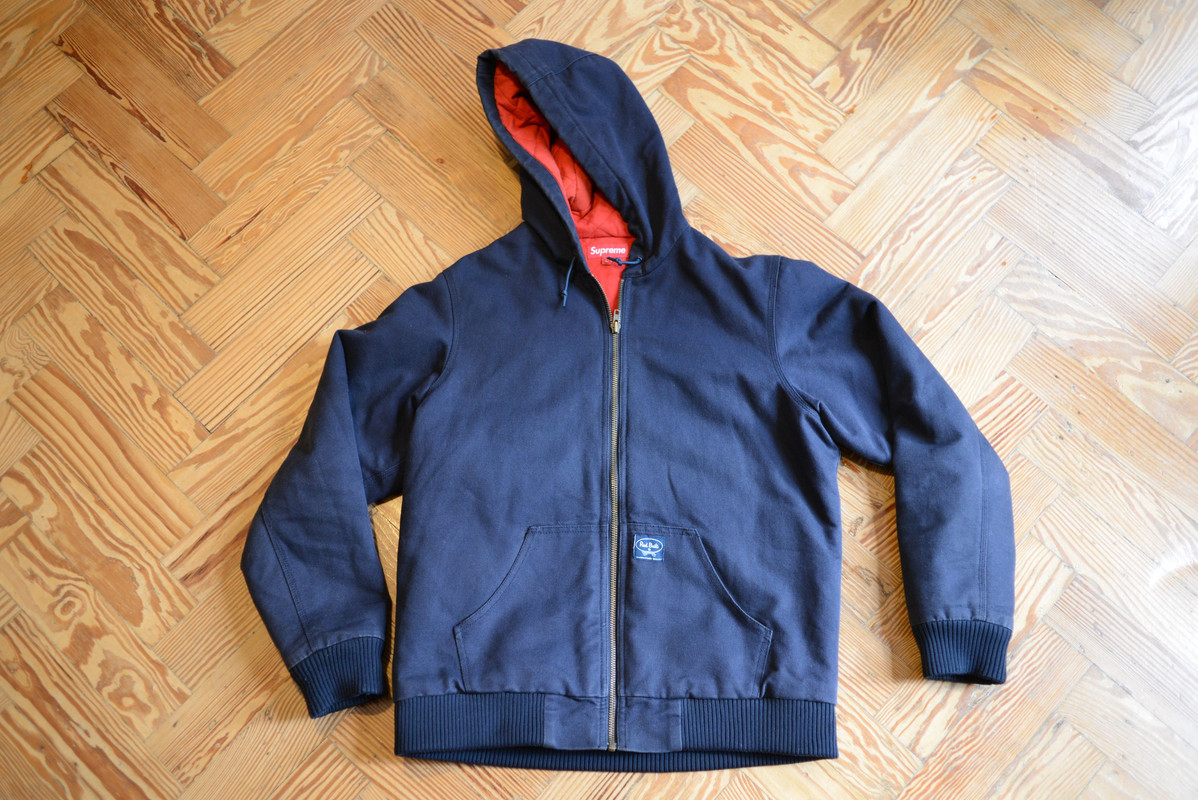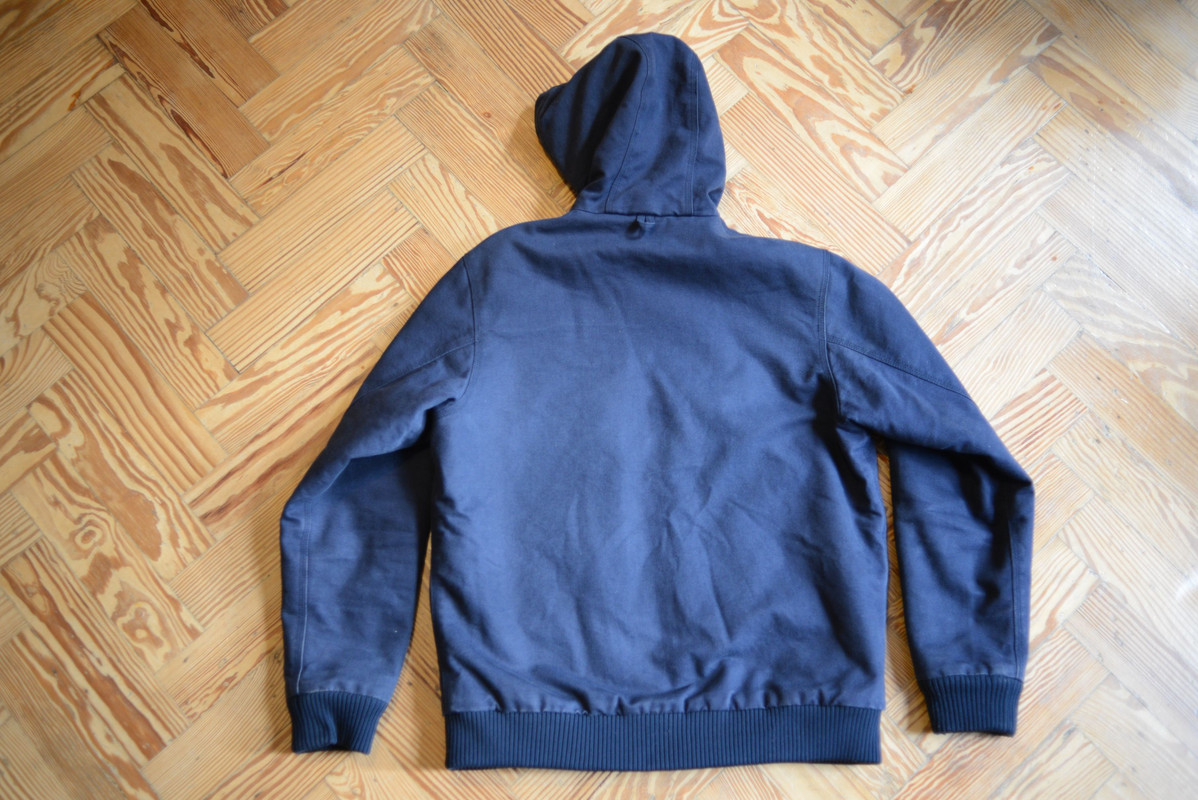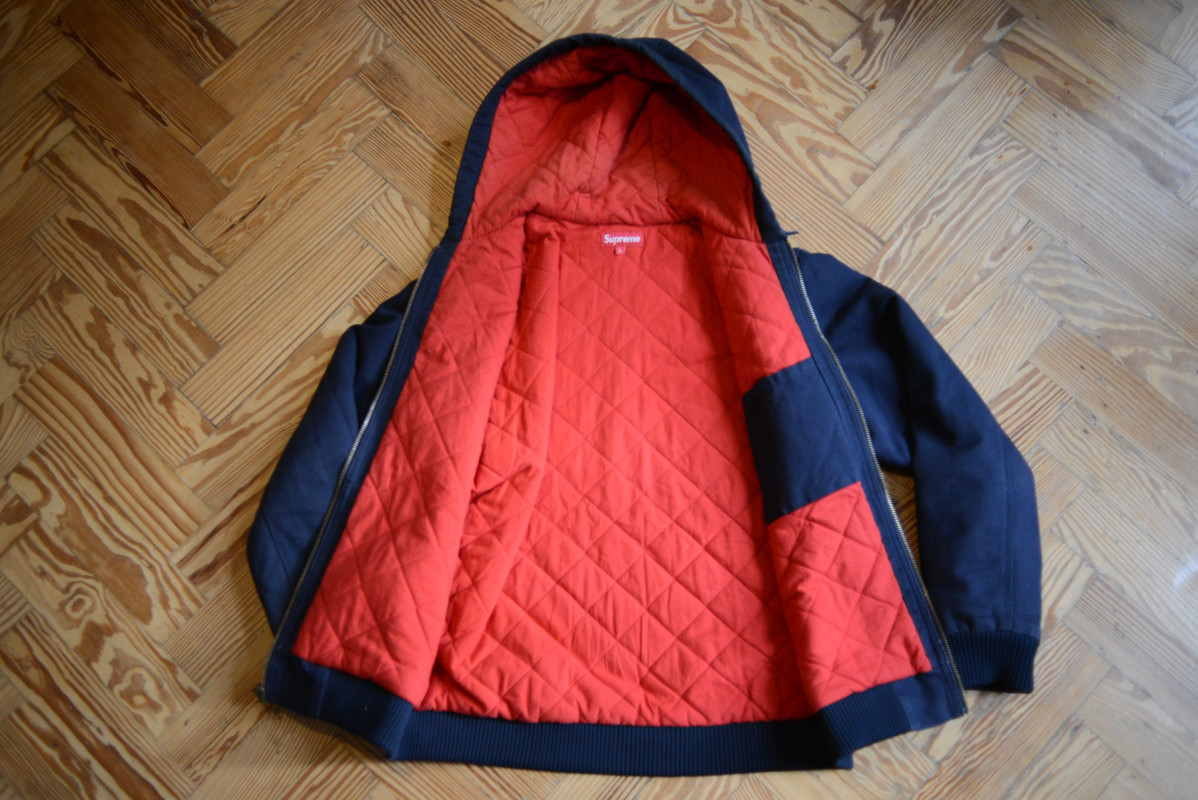 My email is: metta@hotmail.co.uk
Paypal verified buyers ONLY.
All items sent recorded post with tracking number for peace of mind.
Contact me by email or IM with any further questions, I do post international but ask first…best of luck