posted 16 Feb 2016 14:44, edited 16 Feb 2016 14:44
Hi
Postage: Free for GJs, 5GBP for non.
Supreme cut & sew tee
Supreme Leopard backpack - Gone
Armor-lux jumper
Osprey bag- gone
OL Hunting parka
Slowear/Montedoro blazer
Polo Ralph Lauren leather jacket
Persol 2720 sunglasses
Barker single monk straps
Converse Ox all stars
Supreme
Cut & sew - Size small - £45
Rare as hen's teeth. Bought in person from hideout
Worn Maybe 3 times and washed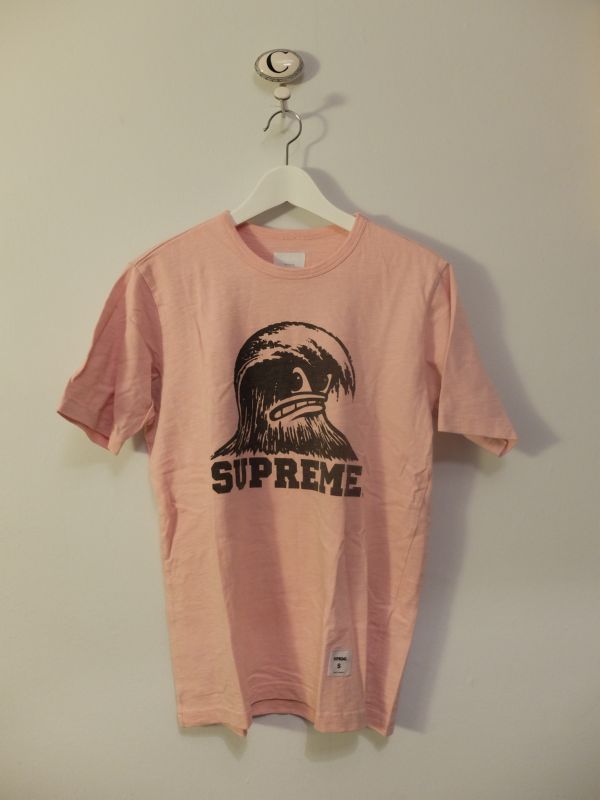 Armor-Lux
Sweater - Sz S (Fits a Medium) - £40
Really nice, heavy weight jumper. Worn twice. I just don't love it so been meaning to sell it for ages.
Our Legacy
Hunting jacket - Sz S (fits M) - £35
Bought off Rural yonks ago, worn a few times. Super nice, the colours are lovely, fits me as a 38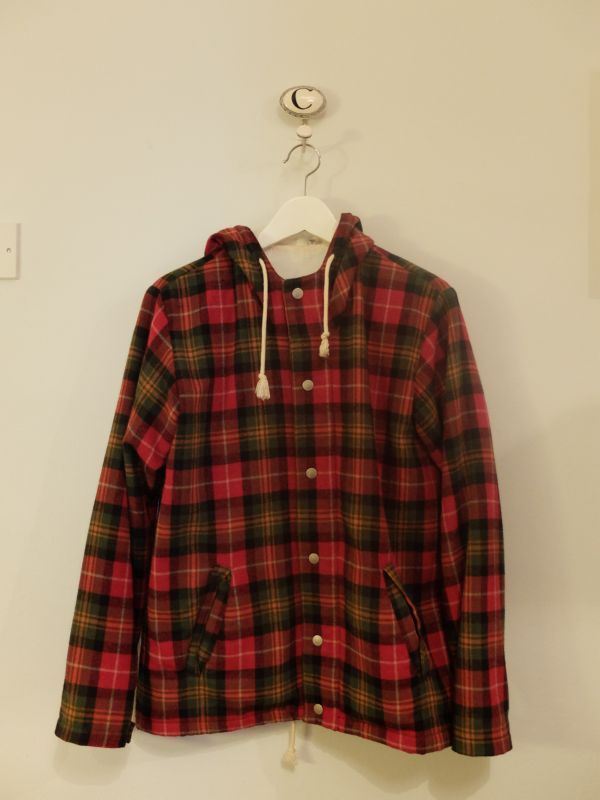 Slowear / Montedoro / Incotex
Blazer - Size IT48 - £150
Really lovely blazer, soft shoulders, slim fit. I just don't wear blazers very often so may as well clear it out.
Polo Ralph Lauren
leather jacket - Size Small (Fits medium) - £100
Heavy ass thick leather jacket. Don't really wear it so should realise some value from it. It's been worn, the leather is pretty soft now, but in very good condition. Nothing bad has been spilt on it, no seams or edges frayed or anything like that. Fits slim on a medium.
More pics
Persol
2720 - £45
Worn for 1 day, put in a box and forgotten.
Comes with the case, little booklets and an unopened RL wipe that the woman in the shop gave me by accident. Perfect condition.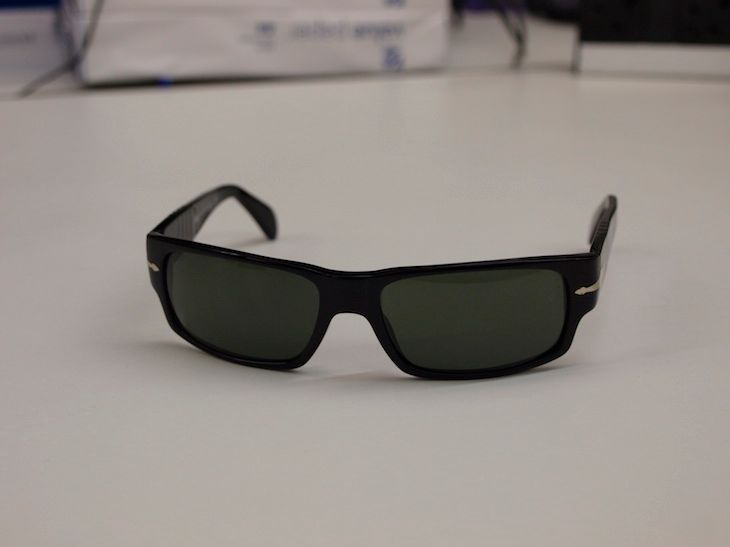 Barker
monk strap (Cardiff) size 8 - £70
Bought for £250 5 years ago, rarely worn for the last 3 1/2.
They fit like an 8, normal width. They're too narrow for me or there's no way I'd sell them. Small mark on toe hence the price (not as noticeable in real life).
Comes with shoe trees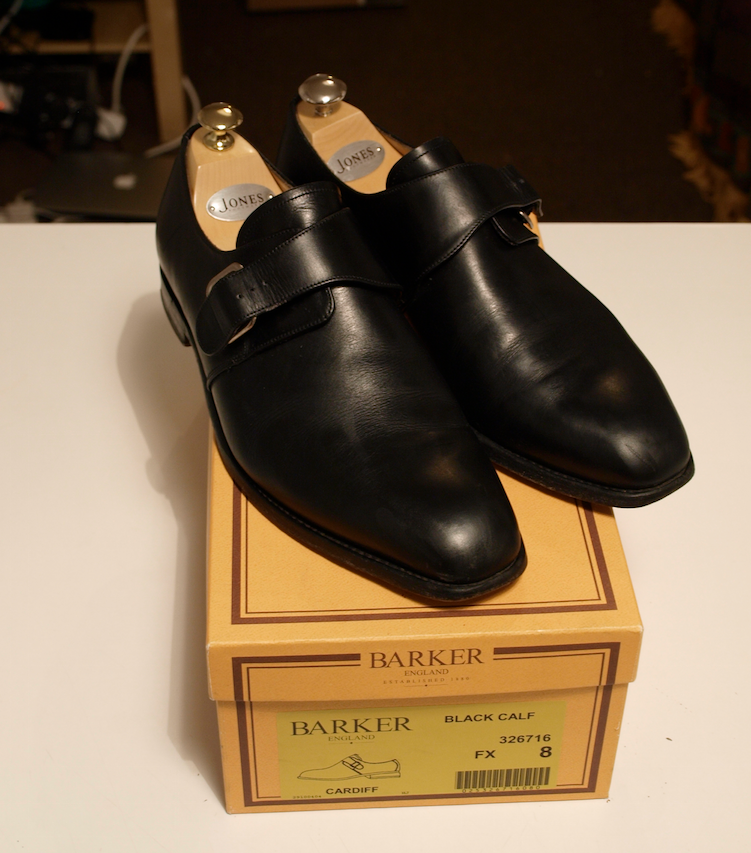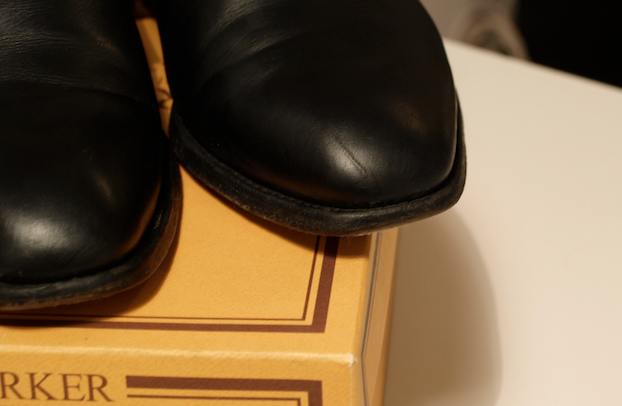 Converse All star OX
- white - £20 - size 9 I wore them a few days on holiday but too narrow for me. OK condition.