3 Apr 2006 18:16
Hi guys,
Not sure if you would be interested but I have a few of these Labrador T-shirts to sell.
Sizes M & L 20.00 posted.
This first Tee is more of a grey green ( looks dark blue on my monitor)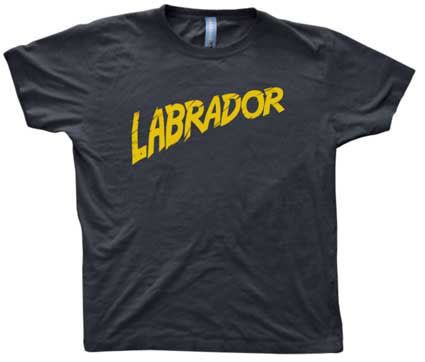 Thanks for looking.
Rosie.