13 Oct 2011 16:47
Everything £10 posted. Paypal as a gift.
Resonate long sleeved tee. Never worn. Size XL, but fits small (ie like a large). P2P 21", collar to hem 26". .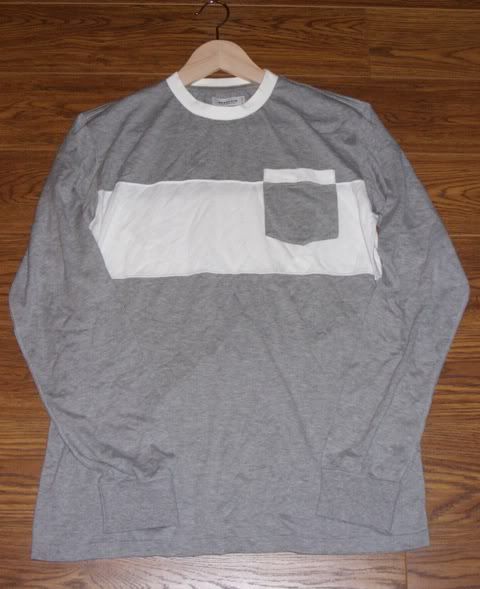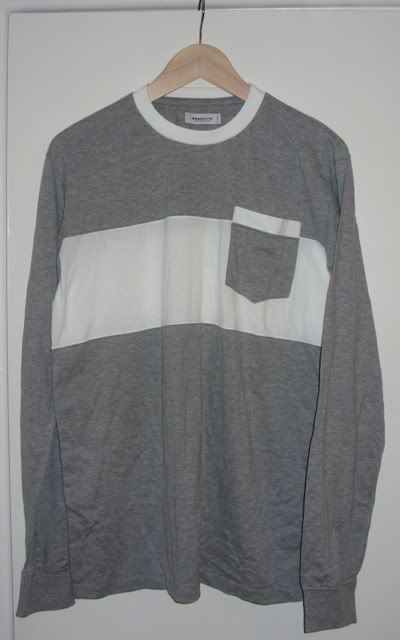 Denim is Everything / DIE double pocket shirt. Small. Never worn. P2P 18.5", collar to hem 24".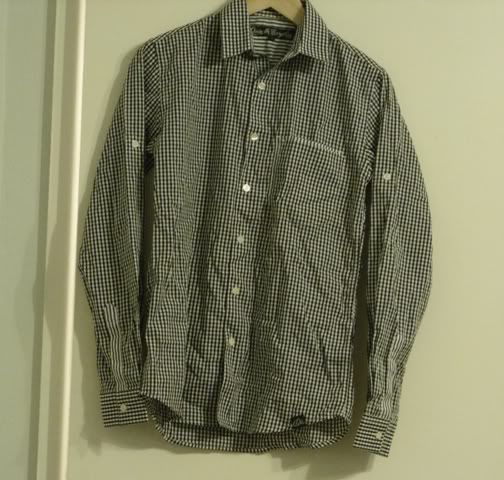 Gap hooded v-neck jumper. Pima cotton (i.e. soft). P2P 21".