posted 24 Sep 2017 17:15, edited 24 Sep 2017 17:15
Trade considered
Visvim Elmendorf Size Medium Burgundy Cordovan Leather from FW10/11, good condition, 2 small holes in the fabric part (see pictures)
Since I joined back the gym, I am again not able to fit into it…
Looking for a trade for size large Elmendorf in black or burgundy only.
Visvim virgil size 11 - suede in camel color - £350
MMM GAT size 46 - good condition worn 4-5 times - £160
Common Project Retro size 45 - worn 7-8 times some crease £150
Mackintosh x loro piana size medium (storm system) - skinny fit, fit a slim 48 well - As new worn once - £350 (retail 965€) - color is camel - will upload pic later.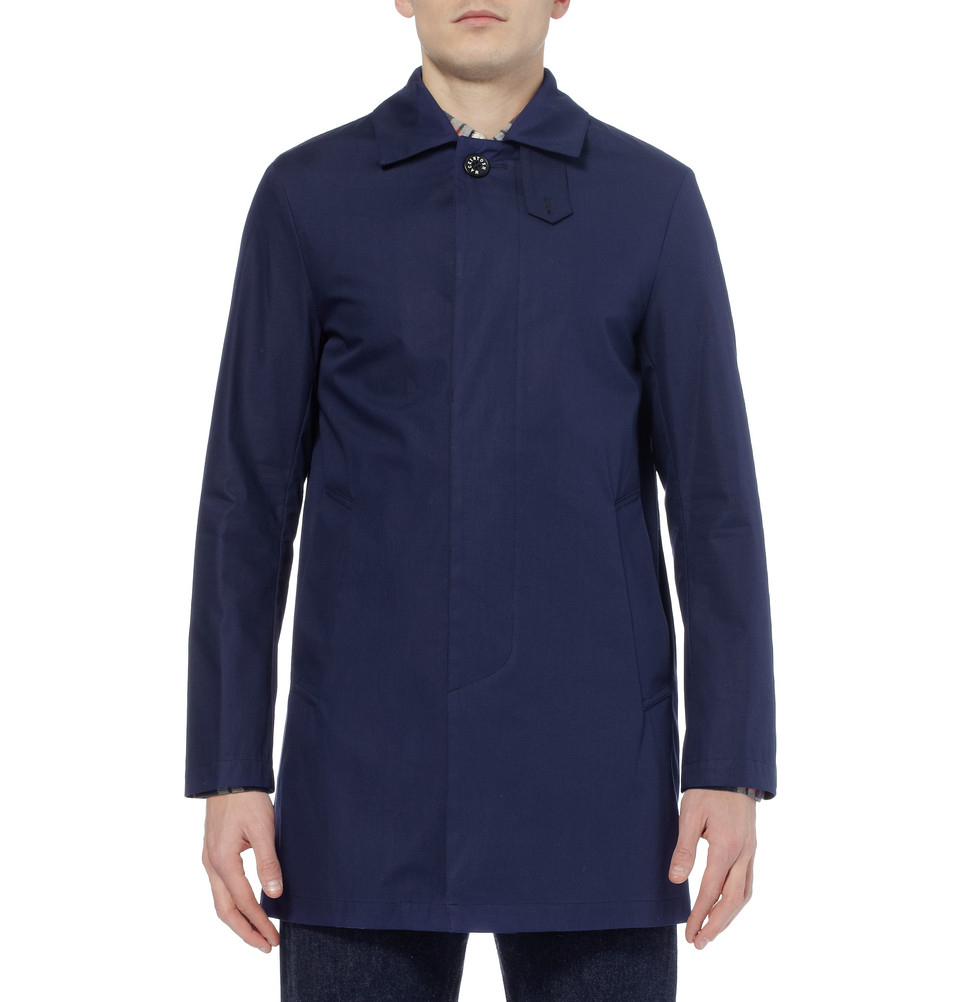 Also if there is any interest, I have a few business shoes for sale that I am looking to move
Would rather sold them by lot - but can be sold individually as well - shoe tree not included.
Alden plain toe derbies size 12 cordovan burgundy
Crockett and jones Westbourne size 11 - good condition (retail 530 GBP)
Crockett and jones Weymouth II - size 11 (retail 530 GBP)
Crockett and jones chelsea V in suede brown - good condition worn 3-4 times
Crockett and jones x barneys ebury size 11 bi-material derbies - Vibram to be replaced (retail 530 GBP)
Jil Sander x Silviano Lattanzi size 45 (retail 2300 USD)
Fratelli Rossetti size 10 - Vibram to be replace - little defect on the toe details
Church's Diplomat - size 10 - good condition
Few Alexander Olch ties